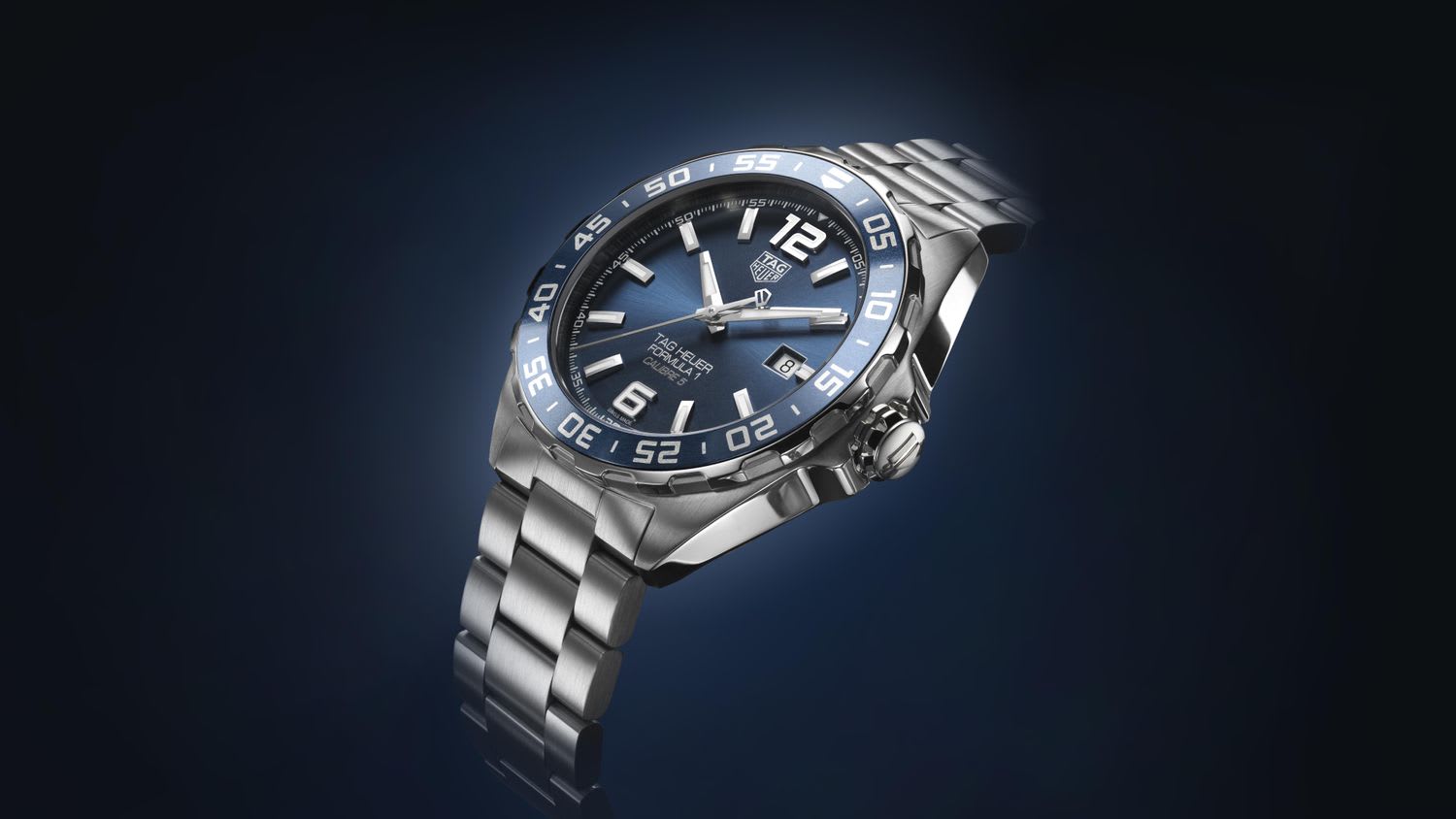 Founded in 1860, TAG Heuer is known for producing advanced timepieces with innovative designs that offer unparalleled performance and stand the test of time.
Youtube videos are deactivate, please enable cookies to use youtube.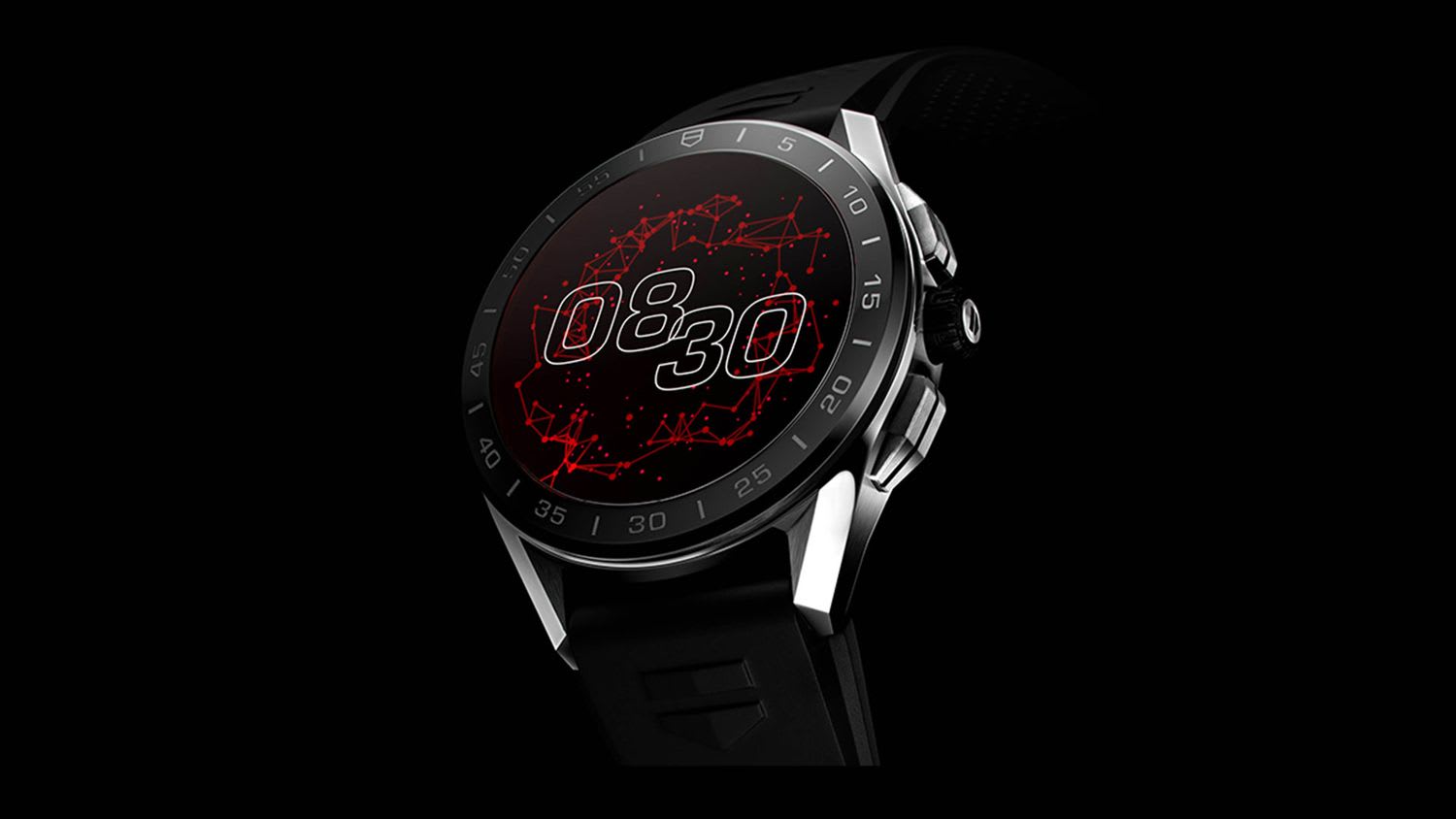 Ref.: SBG8A10.BT6219.
TAG Heuer Connected
Combining the craftsmanship of watchmaking tradition with advanced technological features, TAG Heuer Connected smartwatches offer a state-of-the-art digital experience designed for top performance. Powered with Wear OS by Google, these watches offer support for every daily activity and are uniquely curated for each wearer.
TAG Heuer watches have been adorned by famous faces throughout time, from royalty to world leaders, Hollywood elite and champion athletes.
TAG Heuer Heritage
TAG Heuer was founded in 1860 by Edouard Heuer and has since then accomplished a myriad of breakthroughs in Swiss luxury watchmaking history. Its meaningful heritage has grown upon a history of innovation and the penchant to continuously develop moments of discovery. With a rule-breaking mind-set, TAG Heuer's ability to bypass technological limits is what drives the brand to produce bold watches with the finest precision.