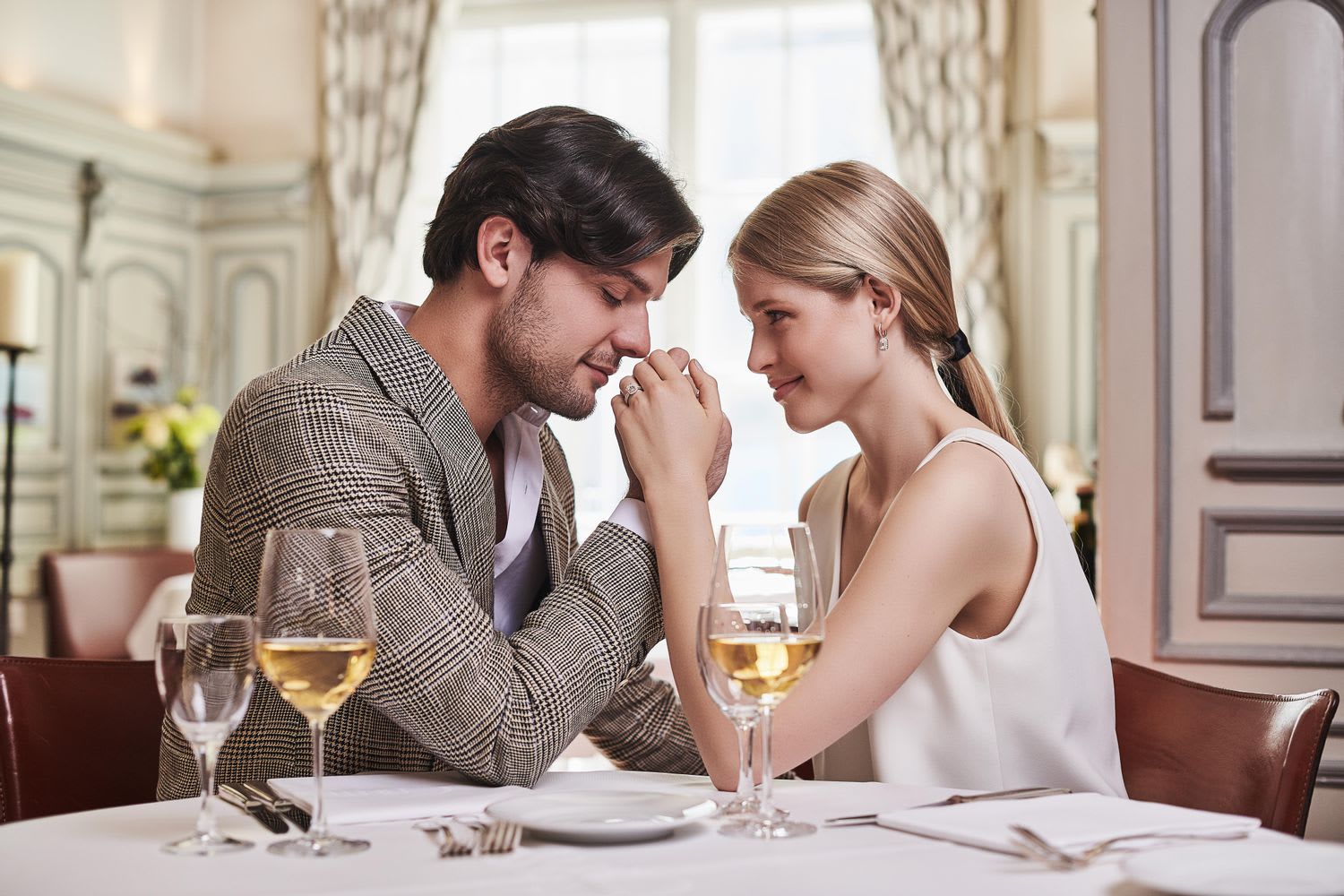 Romantic engagement rings from Bucherer
Exquisite diamonds in exceptional quality
Regardless of where or when you propose – at a candlelit dinner, while on holiday or at home on the sofa: you will need just the right ring when you pop the question. Be inspired by Bucherer Fine Jewellery's elegant engagement rings. A diamond engagement ring serves as a symbol of giving your heart to the person who you want to share the rest of your life with.
Classic diamond engagement rings
The marriage proposal is one of the most romantic and emotionally intense moments in your story as a couple. A timelessly beautiful engagement ring serves as a reminder of this moment, making it truly unforgettable. Even decades later, the ring will bring you back to the moment when everything was set in motion for your life together.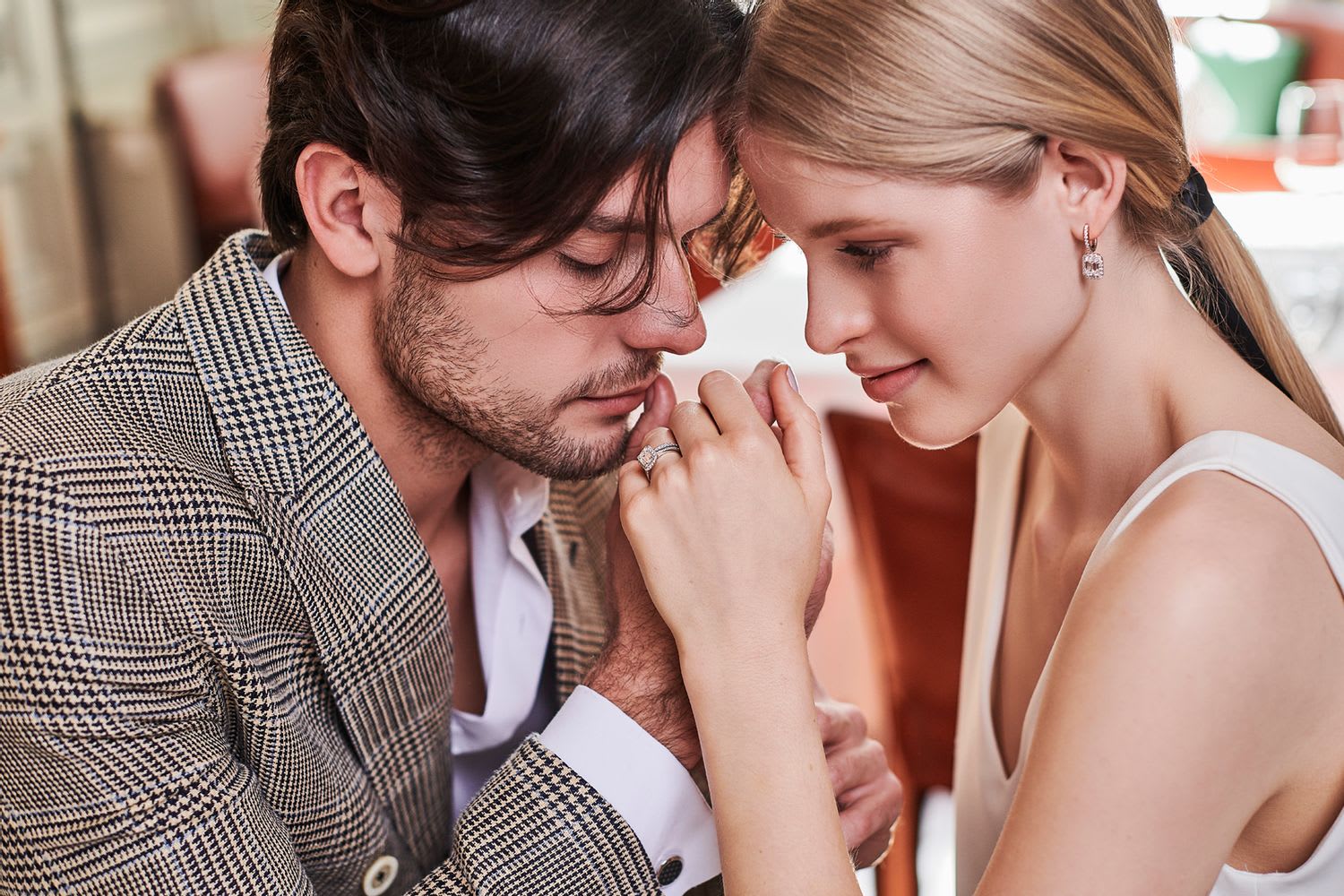 Countless combinations – from the stone to the cut
A simple band in white, yellow or pink gold with a single sparkling solitaire diamond: this classic engagement ring design is still in vogue. At Bucherer you can choose from different designs, metal alloys and stones of different quality grades as well as your desired cut and carat. Countless combinations are possible. An engagement ring should be as unique as your bond as a couple. Select everything from the stone to the cut, and choose just the right ring from our dazzling array of possibilities.

Learn more about what to consider when choosing the right ring on the web page "Finding the perfect engagement ring".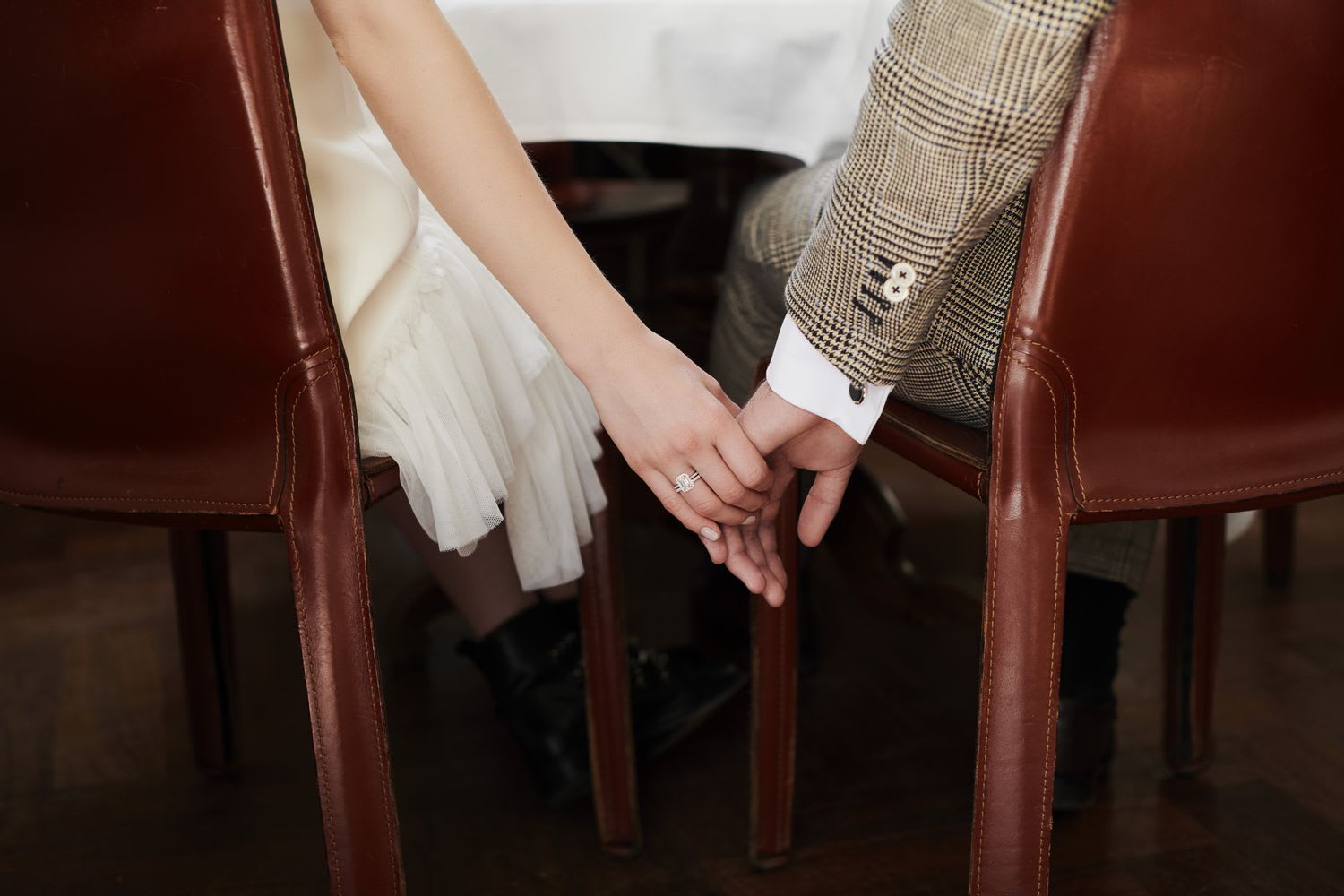 At Bucherer we use only the best and most beautiful diamonds in our engagement rings.
PRECIOUS DIAMONDS FROM BUCHERER
Whether your diamond features a brilliant, princess or emerald cut, Bucherer uses only stones with excellent cuts that meet our strict internal quality standards. Our diamond experts grade all diamonds according to the "four Cs": cut, colour, clarity and carat.
Extravagant eye-catchers by Bucherer Fine Jewellery
Alongside classically simple solitaire rings, Bucherer Fine Jewellery offers personalised engagement ring options that are tailored to the taste of your partner – for example, a band completely set with diamonds and a solitaire as the centrepiece.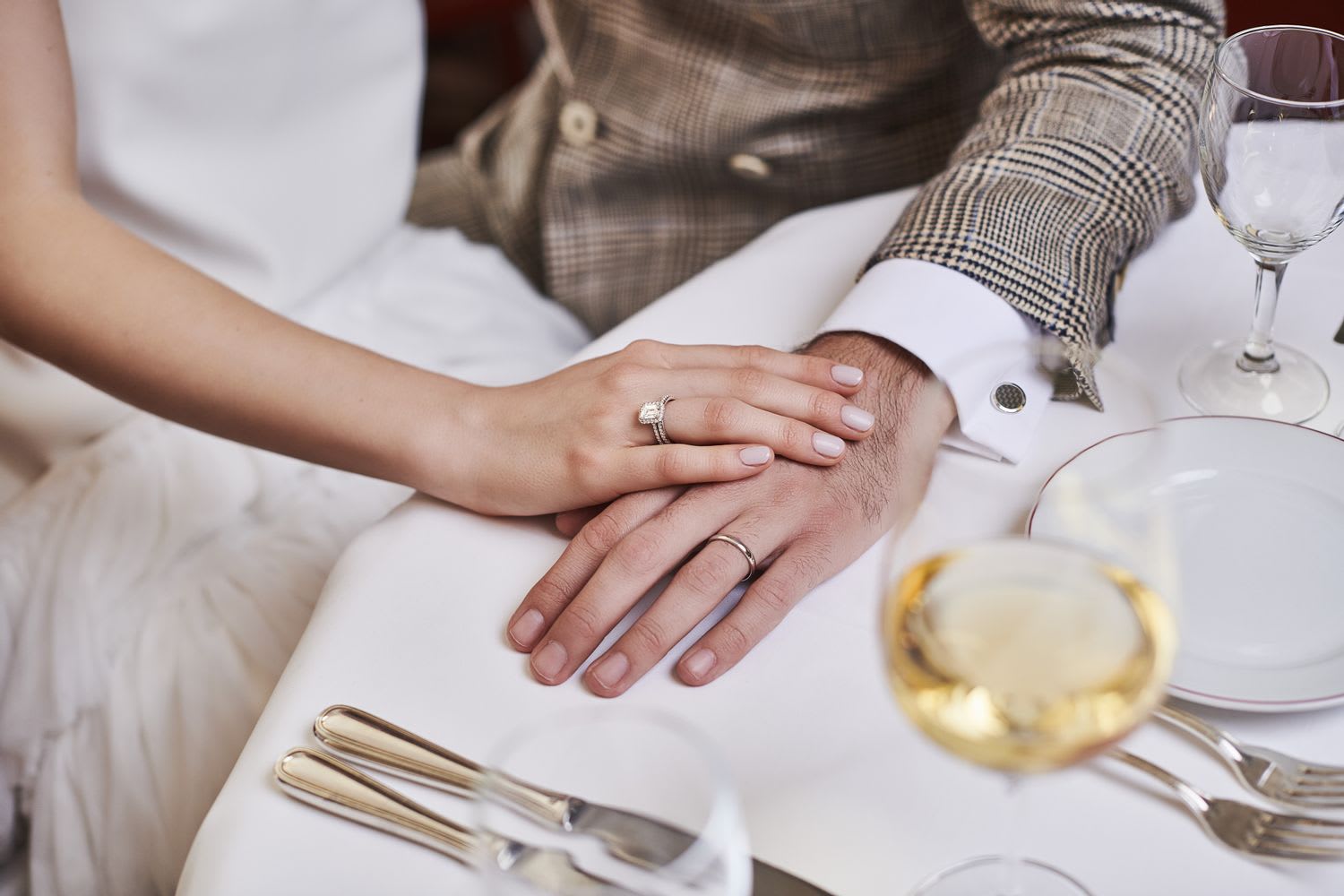 MATCHING ALLIANCE AND WEDDING RINGS