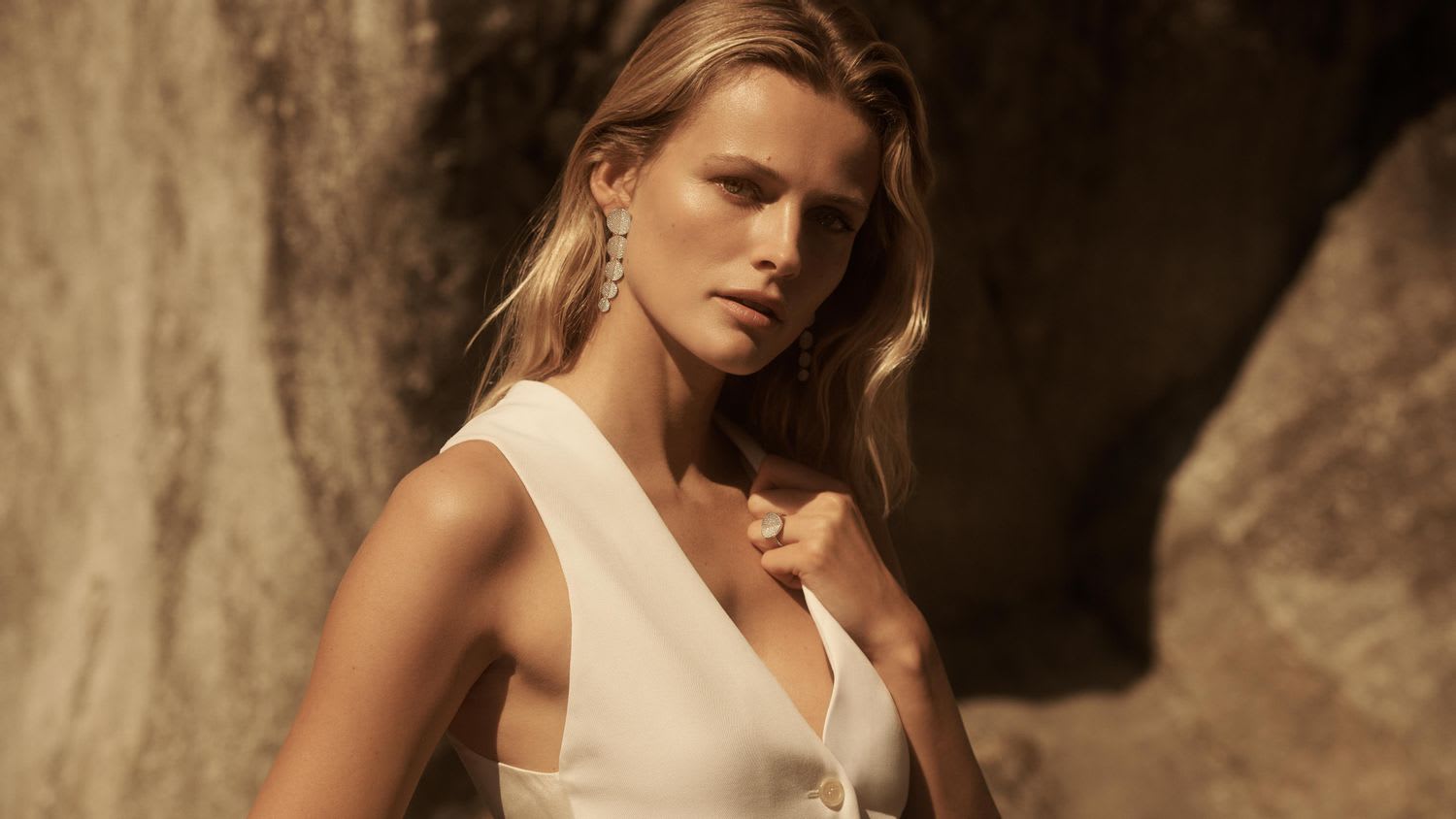 Jewellery creations from Bucherer Fine Jewellery
Rare gemstones and artistic design
Exquisite jewellery crafted from rare jewels and precious materials: that is what Bucherer Fine Jewellery stands for. We pour our passion and attention to detail into timelessly beautiful and modern jewellery creations. Make a strong style statement – with jewellery from Bucherer Fine Jewellery, you can let your distinctive personality shine.
Celebrate the moment with our collections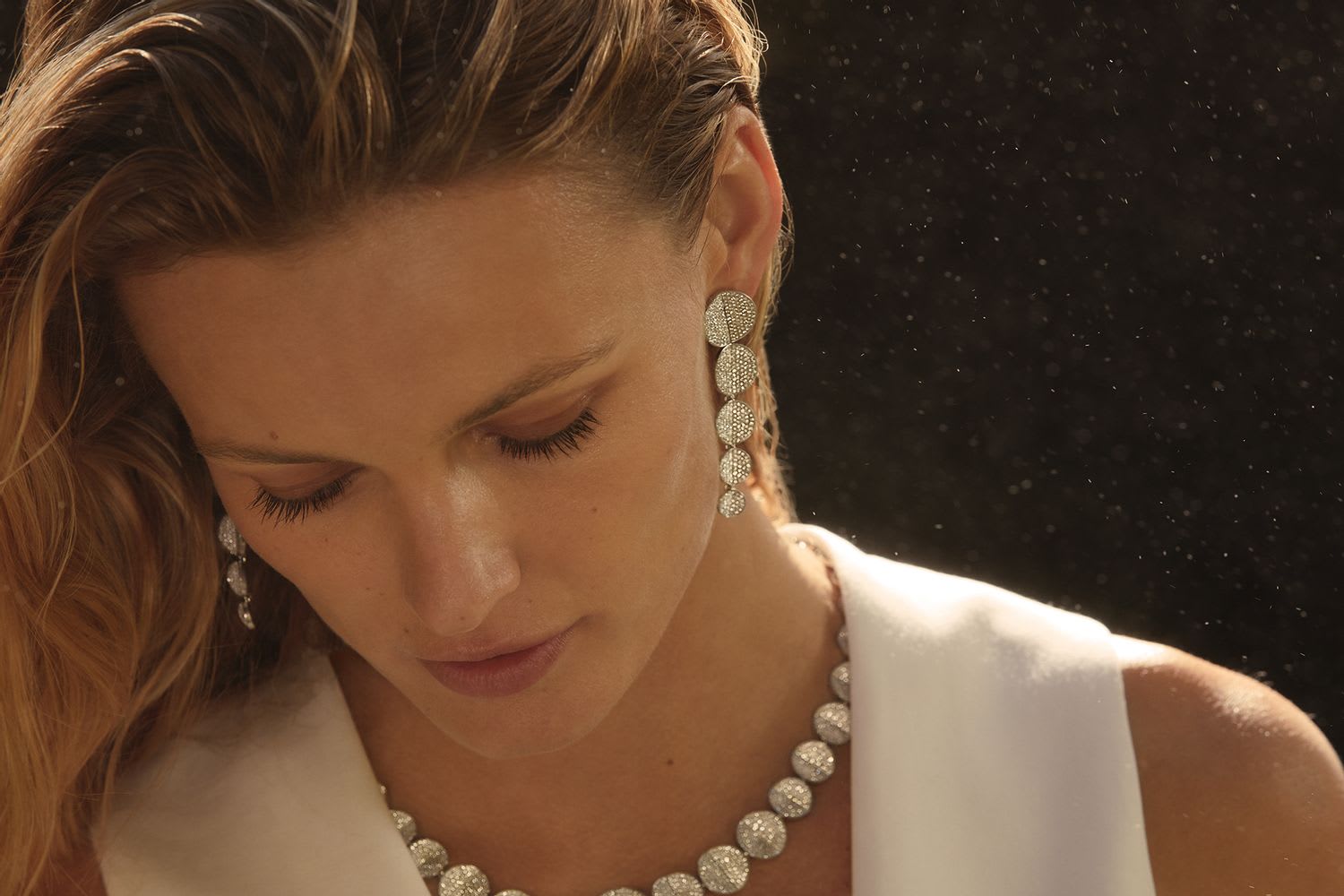 Bucherer Fine Jewellery offers accessories that can be worn on any occasion.
Bucherer Fine Jewellery's product range includes the Collections, High Jewellery and Classics lines, as well as the Romance collection for life's special moments and the trendy Daily Treasures collection for the modern and self-confident woman.
Discover unique and sparkling necklaces, rings, bracelets and earrings for every occasion – all crafted in our in-house ateliers according to Bucherer's usual high standards of quality.
Jewellery from Bucherer 
Companions for a lifetime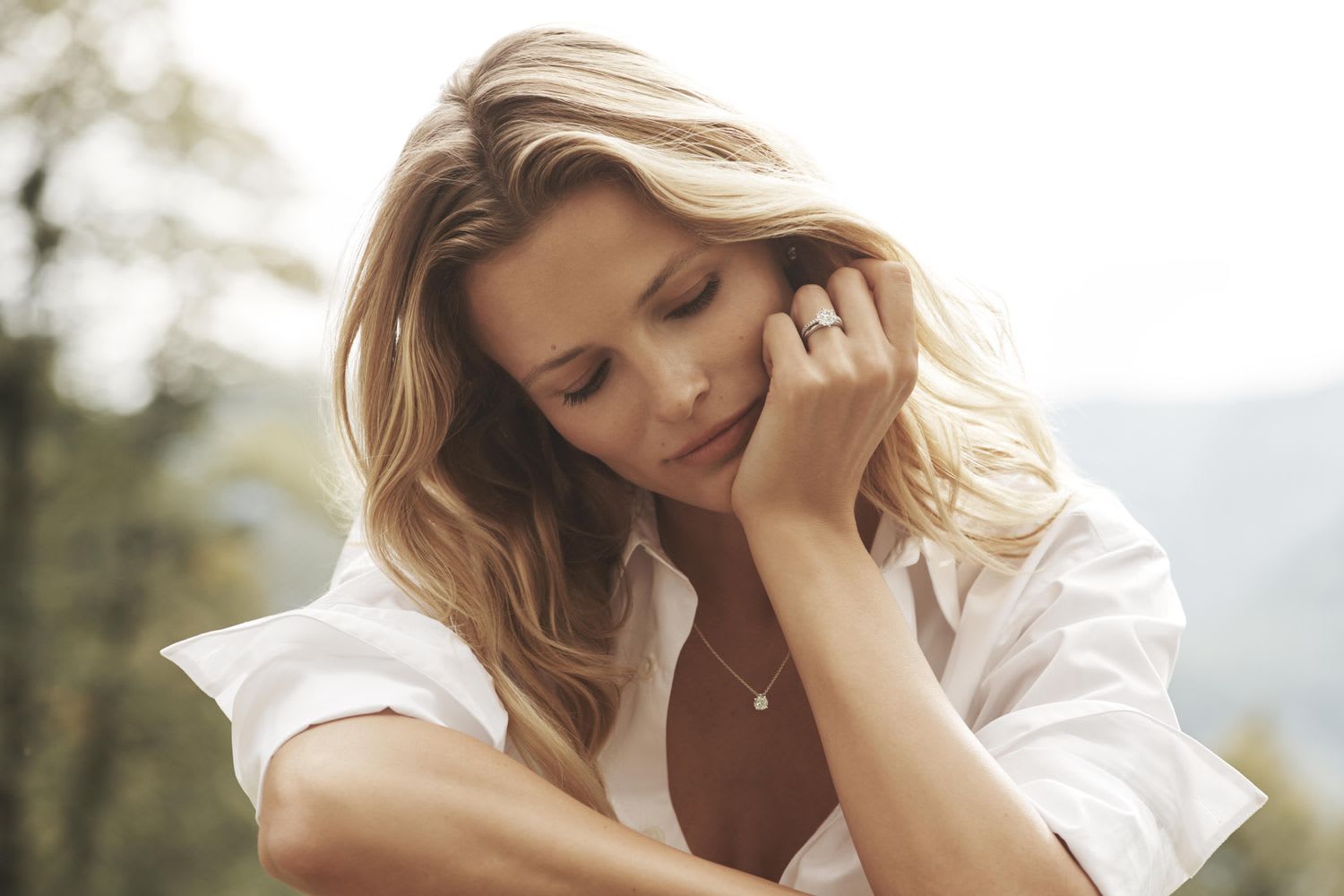 Fabulously beautiful jewellery by Bucherer for the modern, style-savvy woman.
A piece of jewellery from Bucherer Fine Jewellery is more than a simple decorative accessory. We pour our creativity and craftsmanship into each piece. That is why our original creations radiate optimism and joie de vivre, and infuse special events with unforgettable moments. Let your emotions speak and celebrate life with timeless jewellery creations by Bucherer – for a lifetime of beauty and enjoyment.
Rings, earrings, necklaces and bracelets, in gold or platinum, with gemstones or without – Bucherer Fine Jewellery can offer you the highly personal piece of jewellery that your heart desires.
A VIDEO ABOUT APPLYING THE FINISHING TOUCHES TO OUR JEWELLERY
Youtube videos are deactivate, please enable cookies to use youtube.
Jewellery from Bucherer
Diamonds, pearls and colour gemstones
Sumptuous diamonds, rare pearls and colour gemstones gently surrounded by gold or platinum: this combination has proven to be a captivating classic. Fall under the spell of Bucherer Fine Jewellery's beautiful and sparkling diamond creations. Experience the mysterious magic of our pearls and colour gemstones – the silvery white of South Sea pearls, the fiery red of the ruby or the mystical shimmering of moonstone.
Learn more about precious and extremely rare pearls in our article "Pearl varieties".