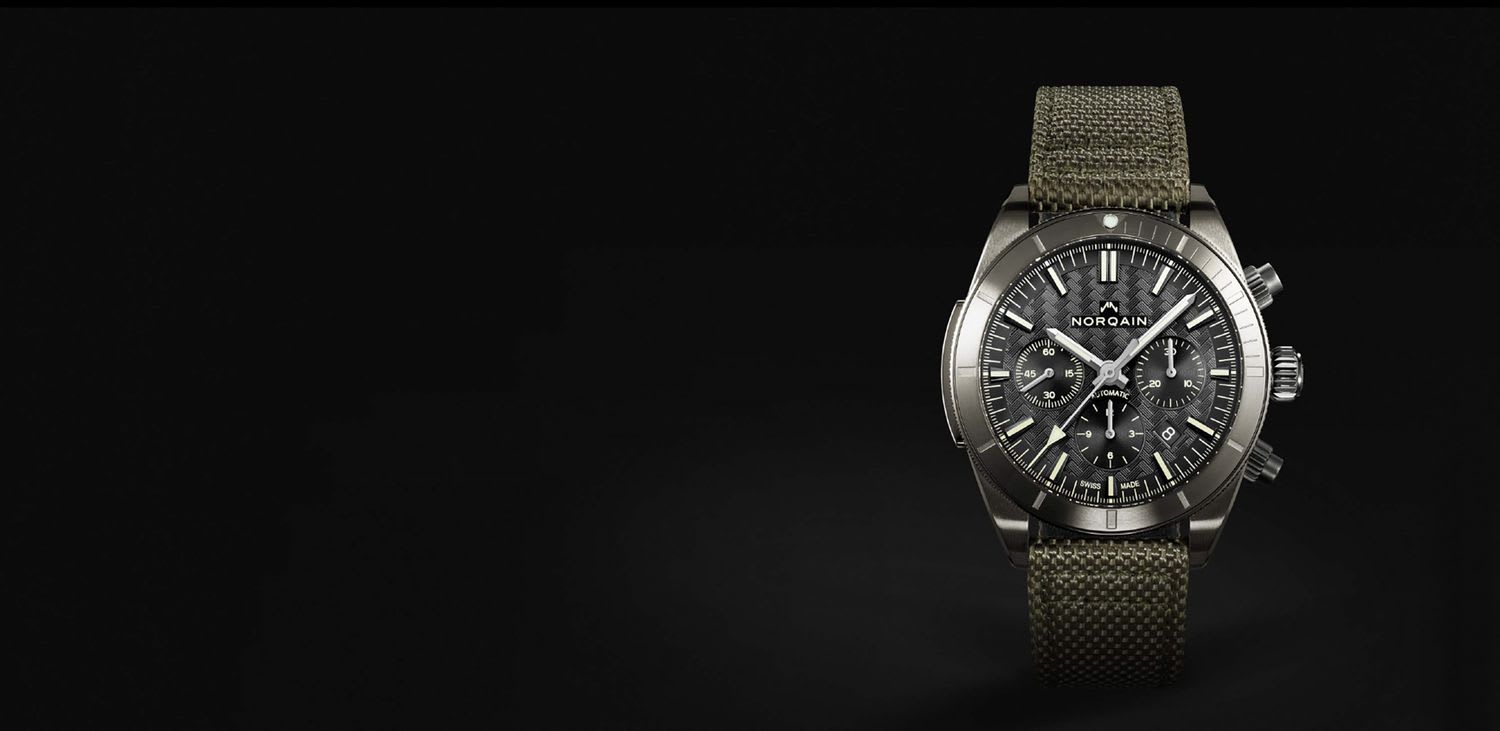 NORQAIN is a fully independent, family-owned Swiss watch company located in Nidau (Bienne) in the heart of the Swiss watch industry. Our timepieces are exclusively equipped with mechanical automatic movements. Every timepiece is handcrafted with unconditional attention to detail.
Youtube videos are deactivate, please enable cookies to use youtube.
Independence 20 Limited Edition
Norqain Collections
Discover here the three collections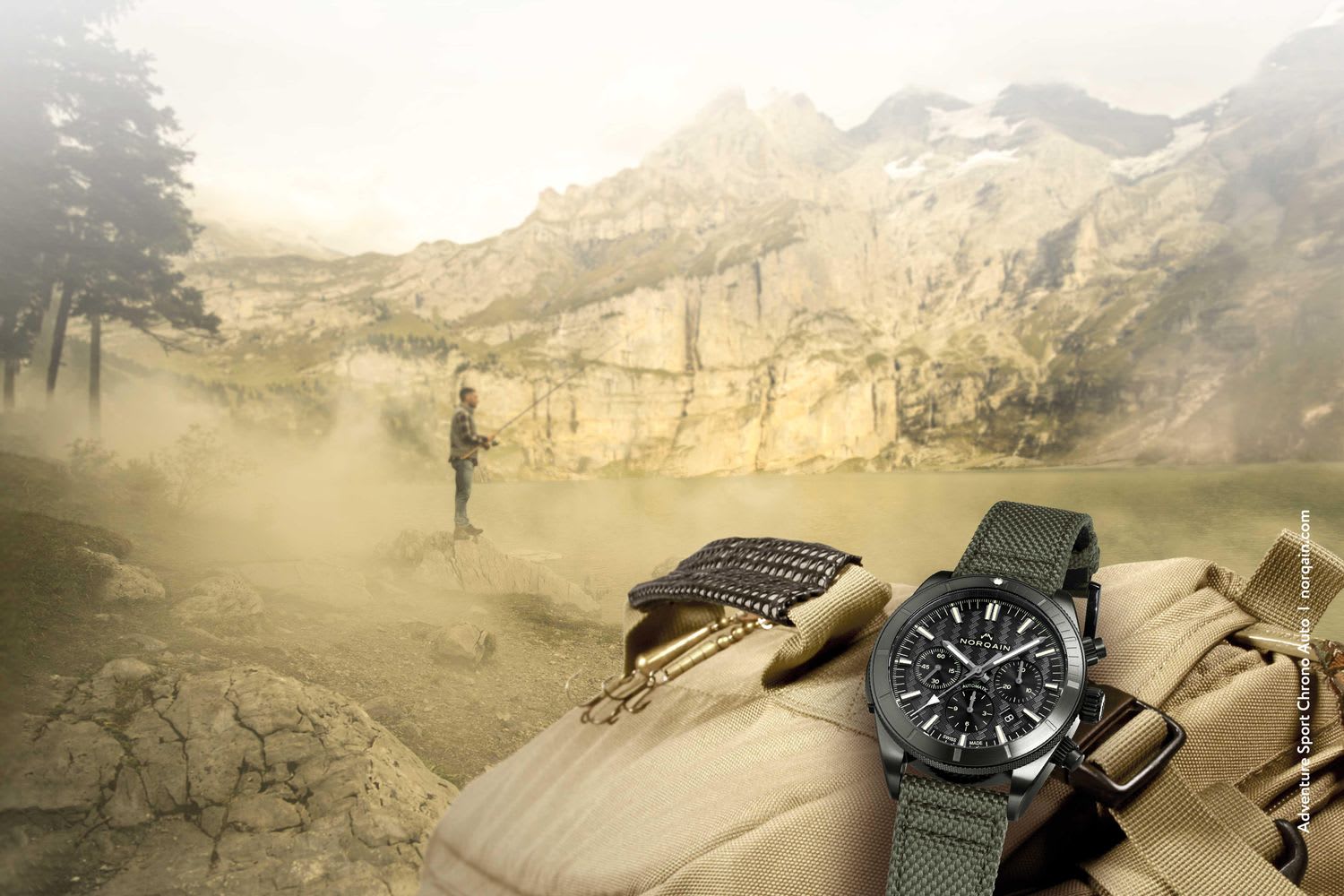 Adventure Collection
The Adventure Sport Collection is a line with a sporty and strong character. The distinctive «NORQAIN pattern» on all the dials, the knurled bezel and the accentuated self-confidence of this watch make it unmistakable.

In search of personal limits, NORQAINERS love adventures.

We let ourselves stay open to venturing down new paths, but always remain true to who we are as individuals. Therefore, we never focus on a perfect world but rather on the intensity and truthfulness that life moments hold.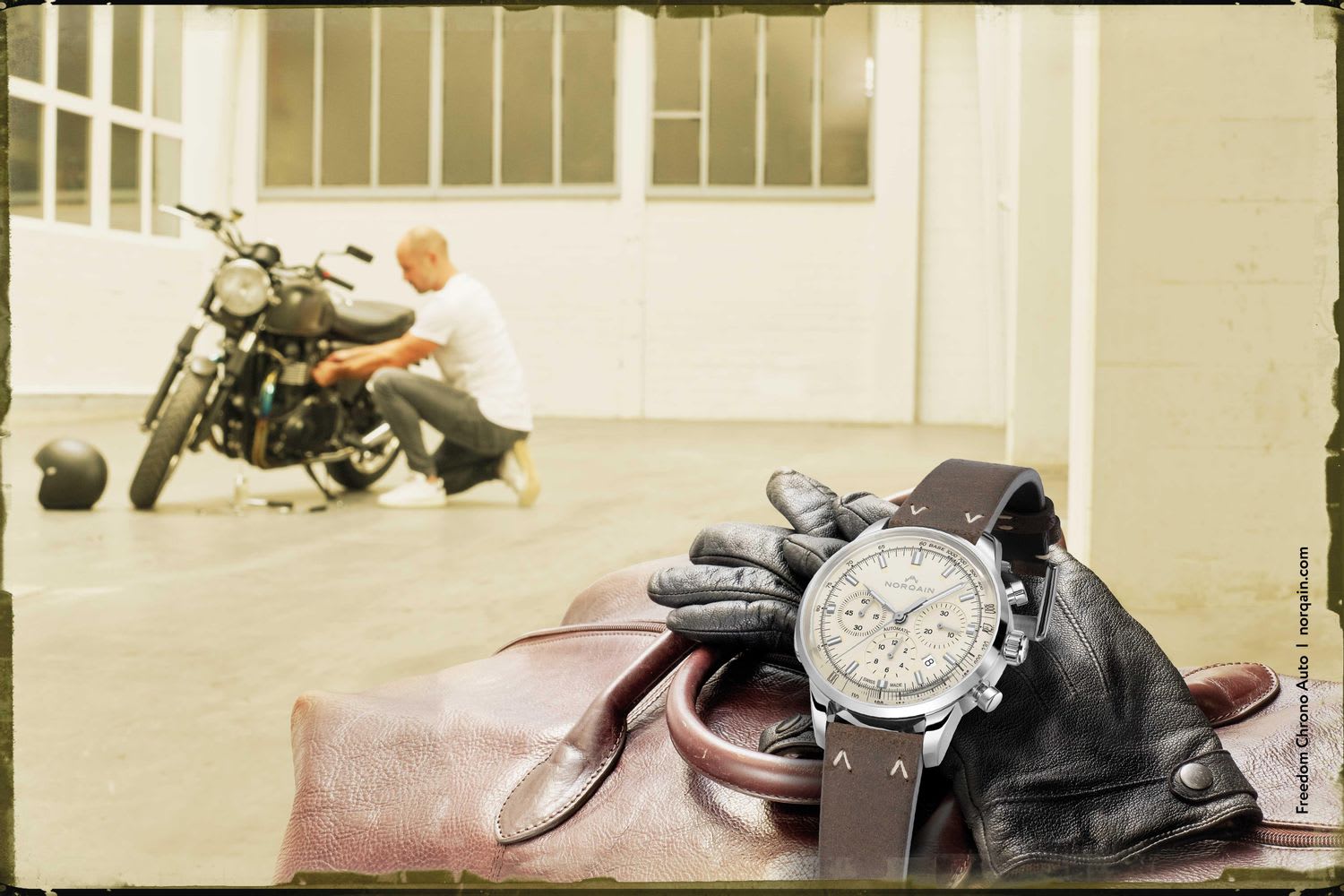 Freedom Collection
Those who wear a Freedom 60 watch on their wrist can feel the vibes of the 60s. Our inspiration from the new positive attitude towards travel, exploring, and the experience of individual freedom, all combined with our love for attention to detail, have led us to this design classic. 

The characteristics of this collection are the incredibly beautiful design elements – starting with the vintage straps with the unique «NORQAIN stitches», followed by the box type glass with its origin in the 60s and the reduced dial with hand-applied indexes. 

Freedom is a life moment of inner conviction. For us NORQAINERS, freedom means to deliberately take the time for the essential things. Freedom is the ideal stepping stone for an independent lifestyle and paves the way for new adventures.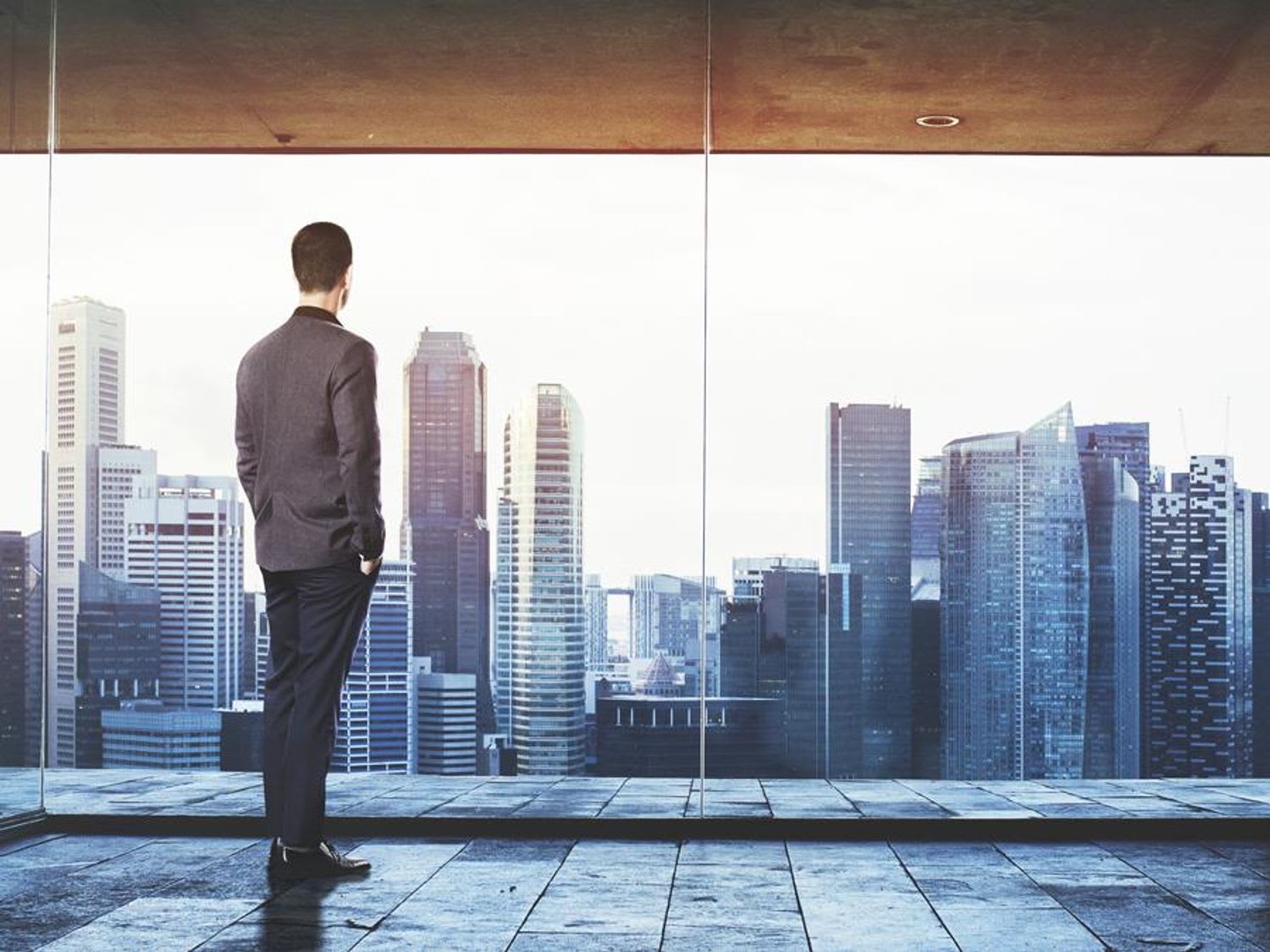 Independence Collection
The exclusive Independence collection is for independent, nonconformist, successful people who aren't afraid of their flaws and live in the moment. The chronometer certified model for both ladies and gents is available as a limited special edition released only once a year.
NORQAIN stands for people who go their own way in life, regardless of where the rest of the world is going: authentic, unique, rebellious and not perfect. This is why at NORQAIN we say: Our journey is an adventure, our destination freedom and independence.

we are NORQAINERS – our life, our way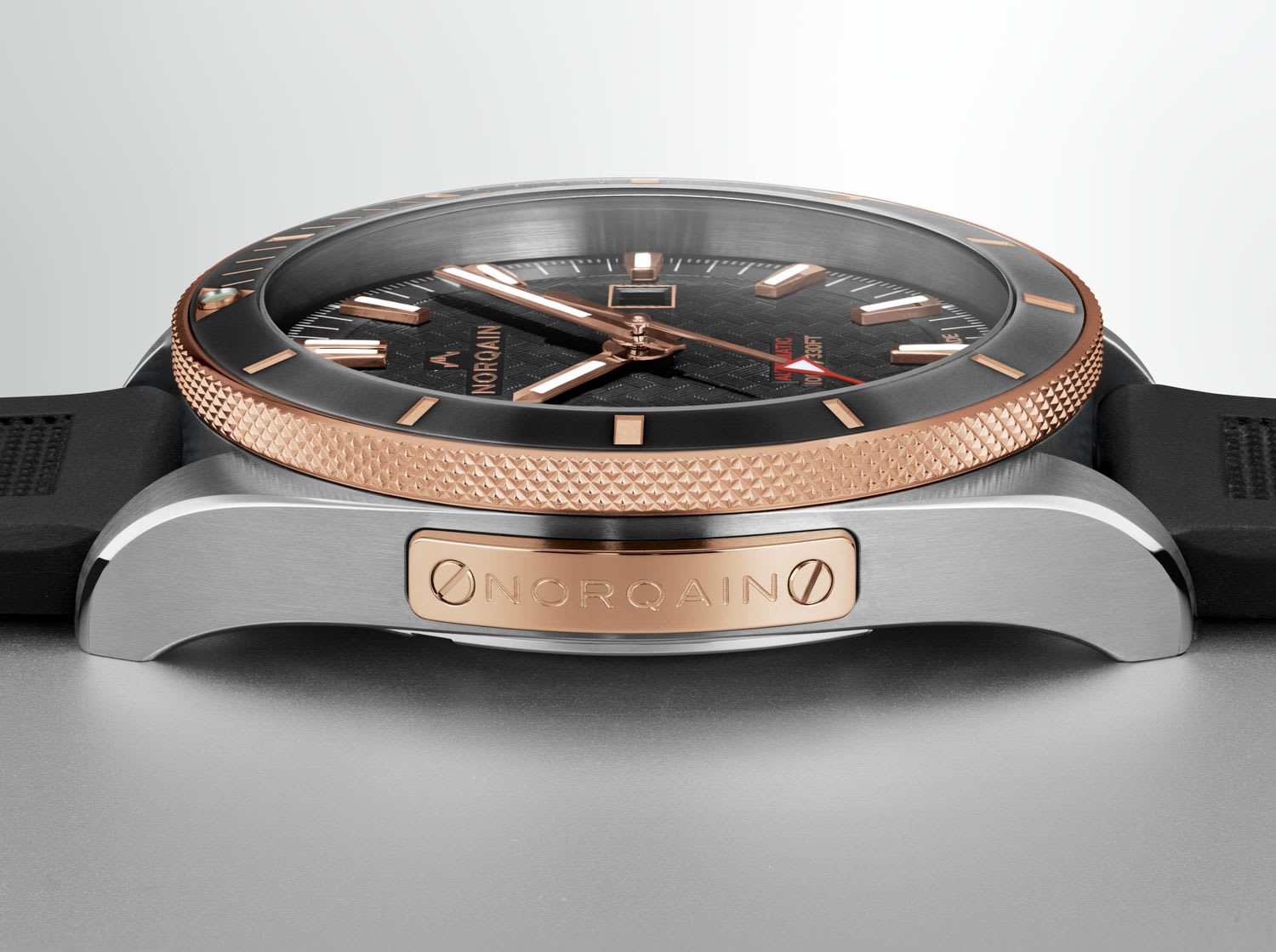 Unmistakable - the «Norqain Plate»
A NORQAIN is your lifelong companion. Capture your most impressive life moments on the NORQAIN plate: i.e. your wedding day, birthday of your child, the day you climbed the mountain of your dreams or the day you decided to sail around the world. Make your NORQAIN an emotional memory of your most beautiful and special moments in your life. The unique and distinctive NORQAIN plate can always be found on the left side of the case of all models. This plate can be engraved with your own personal message. With this timepiece you will have a companion for all your journeys, experiences and wildest adventures. Your NORQAIN will celebrate your life accomplishments with you – your life, your way.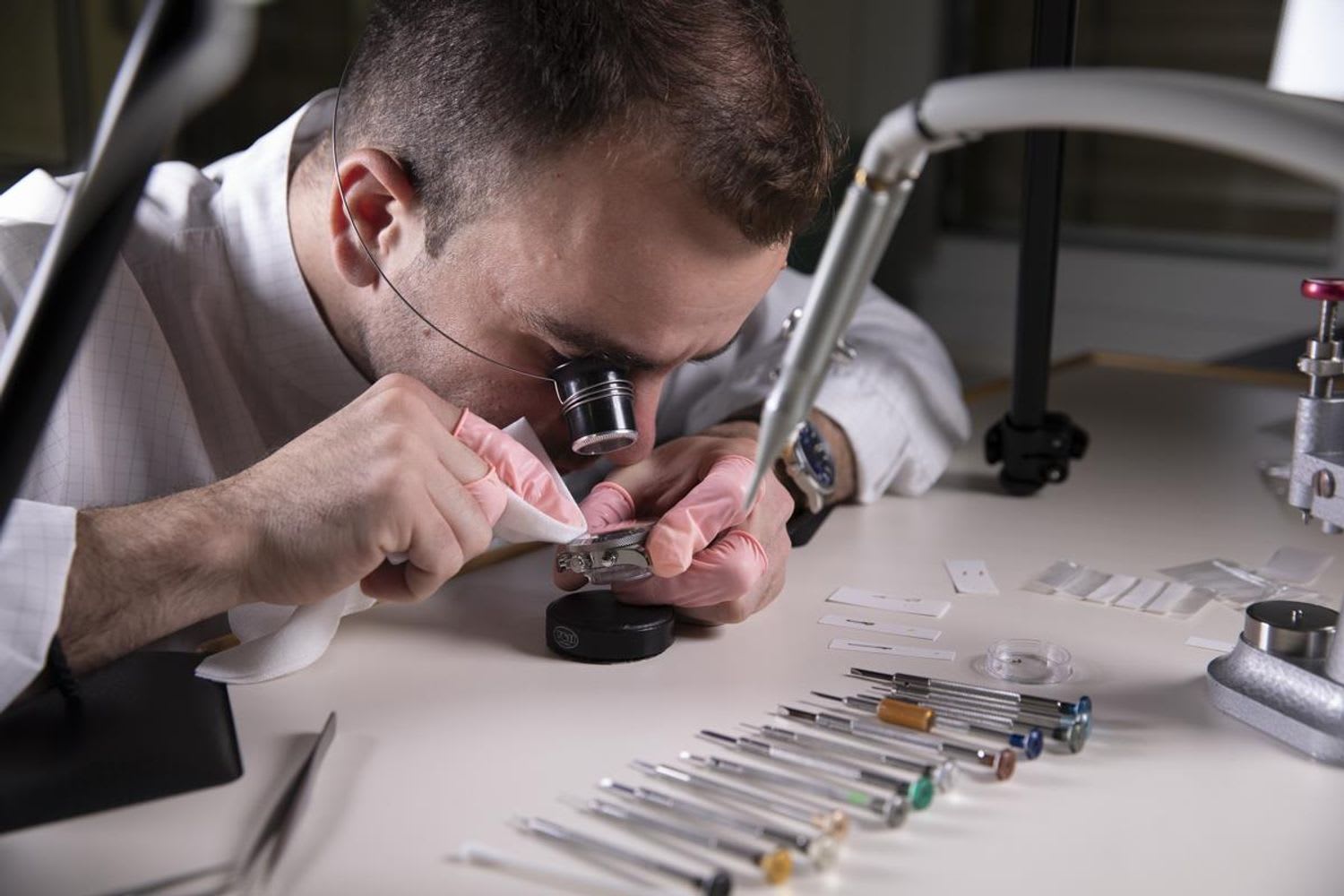 SWISS MADE IS A FAMILY TRADITION FOR NORQAIN
Swiss Made has a long family tradition at NORQAIN. For more than four decades, the founding family has been producing Swiss Made watches in the Bernese Jura, the centre of the art of watchmaking. It is the pride and joy of the family to unite this experience in NORQAIN. This makes it possible for NORQAIN to offer the highest Swiss watchmaking quality.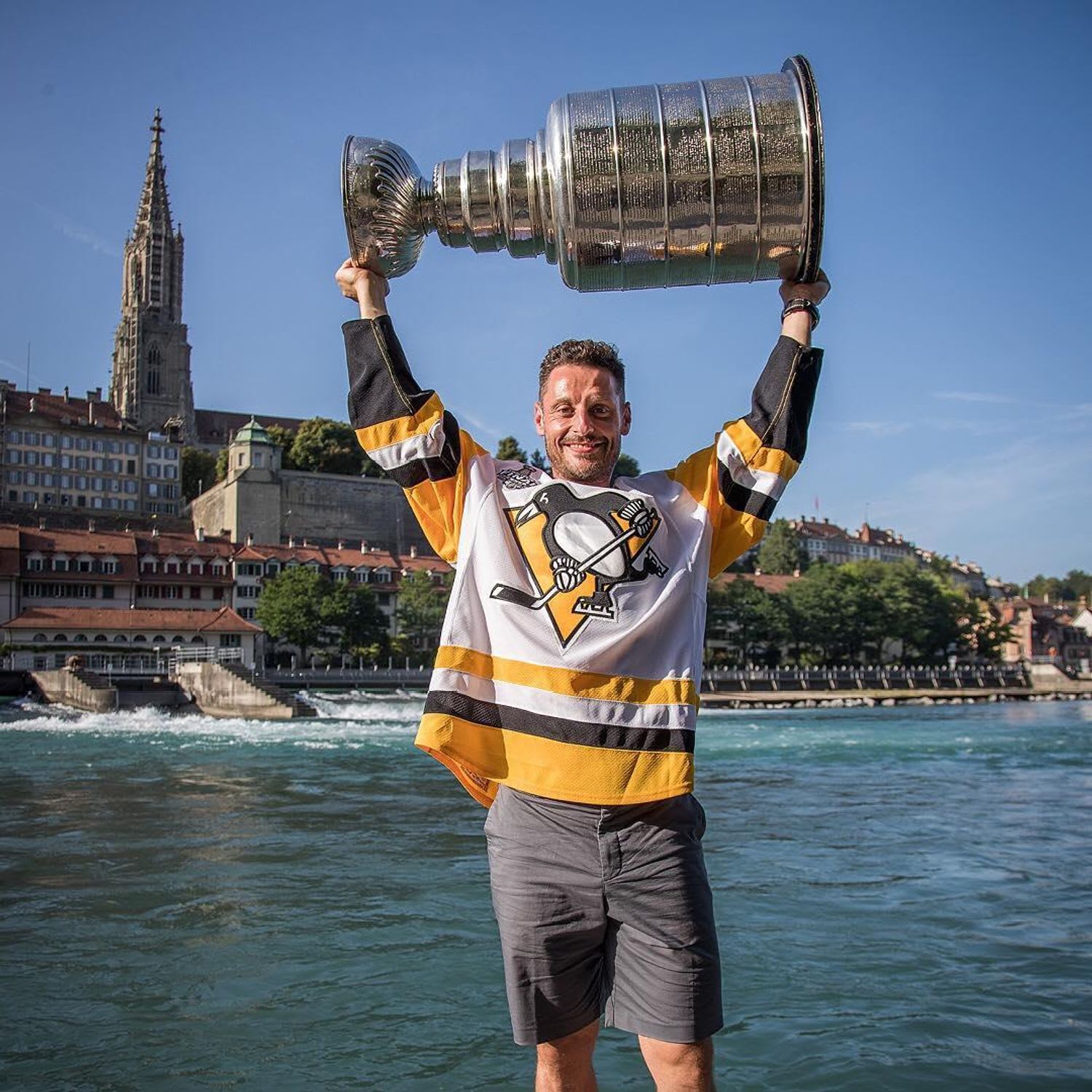 NORQAINER Mark Streit - the most successful ice hockey player in Swiss history. #norqainer
We are Norqainers
We go through life with great openness and passion. Our perfect imperfections make us who we are. Independence and the constant search for new personal challenges are deeply rooted within us. Ambitious and authentic, we live consciously in the here and now. 
we are NORQAINERS – our life, our way
Felix Neureuther - German World Cup alpine ski racer.
Tina Weirather - World Cup alpine ski racer from Liechtenstein who is also a citizen of Austria.
Roman Josi - Swiss professional ice hockey Player who has been playing for the Nashville Predators in the NHL, the world's highest ranked hockey league, since May 2010.
Fabian Schär - Swiss footballer who plays as a centre back for Premier League club Newcastle United.
Michelle Gisin - Swiss World Cup alpine ski racer who has competed in multiple Olympic games.
Lorenz Frey – Director of Emil Frey AG.
Andreas Steindl - Swiss mountain climber, ski mountaineer and mountain guide.
Charlie Raposo - World Cup and European Cup alpine ski racer from Great Britain.
Bucherer and Norqain share a great passion for Swiss watches and the dynamism of an independent Swiss family business. With Bucherer, we are proud to have a strong partner at our side.
Mark Streit
, Ice-Hockey Player