The plus sign in the logo symbolises the Swiss quality and reliability Tissot has shown since 1853. The watches, sold in more than 160 countries, are authentic, accessible and use special materials, advanced functionalities and meticulous design.
Youtube videos are deactivate, please enable cookies to use youtube.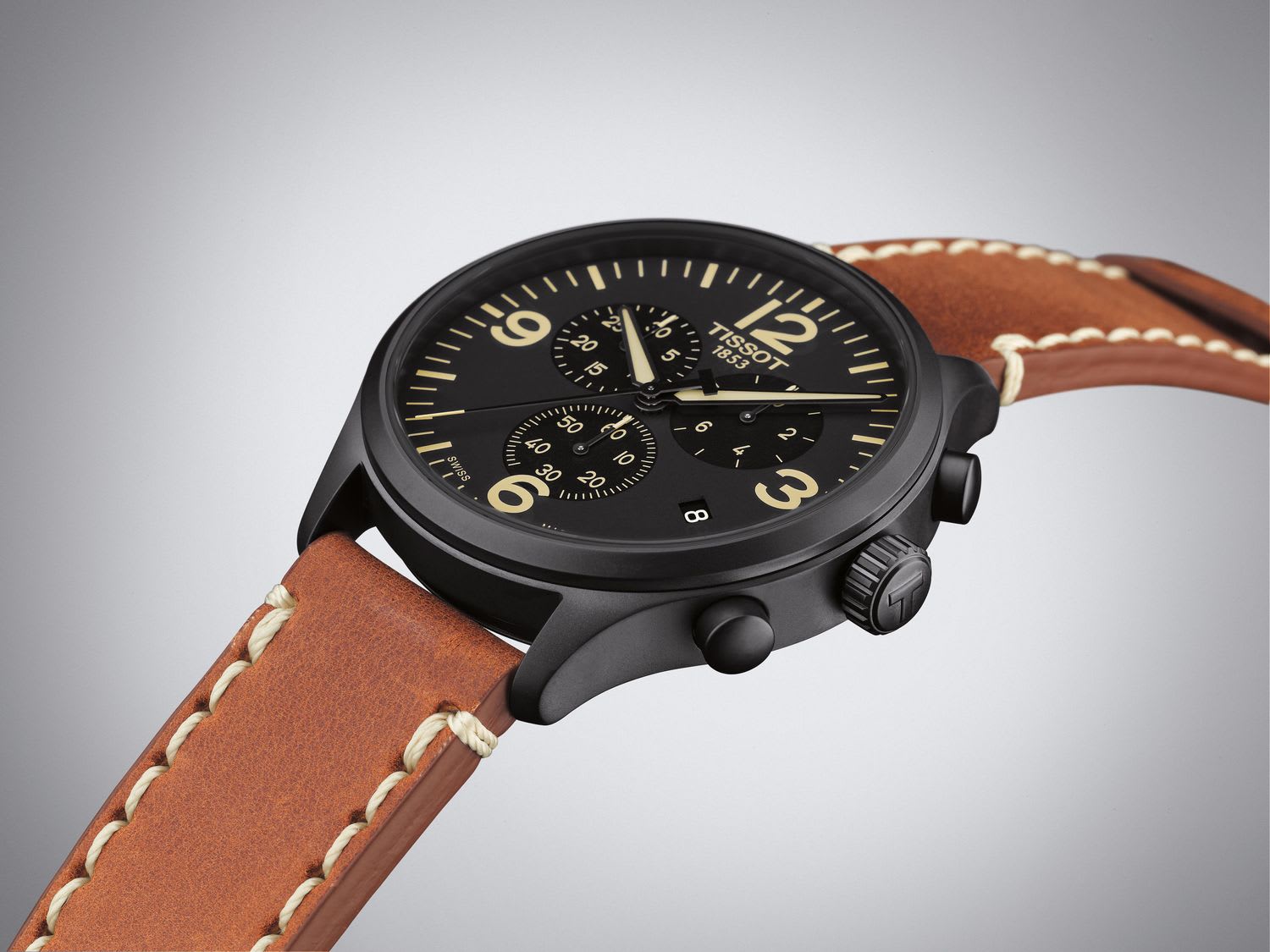 Chronograph TISSOT T-Sport Chrono XL, 45mm, steel, leather strap, black dial with arab./Index, quartz Cal. G10.212, sapphire-crystal, 10 atm, Ref.:T116.617.36.057.00.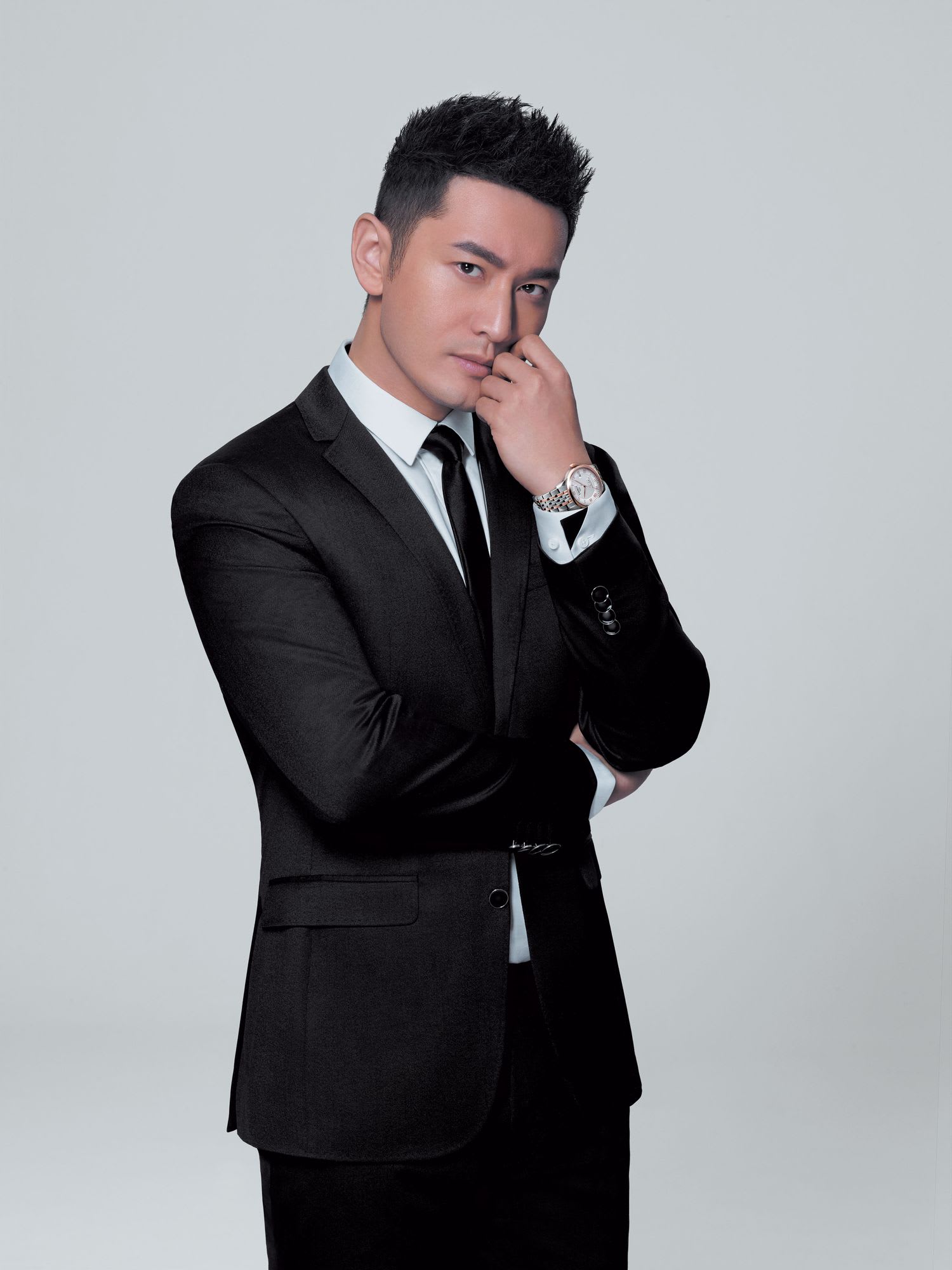 Huang Xiaoming is a Chinese actor, singer, and model. He graduated from the Performance Institute of the Beijing Film Academy in 2000. He then made a name for himself with TV roles from 2001 and began his movie career in 2007. Thanks to his many successes, he has now become one of the most famous actors in China.
Youtube videos are deactivate, please enable cookies to use youtube.
Le Locle is the name of Tissot's home town, the cradle of the watchmaking industry, which expresses the values of the traditional craftsmanship. First introduced for the 150th anniversary of Tissot, the Tissot Le Locle Automatic Collection has become purely and simply a best-seller.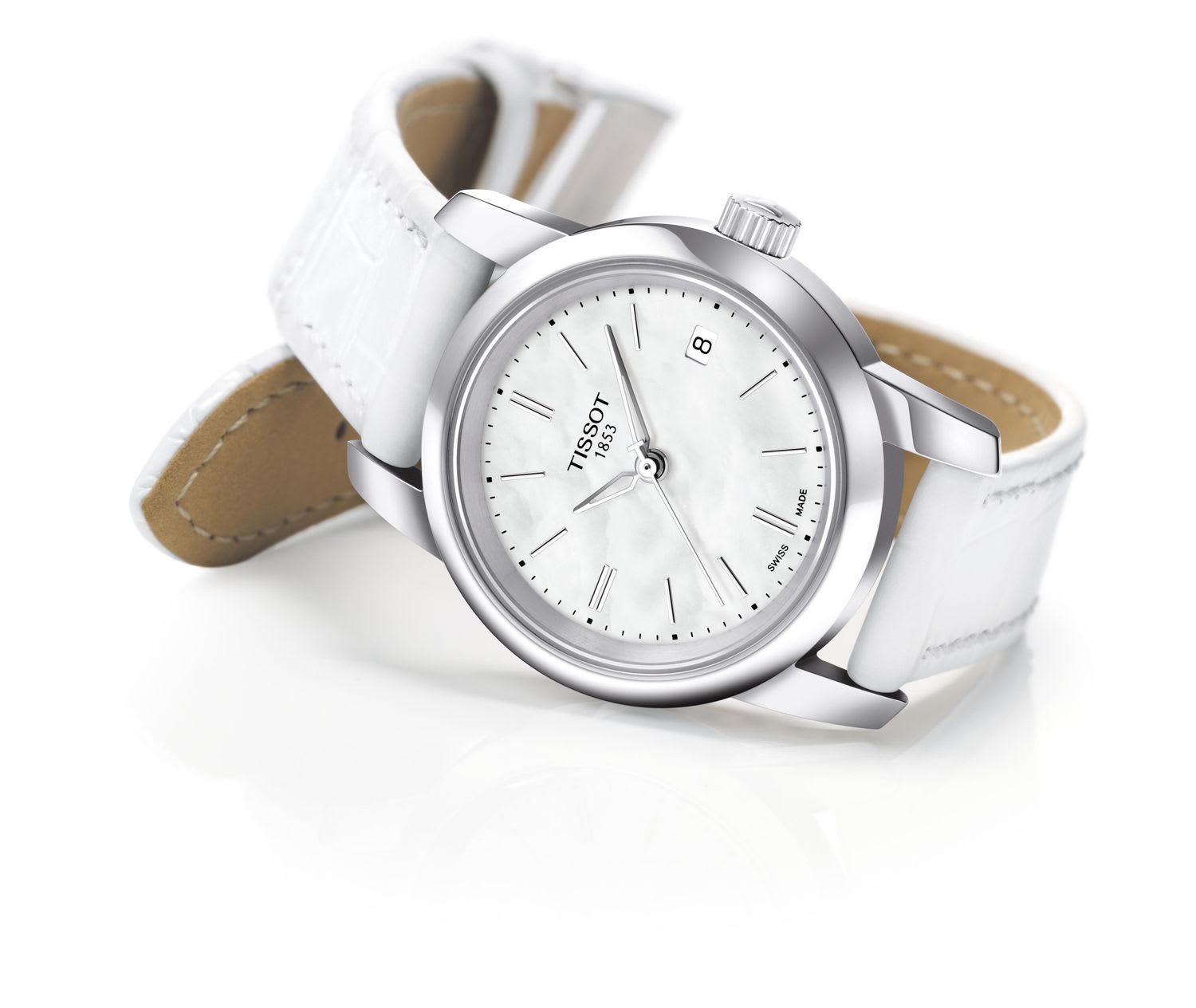 Wristwatch TISSOT T-Classic Classic Dream, 28mm, steel, leather strap, with pin buckle, white mother of pearl dial with index, quartz Cal. ETA 803.112, sapphire-crystal, 3 atm, Ref.:T033.210.16.111.00.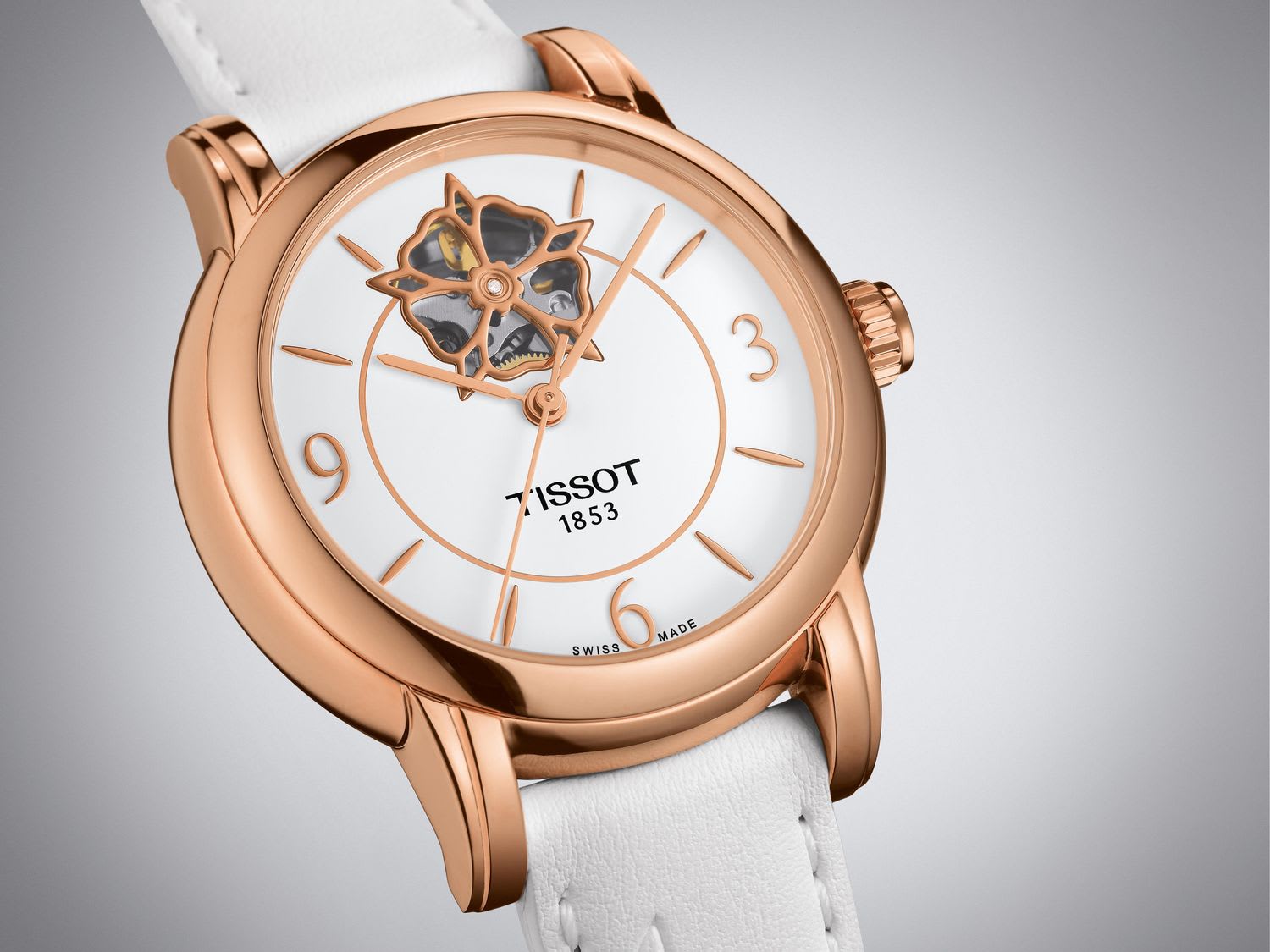 Wristwatch TISSOT T-Lady Lady Heart, 35mm, steel/PVD, leather strap, with folding clasp, white dial with arab./Index, automatic Cal. Powermatic 80, sapphire-crystal, 3 atm, Ref.:T050.207.37.017.04.
Lady Heart
The Tissot Lady Hearts are filled with feminine charm, inside and out. The inner beauty, a fine automatic movement is visible through a window on the lovely dial at the magical hour of twelve. Femininity finds further expression through details such as a mother of pearl dial and diamond stud.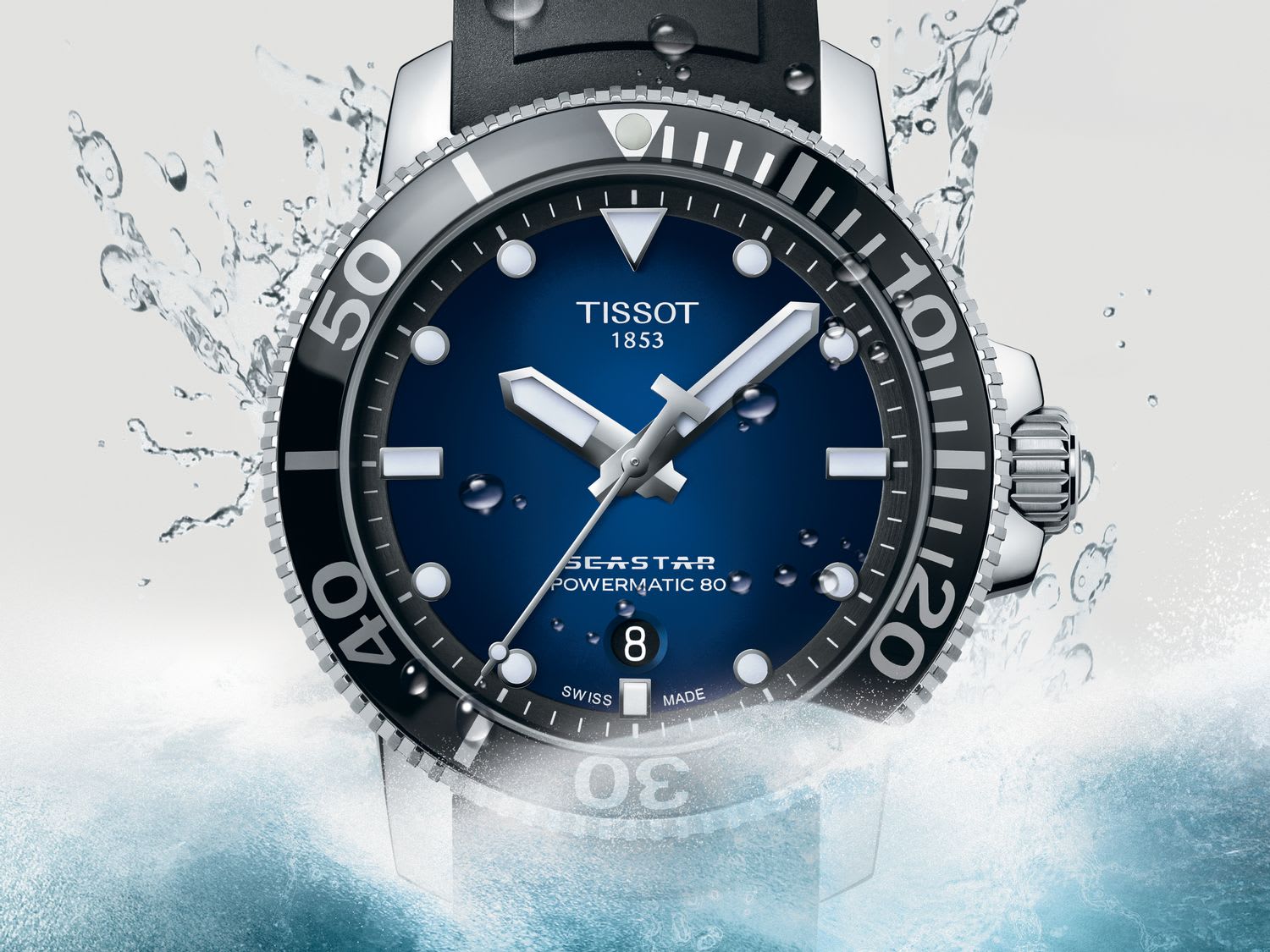 Ref.: T1204071704100.
Seastar 1000 Powermatic 80
Everyday sporty style
Seamlessly marrying style and performance, the Tissot Seastar 1000 Gent Automatic is an elegant watch for watersport lovers. Its sporty look is subtle enough to make this the ultimate choice for both day and night, with superb accuracy assured thanks to the Powermatic 80 movement which offers 80 hours of power reserve. In the water, the performance doesn't falter - reassuringly robust, it can handle pressure up to 30 bar (1000ft), a feat reflected in the name of the watch itself.