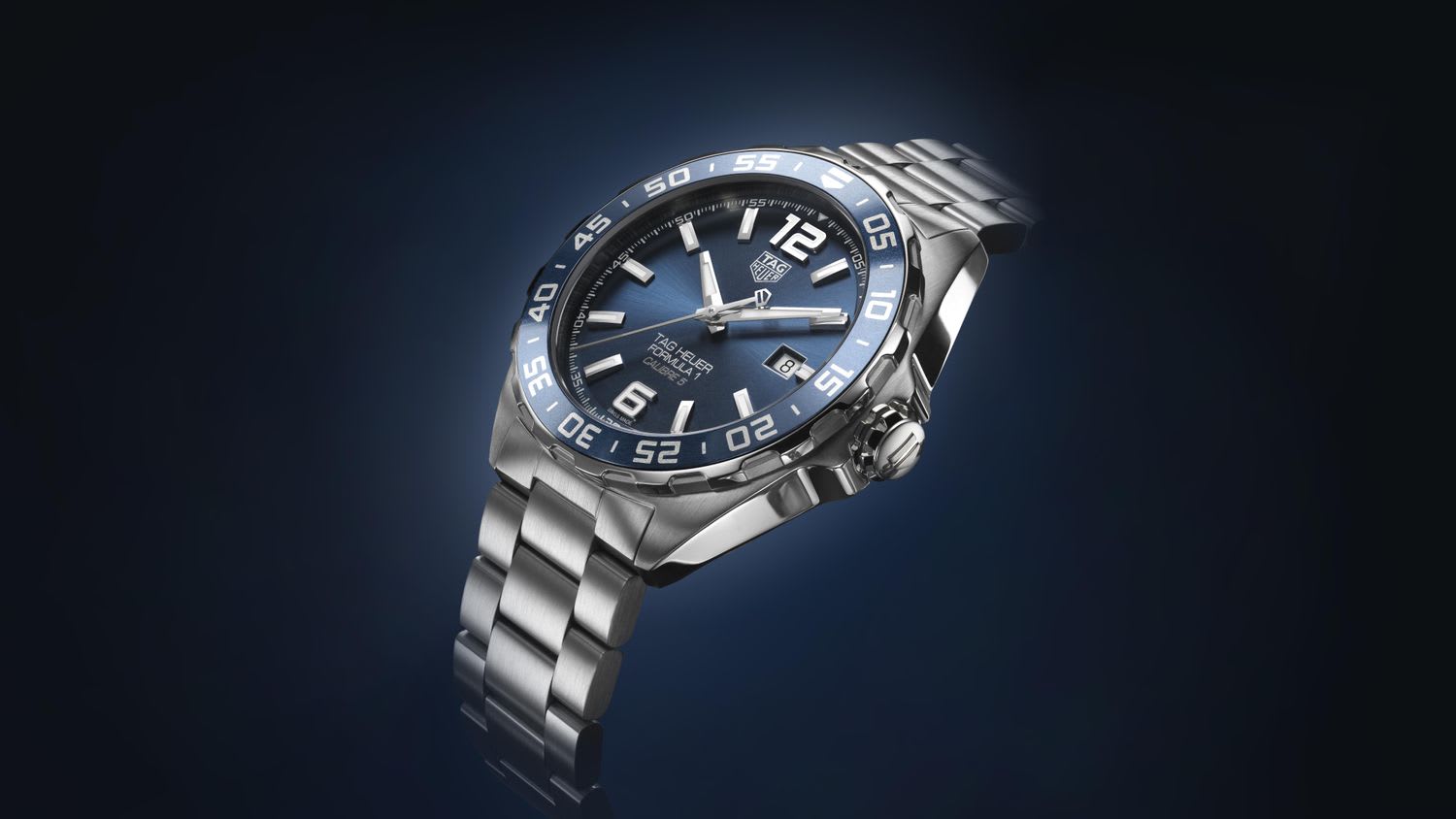 Since 1860, watchmaking pioneer TAG Heuer has been blending technological innovations, high-precision timekeeping and cutting-edge designs to create products whose performance continues to shape the passing of time.
Youtube videos are deactivate, please enable cookies to use youtube.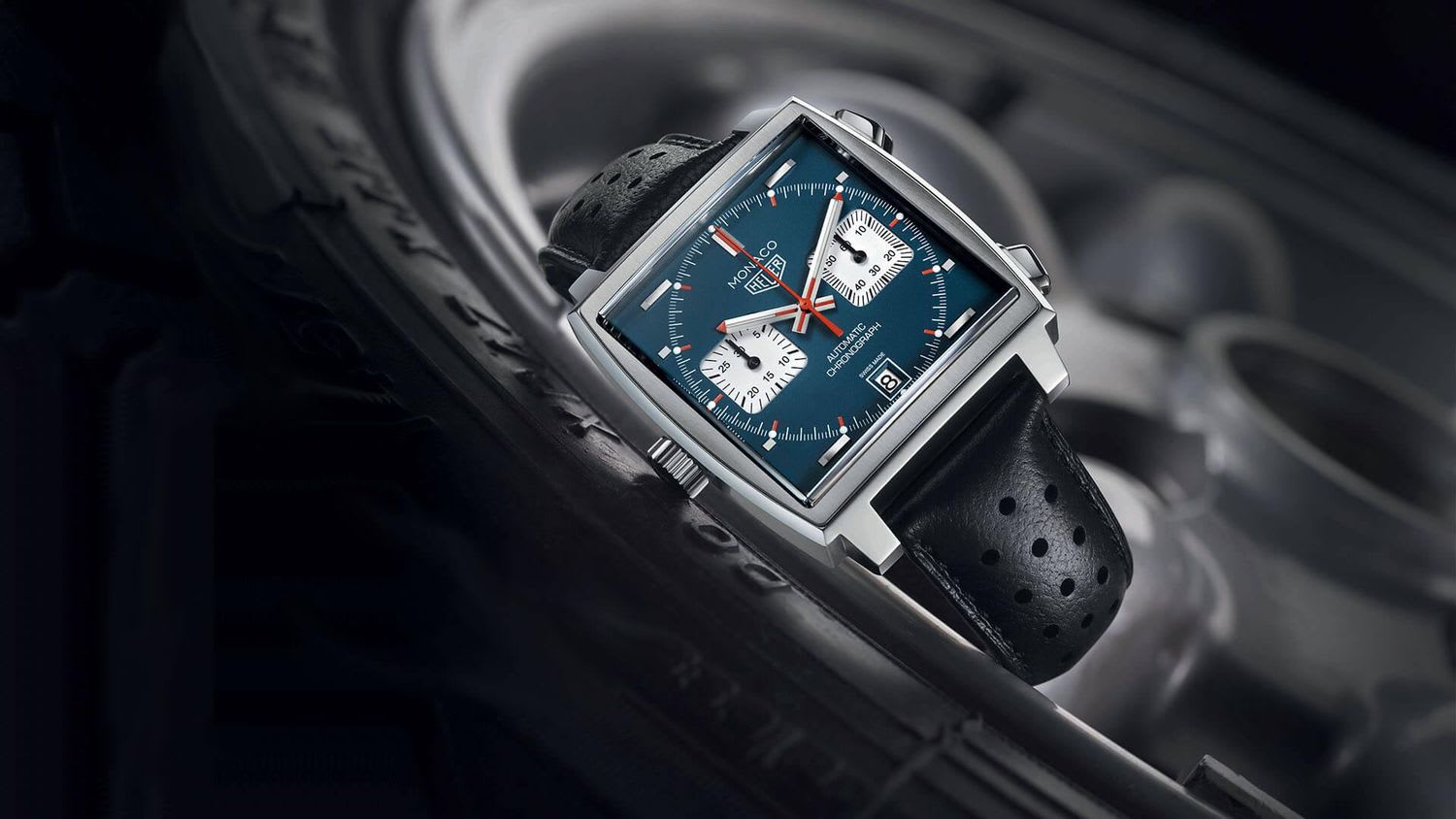 Ref.: CAW211P-FC6356.
TAG Heuer Monaco
The Monaco has been disruptive and bold in design and function since its launch thanks to its iconic square waterproof case, folding clasped bracelet and water resistance up to 100 meters.
TAG Heuer Heritage
Founded in 1860 by Edouard Heuer, TAG Heuer has marked many a milestone in Swiss luxury watchmaking history since its inception. TAG Heuer's rich brand heritage is built on pushing boundaries and breaking rules, while constantly striving for greatness. Harnessing an avant-garde mentality to overcome technological restraints is at the forefront of all our creations and has allowed us to produce daring watches with ultimate precision.