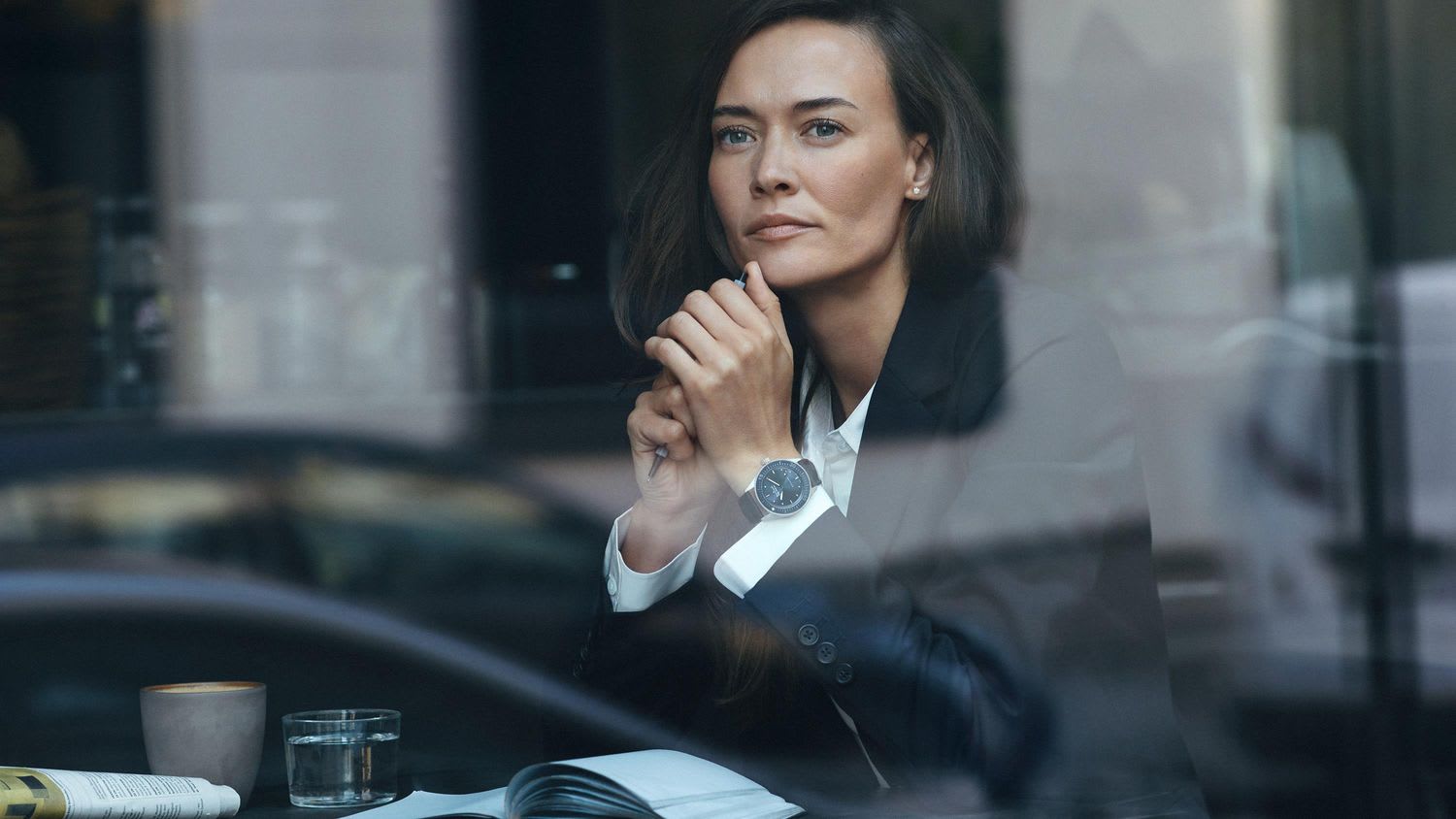 Generation F
Watch and jewellery creations for successful women
F as in feminine – an expression of determination and strength. We are mothers, daughters and professionals – strong women who are shaped by strong women. Confident and always a little nonchalant. Classically beautiful timepieces and elegant jewellery are also the perfect office accessories for women with style. Discover jewellery and watch collections that unite generations at Bucherer.
Delightful details and diamonds
Watches and jewellery to light up your office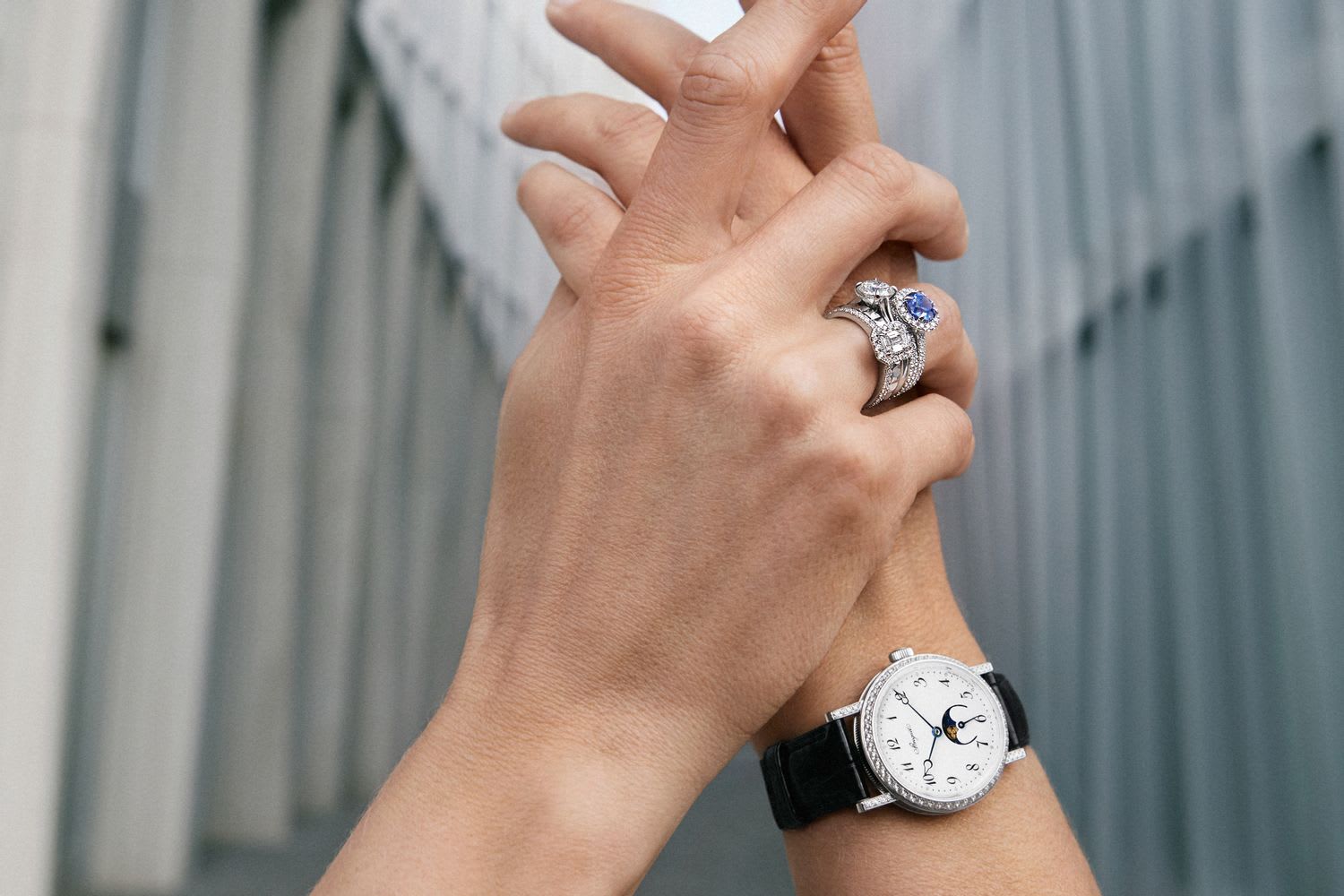 Sophisticated watches and elegant jewellery are guaranteed to brighten up your working day. Diamond-encrusted rings exude feminine elegance, making them the perfect choice as a modern accessory for your office ensemble. 
A watch with intricate complications offers the very best in high-quality craftsmanship, precision and refinement. As unique as the women who wear them: show off your style and passion for the more exceptional things life has to offer. 
Styling for success
How to style these stunning ladies' watches and jewellery for the office