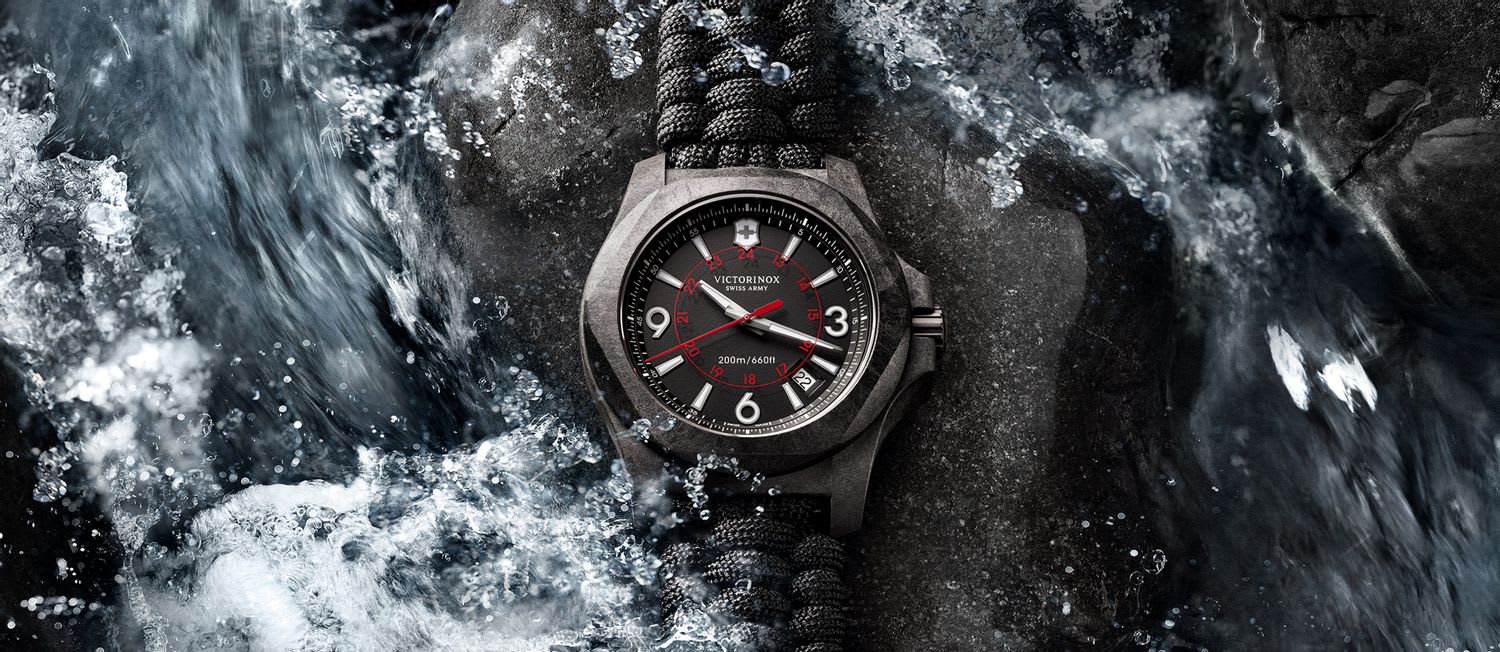 Since 1989, we've been making watches right here in Switzerland. Each one is crafted and designed to strike the perfect balance between performance and timeless elegance. And by the time you put a Victorinox watch on your wrist, it's already passed over 100 quality control tests; so you know it will be ready for anything and appropriate for every occasion.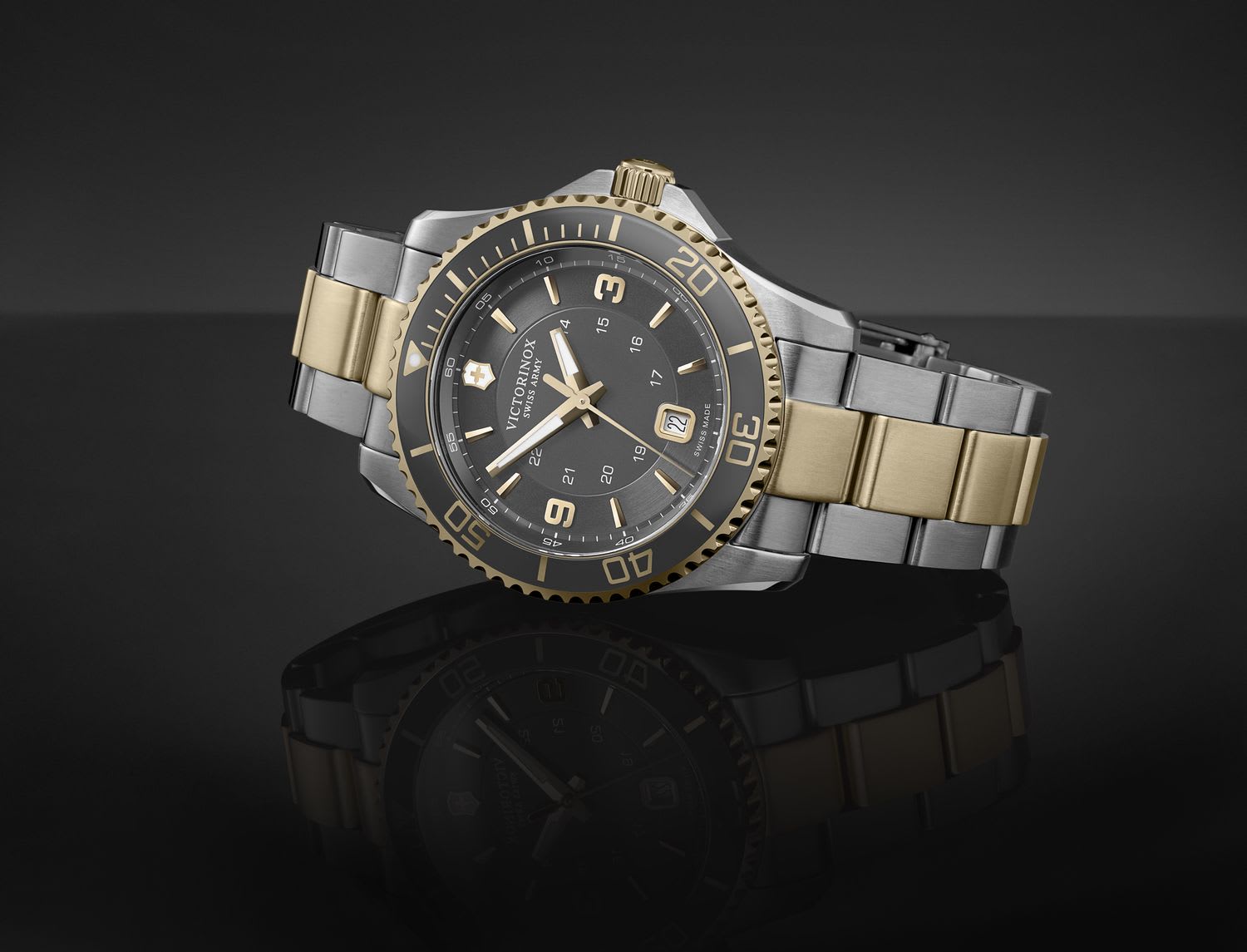 Victorinox Swiss Army Maverick Watch Collection
The Maverick Collection offers the perfect blend of elegance and function. Combining quartz or automatic movement, stainless steel case and sapphire crystal, Maverick watches are ready to follow you anywhere. So whether you're heading to the office, the mountains or an elegant dinner party, the Maverick is on your side.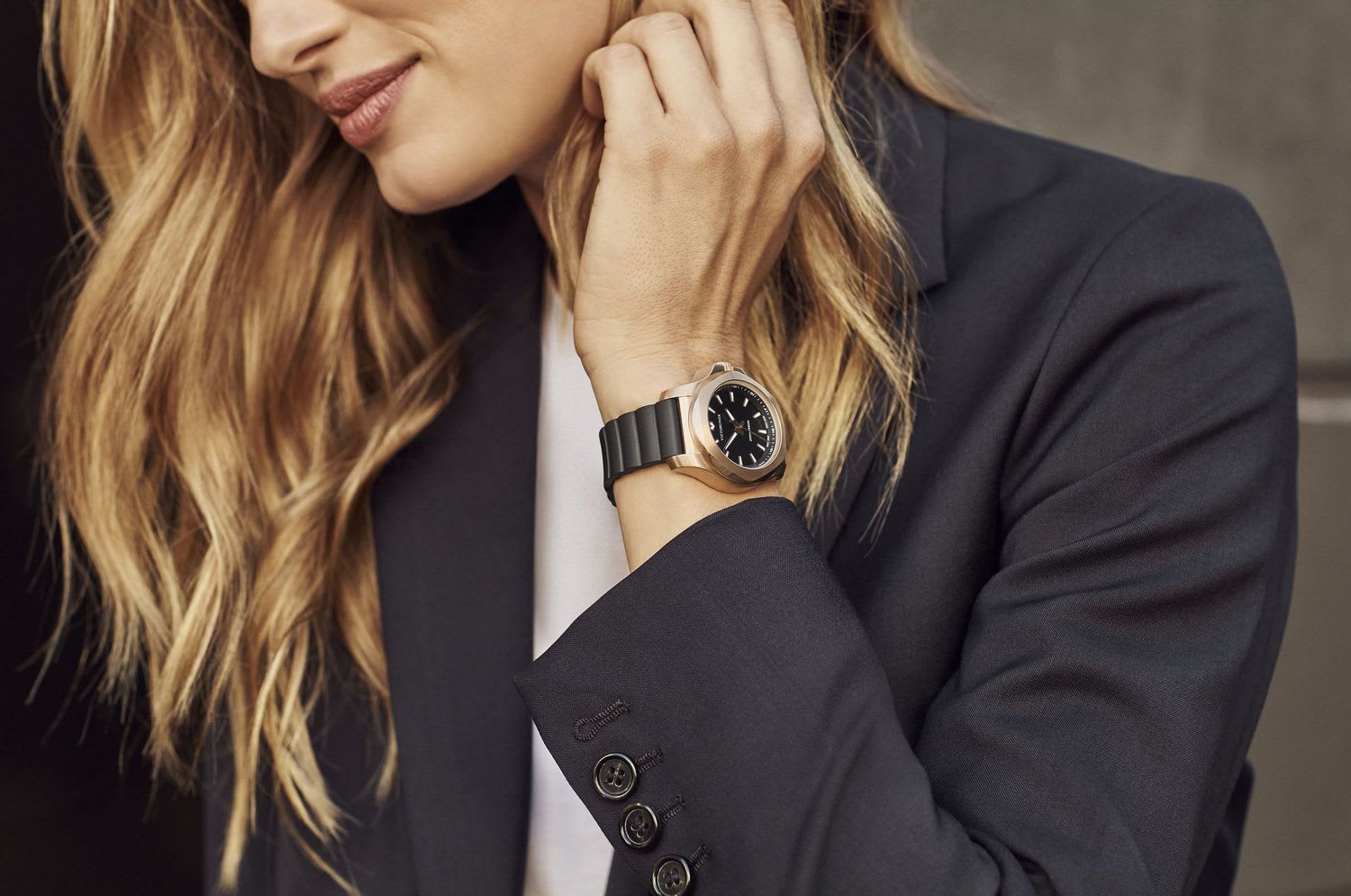 INOX V
Boldly NOW, to all the heroines of everyday life
Bold, strong, yet resolutely feminine: meet the I.N.O.X. V. The natural choice for today's tribe of empowered, inspired, globetrotting women. This is a timepiece with attitude, versatility, power – all the attributes of a successful, multidimensional, determined woman. Aesthetically it's got the edge too, making it a standout piece sure to turn heads. Team it with head-to-toe monochrome for a pop of out-there color in the boardroom.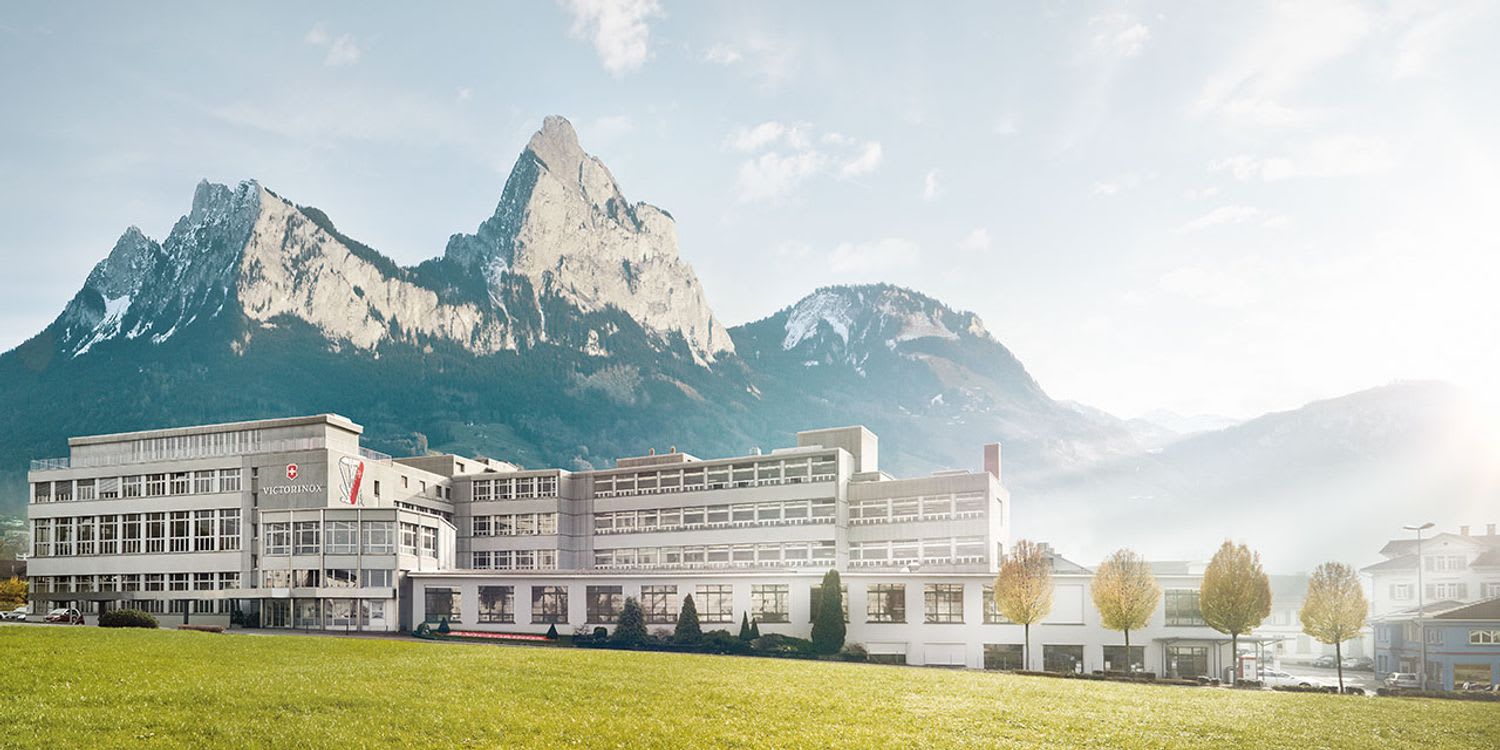 History
Inventive genius and Swiss precision since 1884
Originating from inside a cutler's workshop in 1884, Victorinox stands for quality, functionality, innovation and iconic design, and has done for more than 130 years.
Today, Victorinox is a global company with five product categories: Swiss Army Knives, Household and Professional Knives, Watches, Travel Gear and Fragrances.