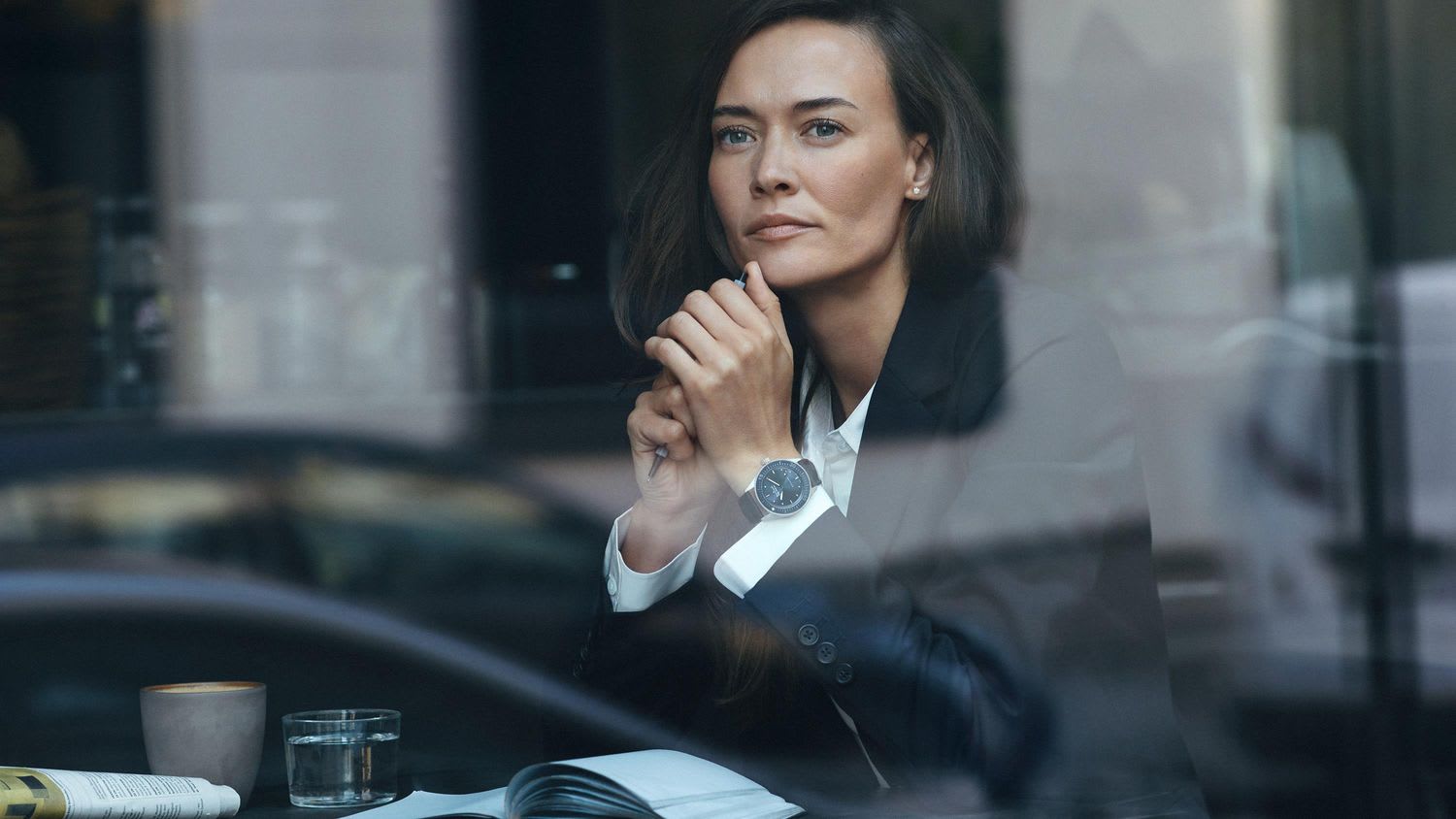 Generation F
Watch and jewellery creations for successful women
F as in feminine – an expression of determination and strength. We are mothers, daughters and professionals – strong women who are shaped by strong women. Confident and always a little nonchalant. Classically beautiful timepieces and elegant jewellery are also the perfect office accessories for women with style. Discover jewellery and watch collections that unite generations at Bucherer.
Delightful details and diamonds
Watches and jewellery to light up your office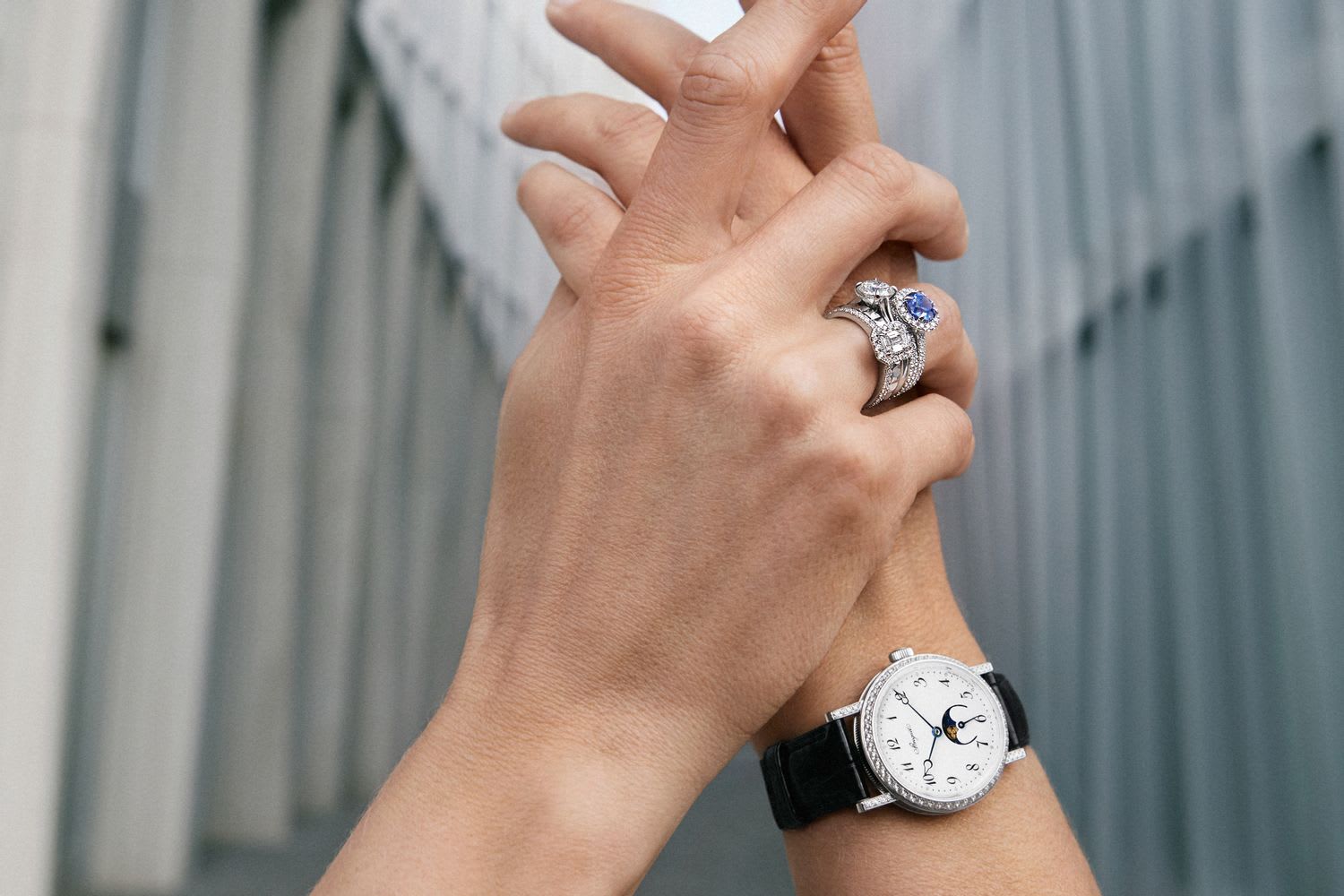 Sophisticated watches and elegant jewellery are guaranteed to brighten up your working day. Diamond-encrusted rings exude feminine elegance, making them the perfect choice as a modern accessory for your office ensemble. 
A watch with intricate complications offers the very best in high-quality craftsmanship, precision and refinement. As unique as the women who wear them: show off your style and passion for the more exceptional things life has to offer. 
Styling for success
How to style these stunning ladies' watches and jewellery for the office
The perfect business style is among fashion's most coveted creations. We show you how you can really round out your own office outfit. Minimalist, elegant jewellery such as earrings, rings and necklaces are perfect pairings for workplace classics such as blazers, pencil skirts and fitted looks. Delicate modern jewellery adds eye-catching touches to more refined outfits. Which watch is the right one for you? A timeless classic is always a good choice. After all, you want this practical piece of jewellery to work with any outfit and for any occasion. Timelessness and quality are the characteristics you want to look for.
Colour gemstones and delicate shapes
Stunning accessories that give your business look your very own personal touch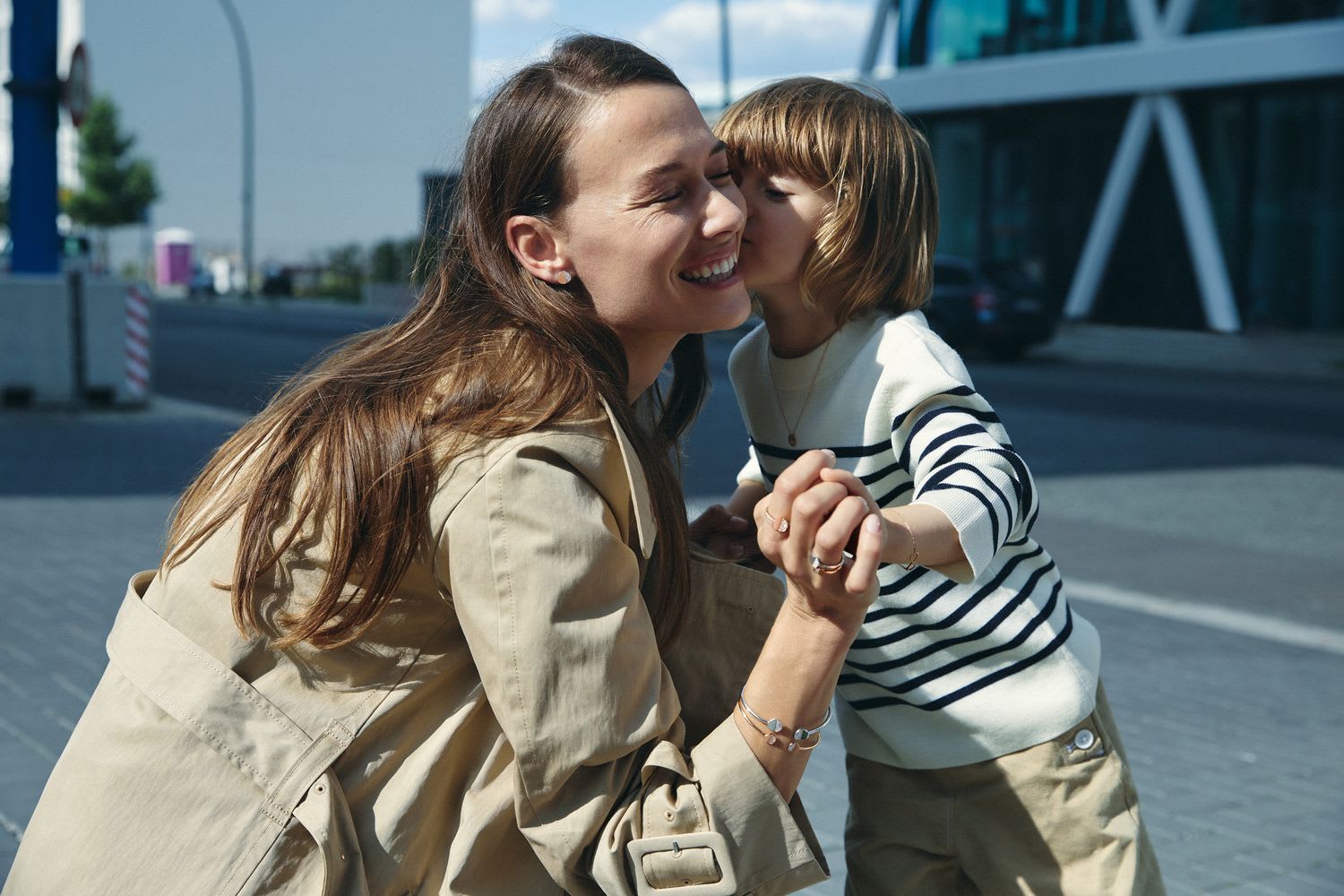 Women are masters at finding a way to balance career, family and friends in their hectic everyday lives. This energy is perfectly complemented by outfits in which they feel confident and strong. 
Beautiful jewellery not only adds that little je ne sais quoi to these office ensembles, but they also add an extra dose of confidence. 
Colour gemstones and delicate shapes can add a truly stylish, personal and individual touch to any business look.