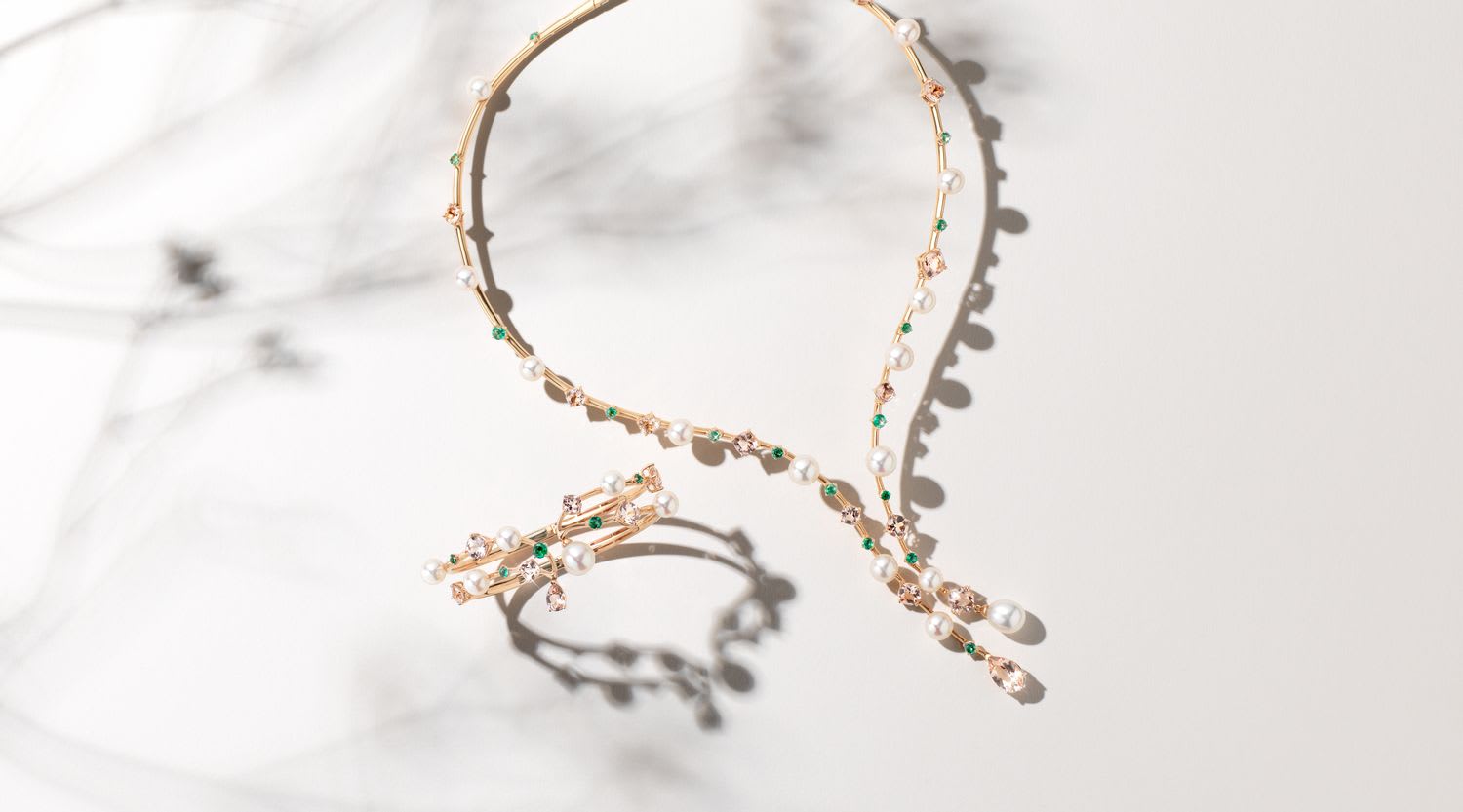 At Bucherer, you will find pearls in numerous variations. From elegant pearl jewellery to fashionable mini-pearls, the various pearl collections from Bucherer Fine Jewellery are truly magical.
Pearls – a modern classic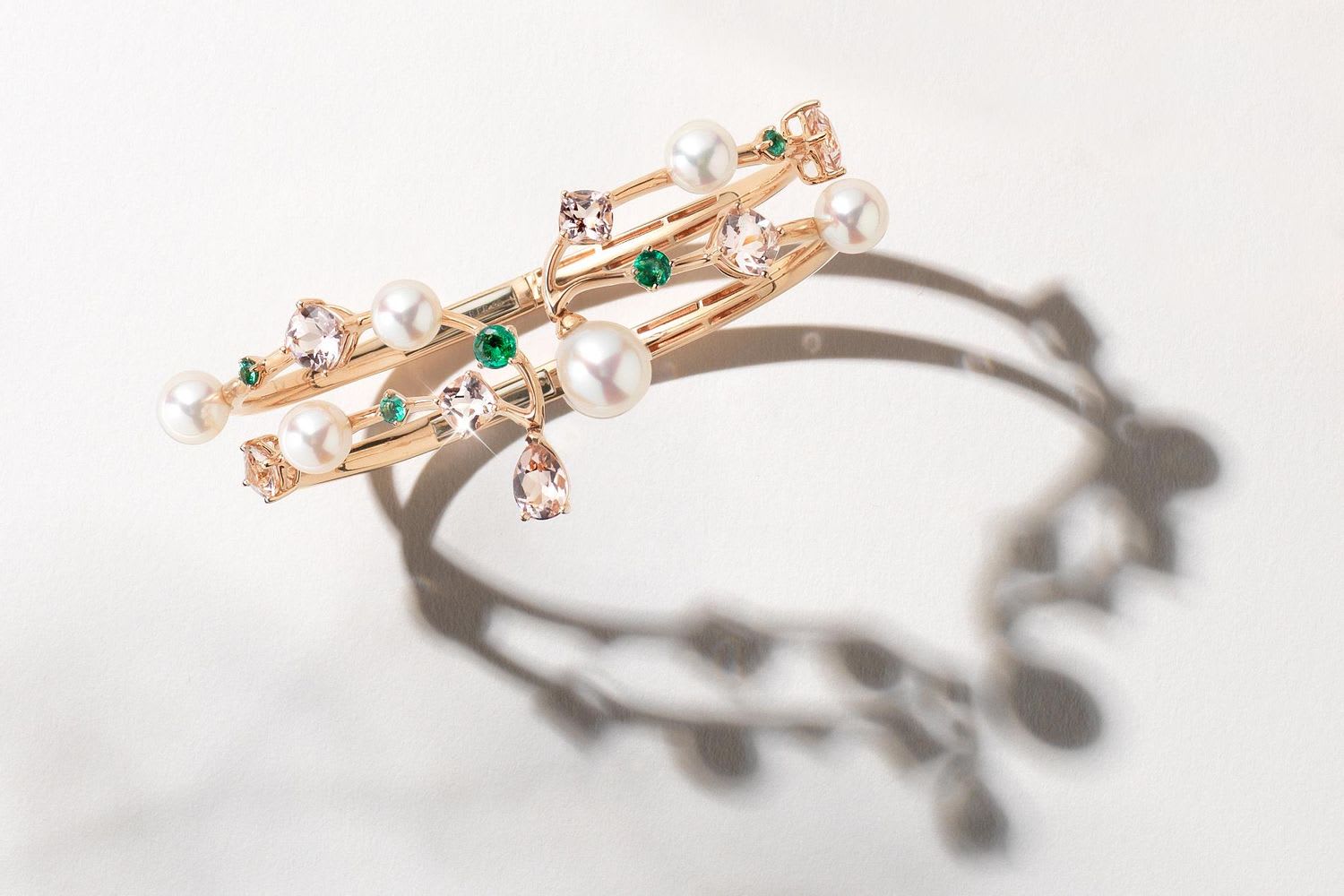 Pearl jewellery from Bucherer.
From white-gold earrings with pearls to a subtle gold ring set with a beautiful, shimmering pearl, Bucherer Fine Jewellery offers many different pieces of jewellery that feature pearls. Pearls are a modern classic – they have been popular with women and in the fashion world for decades; they stay young forever, and yet they are constantly being reinterpreted.
Discover the diversity of Bucherer pearl jewellery