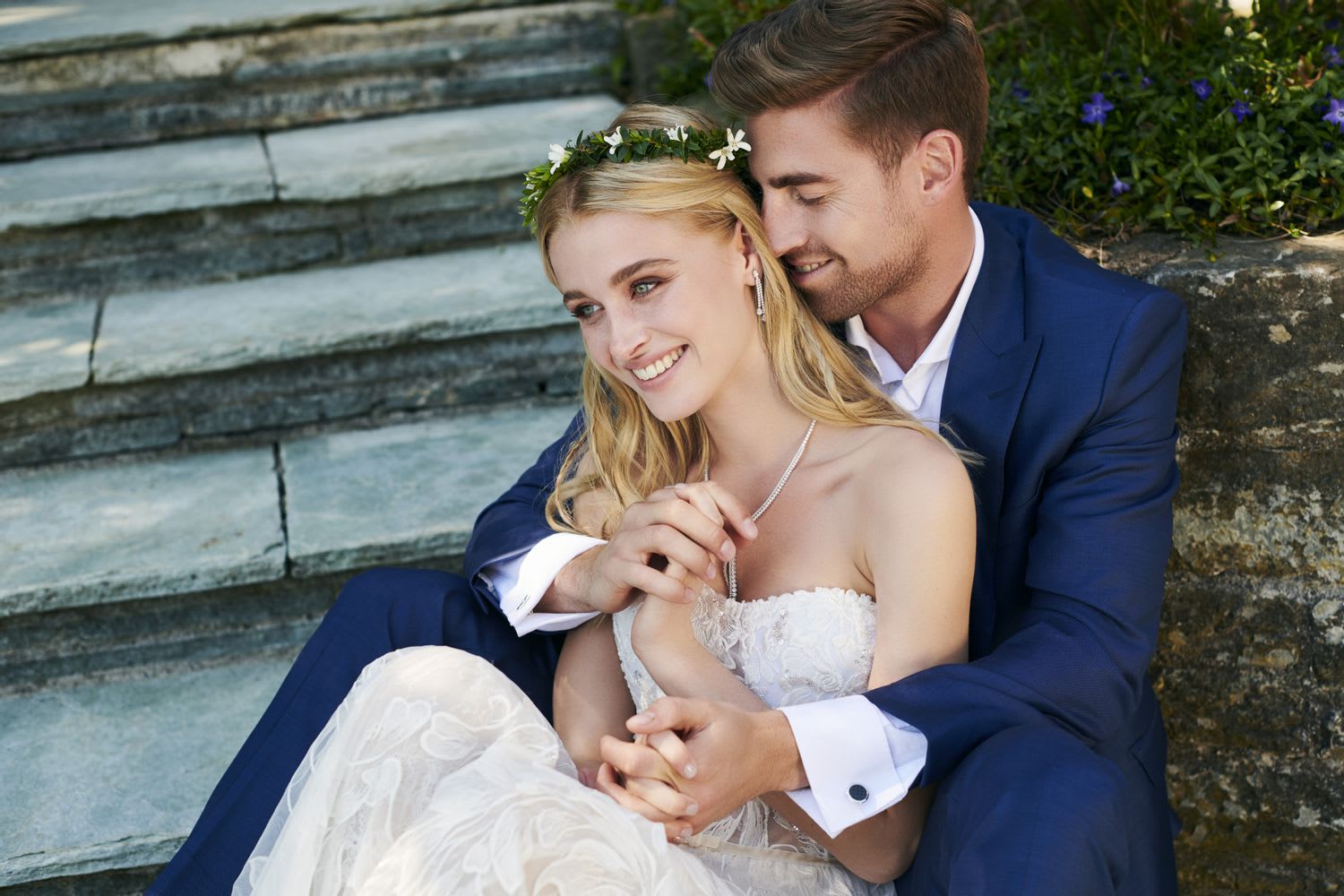 There are moments in life when words are simply not enough to express our true emotions. Bucherer Fine Jewellery can help you find the perfect way to declare your everlasting love. We carry an exclusive range of elegant jewellery and enchanting rings to mark the special moments in life – weddings, births and christenings, as well as birthdays and anniversaries. We will also be happy to help you choose the right engagement ring.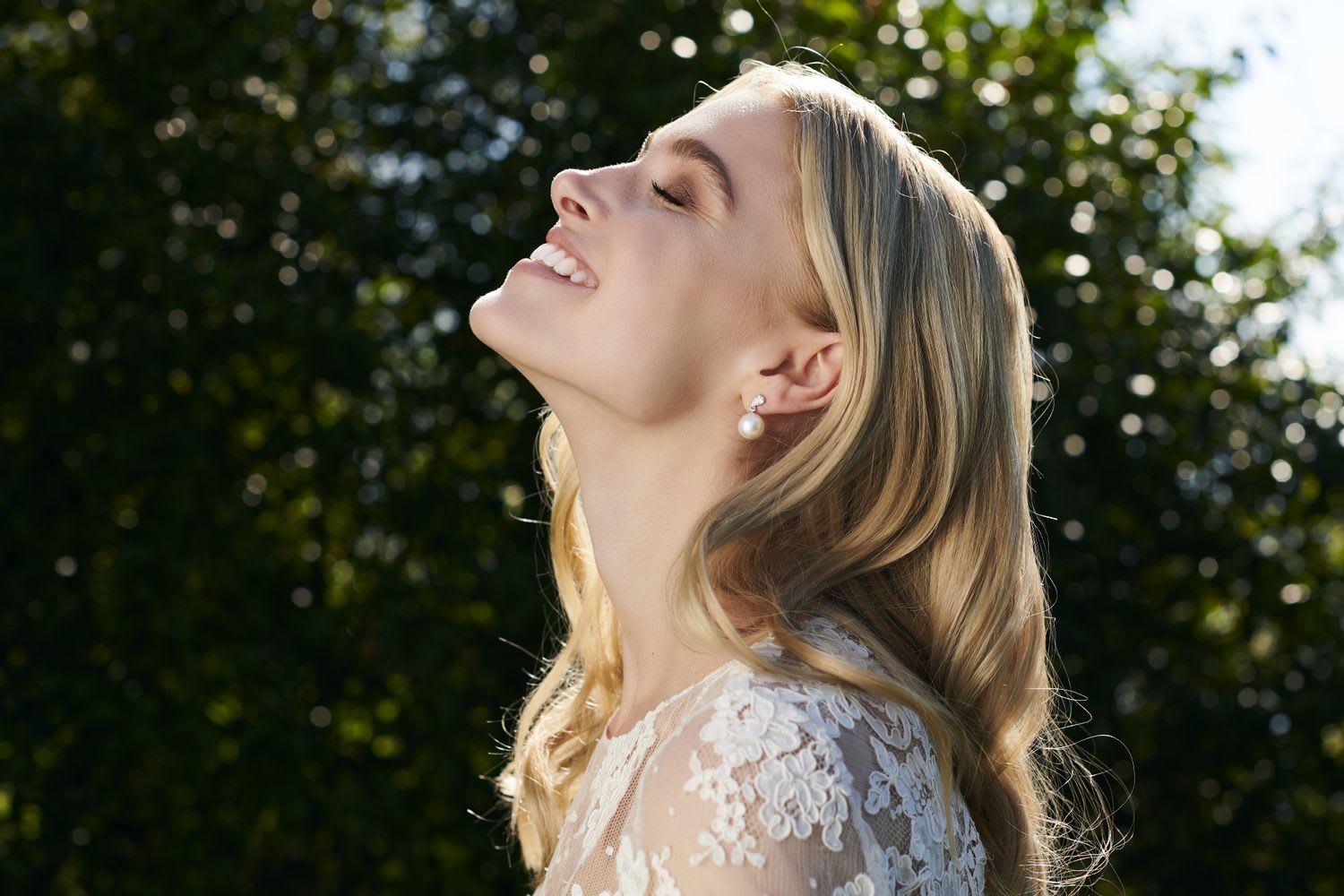 Jewellery for romantic moments.
DISCOVER OUR ROMANTIC JEWELLERY PIECES
Jewellery that is given as a gift to mark a special occasion will keep its magic for a lifetime. It symbolises romantic passion and reminds us again and again of these wonderful moments.
Of course you will be looking for the perfect piece of jewellery for such an occasion. From bridal jewellery to engagement rings, Bucherer Fine Jewellery has what you need to mark the happiest moments in life.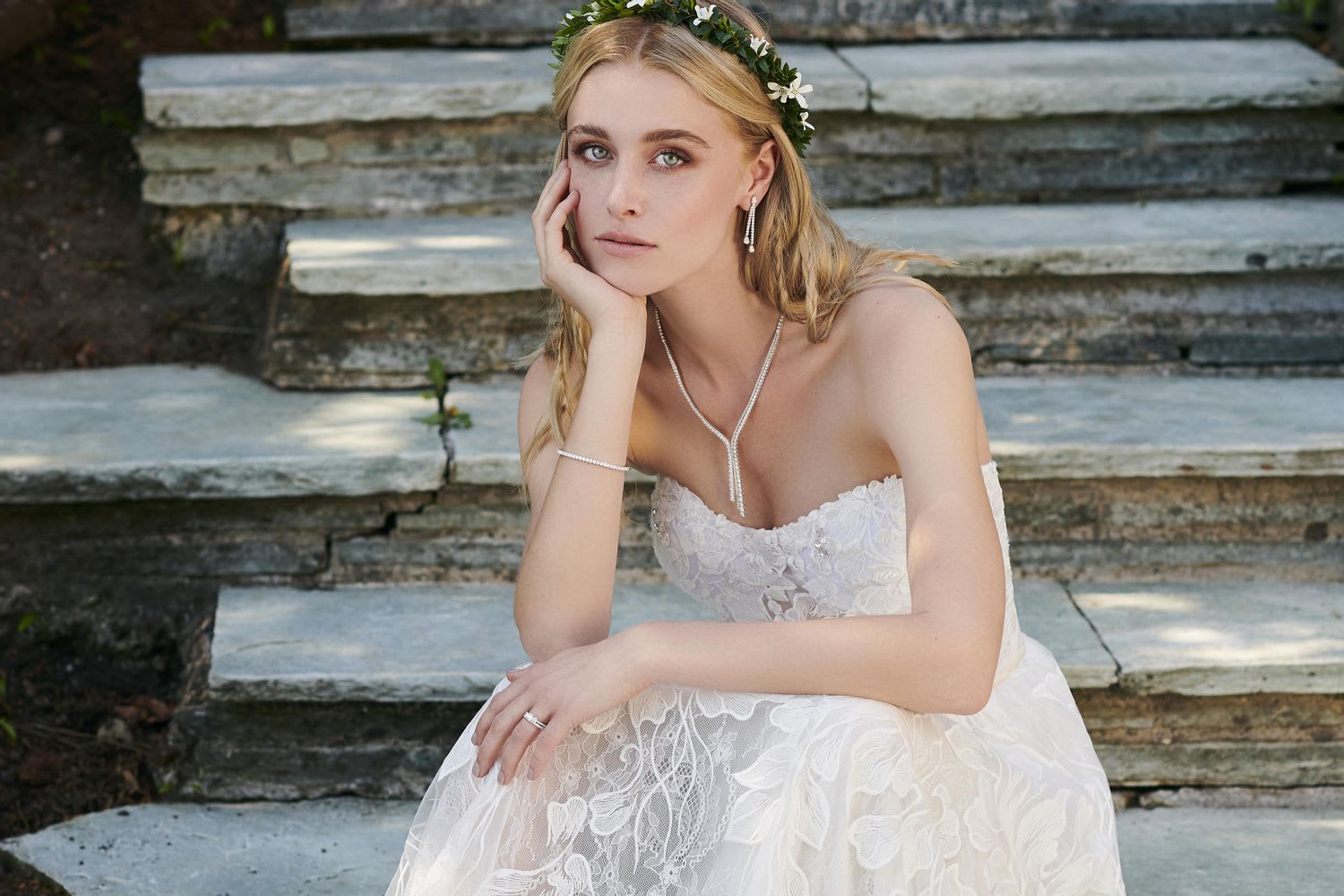 JEWELLERY FOR THE BIG DAY
Jewellery has a very special significance – not only because it reminds us of special moments, but also because so much love and care goes into selecting it. At Bucherer Fine Jewellery, we would like to help you with this.
Draw inspiration from our Wedding Style Guide and learn more about the criteria that determine a diamond's quality. It will then be easier for you to choose the perfect diamond engagement ring. We will also be happy to arrange an appointment for you to try on your engagement ring.