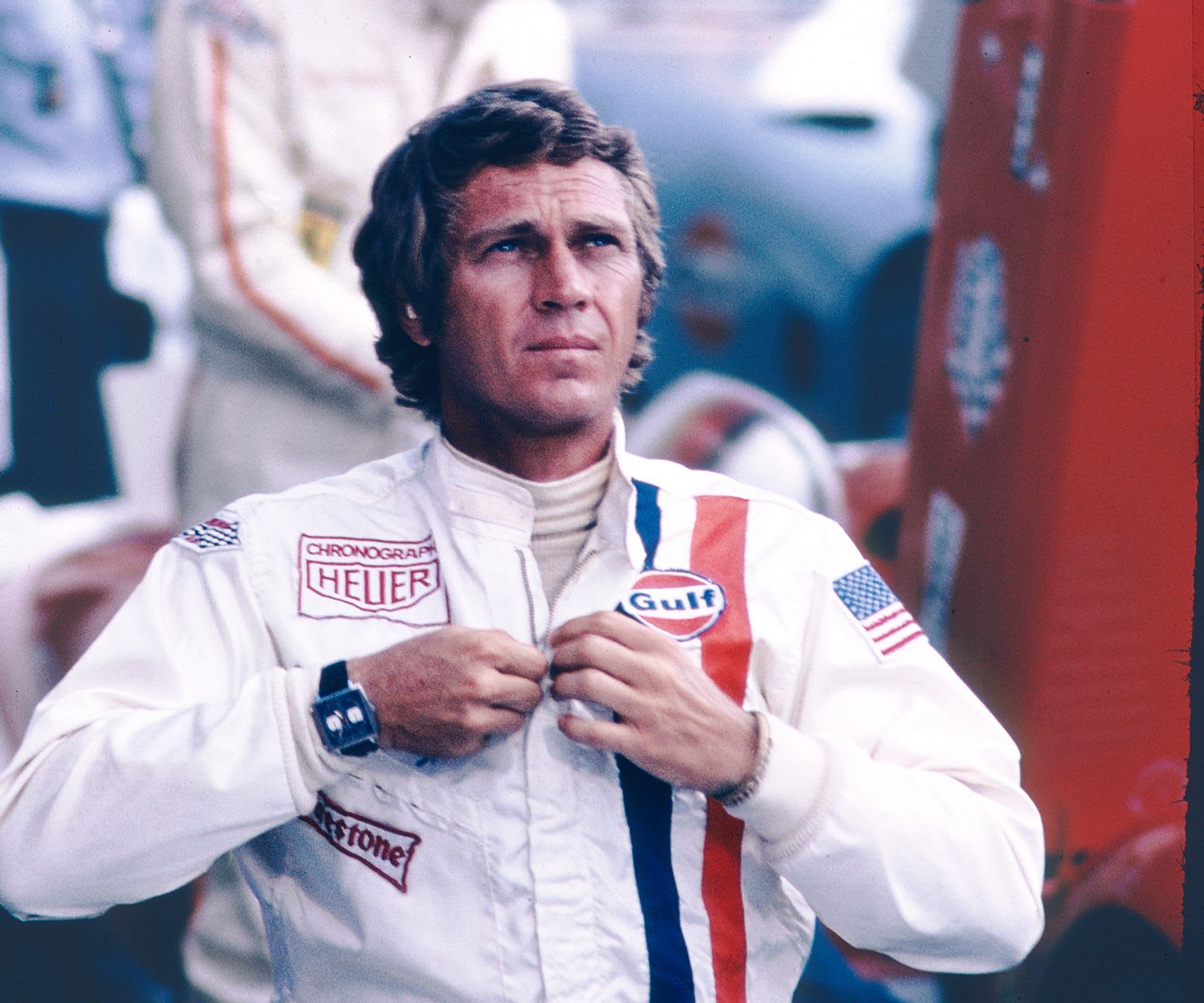 Legends never die
Courage, speed and timeless style
Full speed: the myth of Monaco and its considerable influence on TAG Heuer. From the King of Cool Steve McQueen to a company that has close ties with the world of motor sport. Company founder Edouard Heuer already paved the way for precise timekeeping in 1882 with a patent on a chronograph mechanism. TAG Heuer has been an integral part of the world of time measurement for many years, especially in motor sport. It therefore comes as no surprise that the most prestigious race of every season – the Monaco Grand Prix – inspired the Swiss watch manufacturer to design a very special model.
Racing gear
TAG Heuer Monaco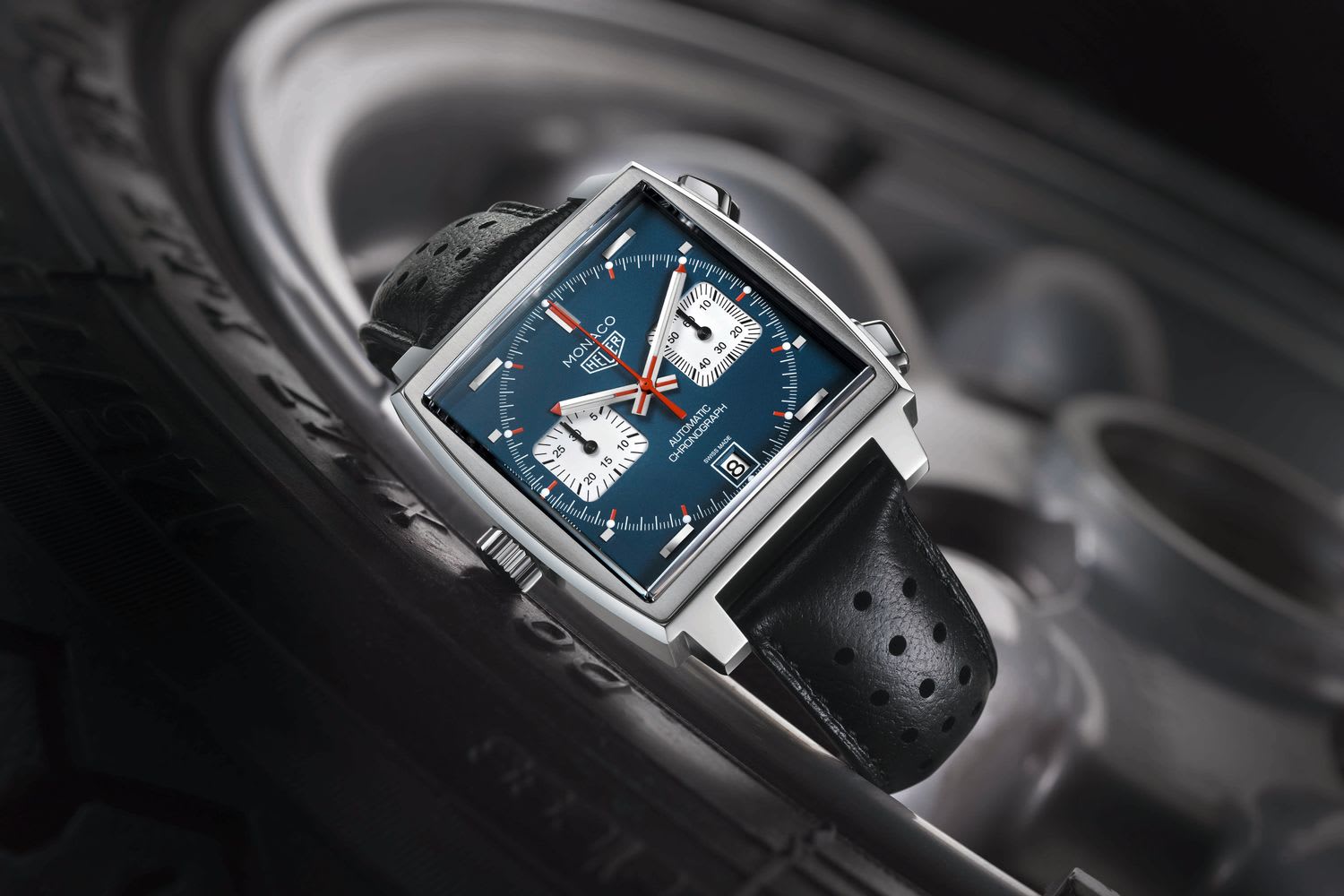 The ultimate Timepiece
Like the race and the city state on the Côte d'Azur it is named after, the TAG Heuer Monaco is the epitome of elegance and prestige. The world's first automatic chronograph became legendary after being sported by its most famous wearer Steve McQueen in the classic 1970 Hollywood racing film Le Mans. To this day, this iconic watch remains the ultimate timepiece for those living life in the fast lane. T
he Monaco has been proving how disruptive and bold it can be in terms of both design and function since its launch.
Radical design and groundbreaking technology
TAG Heuer Monaco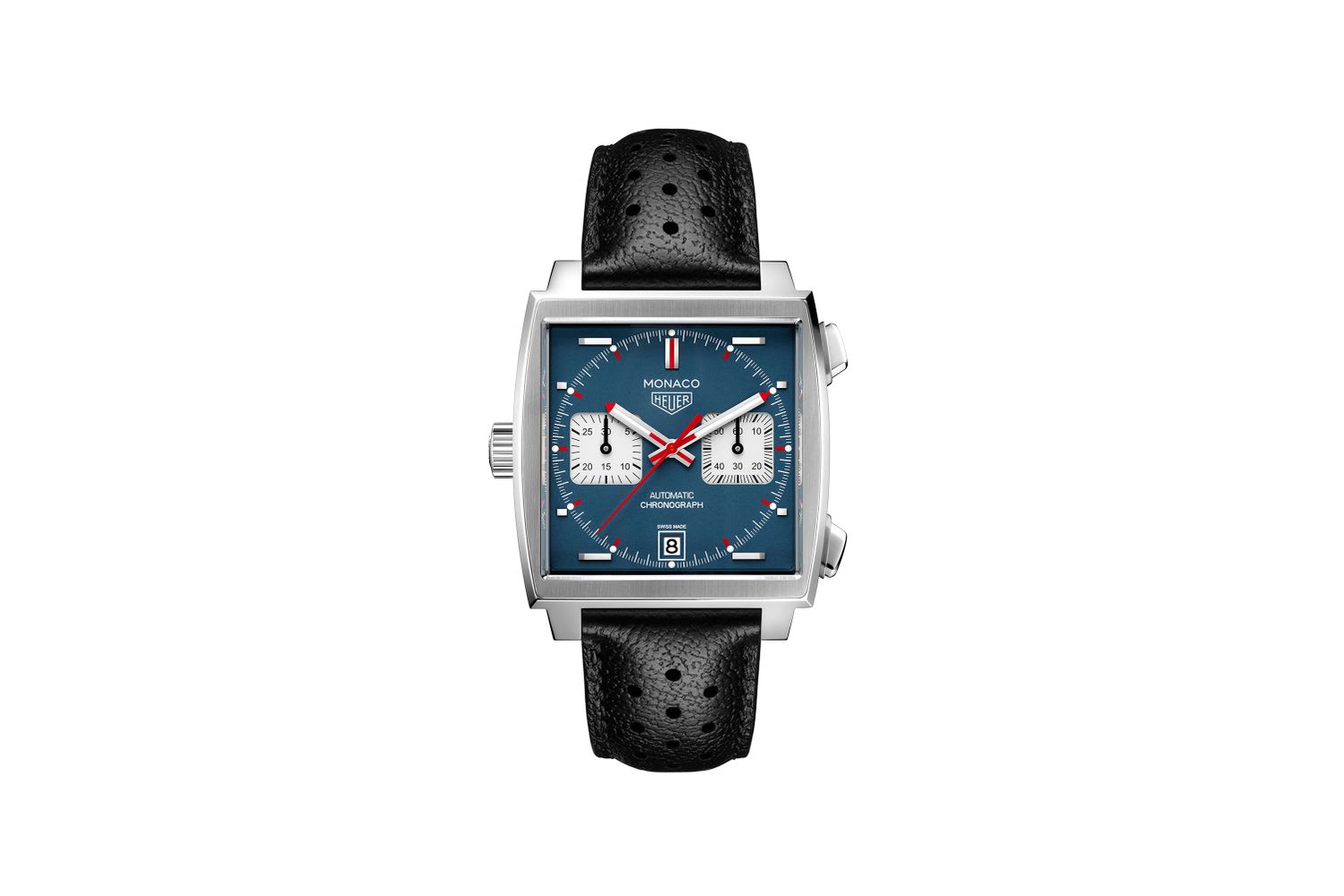 A radical design in every respect!
Its square case, metallic blue dial and red hands and the position of the crown on the left-hand side remain unmistakeable and iconic to this day.
And the Monaco does not only lead the way in terms of appearance. TAG Heuer also incorporated advanced technology into this watch, including the first water-resistant square case and the Calibre 11, which is the first automatic chronograph calibre to feature small seconds, a 30-minutes counter and a date display.
"We wanted to create an outstanding, innovative product, something avant-garde," says Jack Heuer, Honorary Chairman of TAG Heuer.
The legend lives on
50 years of the TAG Heuer Monaco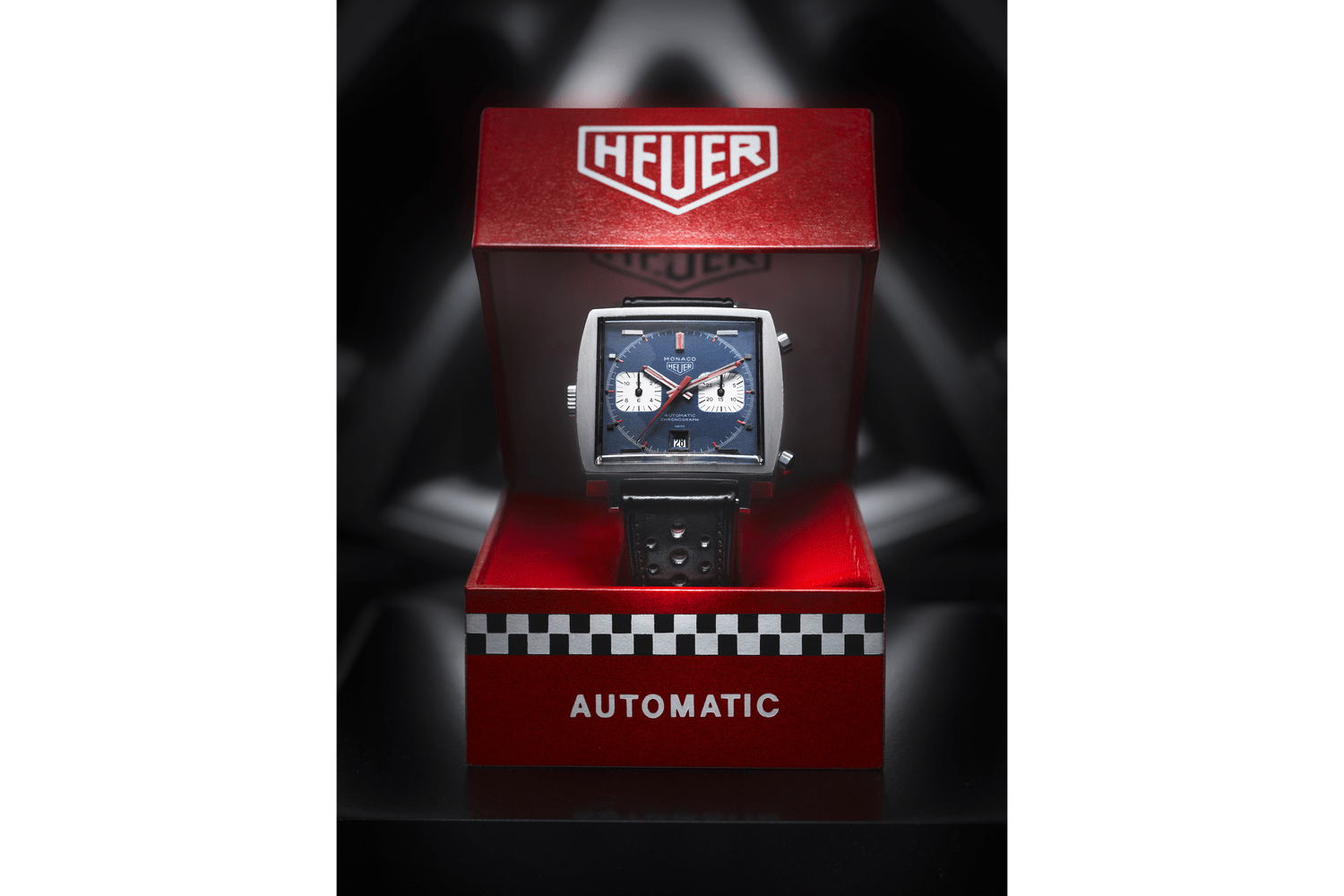 A timeless classic
To mark the Monaco's 50th anniversary, the iconic watch will be honoured with multiple events in Europe, in the US and in Asia throughout 2019.
In addition, TAG Heuer is releasing a book dedicated to the history and spirit of this unique legend. Here's to many more years of a timeless classic!