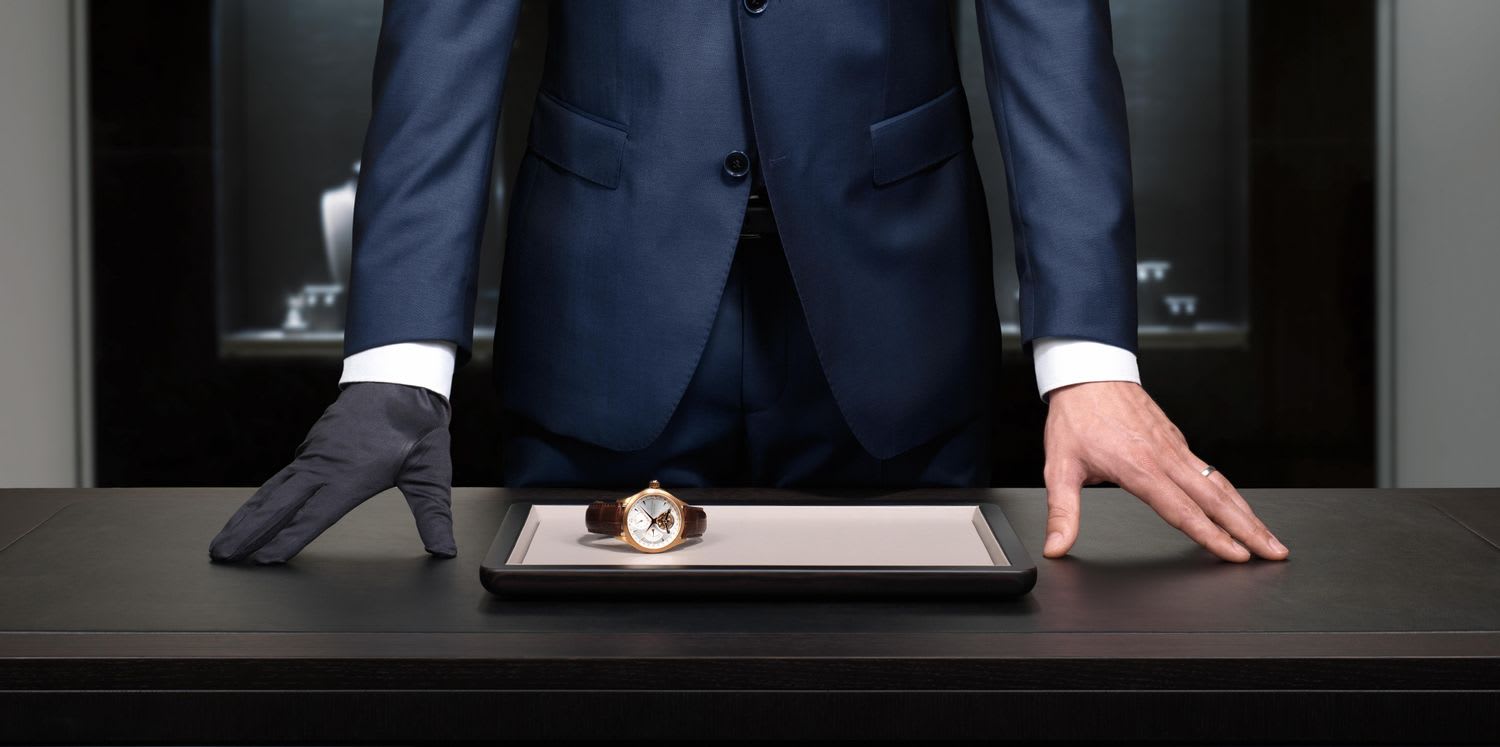 Your questions, suggestions and feedback are very important to us. Please do not hesitate to contact us – we look forward to hearing from you.
Should you have any questions or suggestions about our company or our website, you can get hold of us via our contact form at any time.

If you would like to find out more about our products and their availability and prices, please visit us at one of our Bucherer stores near you. Our staff will be happy to advise you and show you our collections.

You can reach our online customer service at +41 41 369 79 79 (lines are open from 09:00 - 18:00 Monday to Friday and 09:00 - 17:00 on Saturday).
Of course, you can also contact our concierge directly and arrange an appointment.