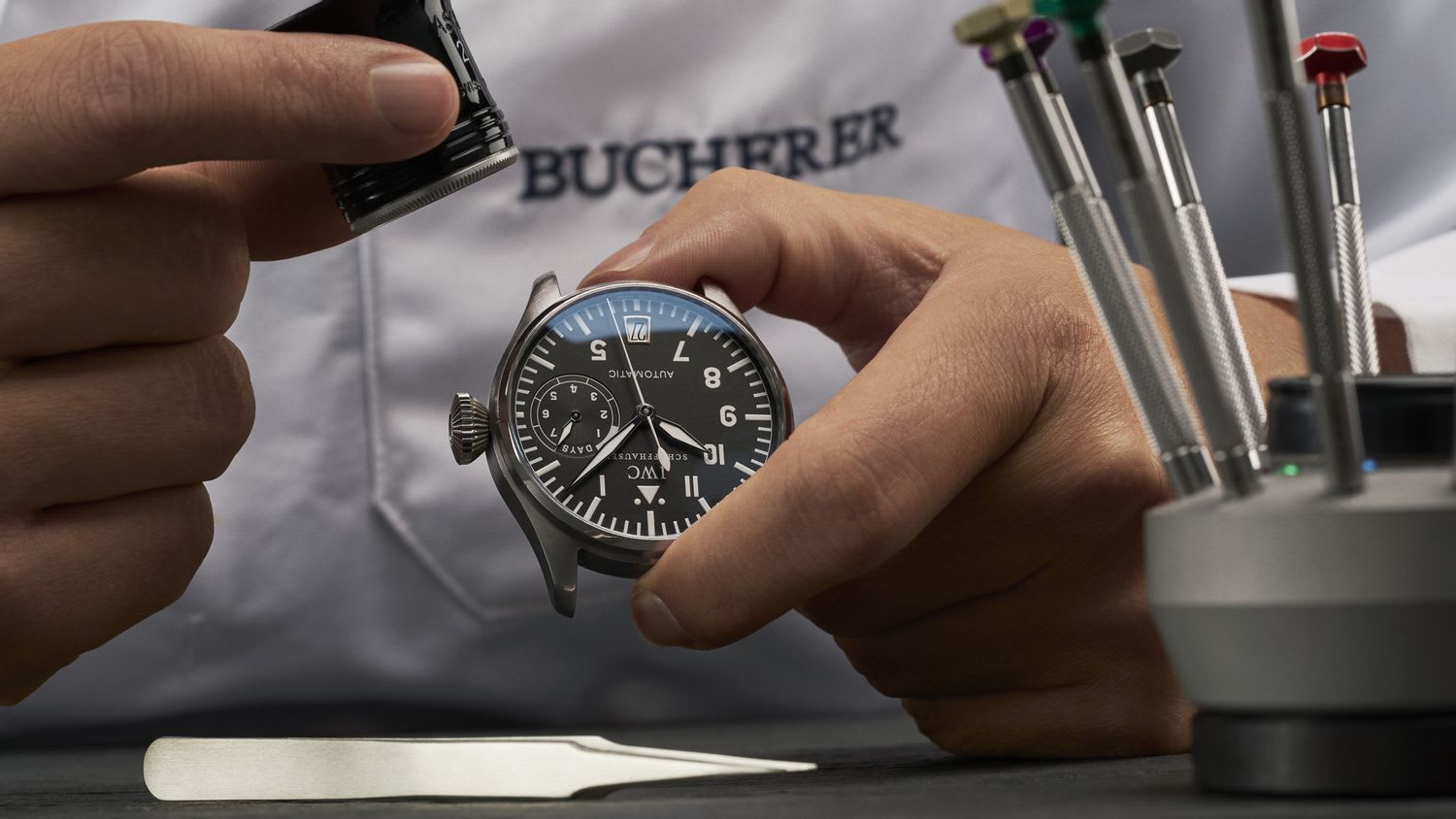 How to sell or trade in your watch with Bucherer
All of our certified pre-owned watches are authenticated and serviced by our certified watchmakers and come with an international two-year Bucherer warranty. Selling and trading in with Bucherer is safe and simple, and an increasingly popular way to enjoy a variety of watches.
Buying, Selling and Trading is easy
Find out how
If you have any further questions, please get in touch using the contact form or chat function, and one of our specialists will be happy to help.