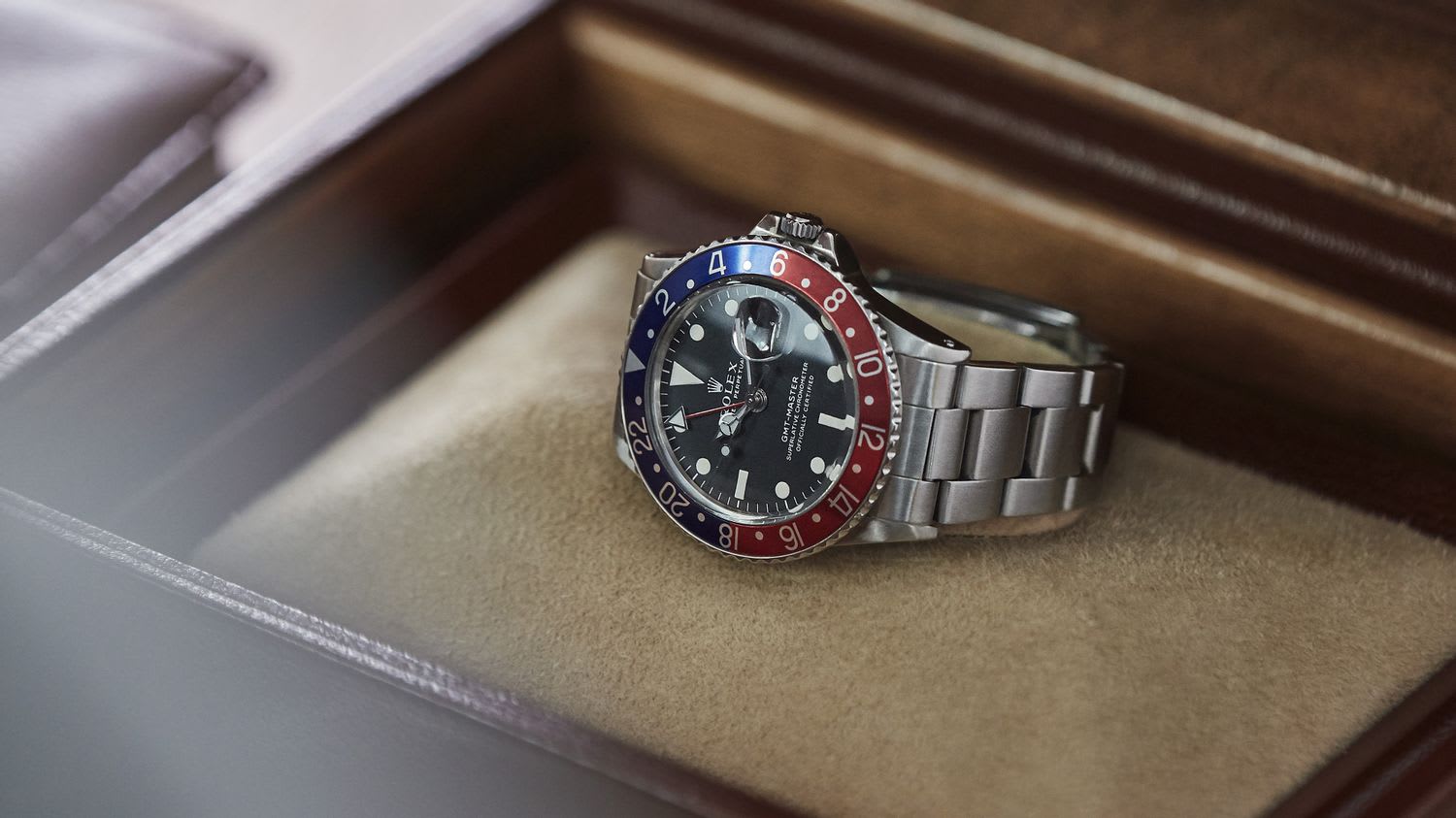 CERTIFIED BY BUCHERER
THE BENEFITS OF BUYING CERTIFIED PRE-OWNED WATCHES FROM BUCHERER
Buying a pre-owned watch is simple and risk-free when you use a trusted retailer like Bucherer.
What makes buying a pre-owned watch from Bucherer a risk-free experience?
Bucherer was founded in Switzerland in 1888, and today we are a world-renowned and trusted retailer of luxury watches with more than 30 stores in Europe. This means that we have many long-established relationships with our watch partners and extensive watchmaking expertise. 

We also have experienced and certified in-house watchmakers who inspect every pre-owned watch. If required, the watch is serviced to our high standards, so we can offer a two-year Bucherer guarantee for every one of our certified pre-owned watches.
What happens when Bucherer receives a watch?
Each pre-owned watch undergoes a full assessment to confirm its authenticity, from assessing the box and paperwork to checking the movement, any repairs and all its original and replacement components. The case and bracelet then undergo an ultrasonic clean and polish, and the water resistance of the glass, crown and back seals is verified before we run a full diagnostic of every function. Finally, the time regulation and all-important power reserve are tested.