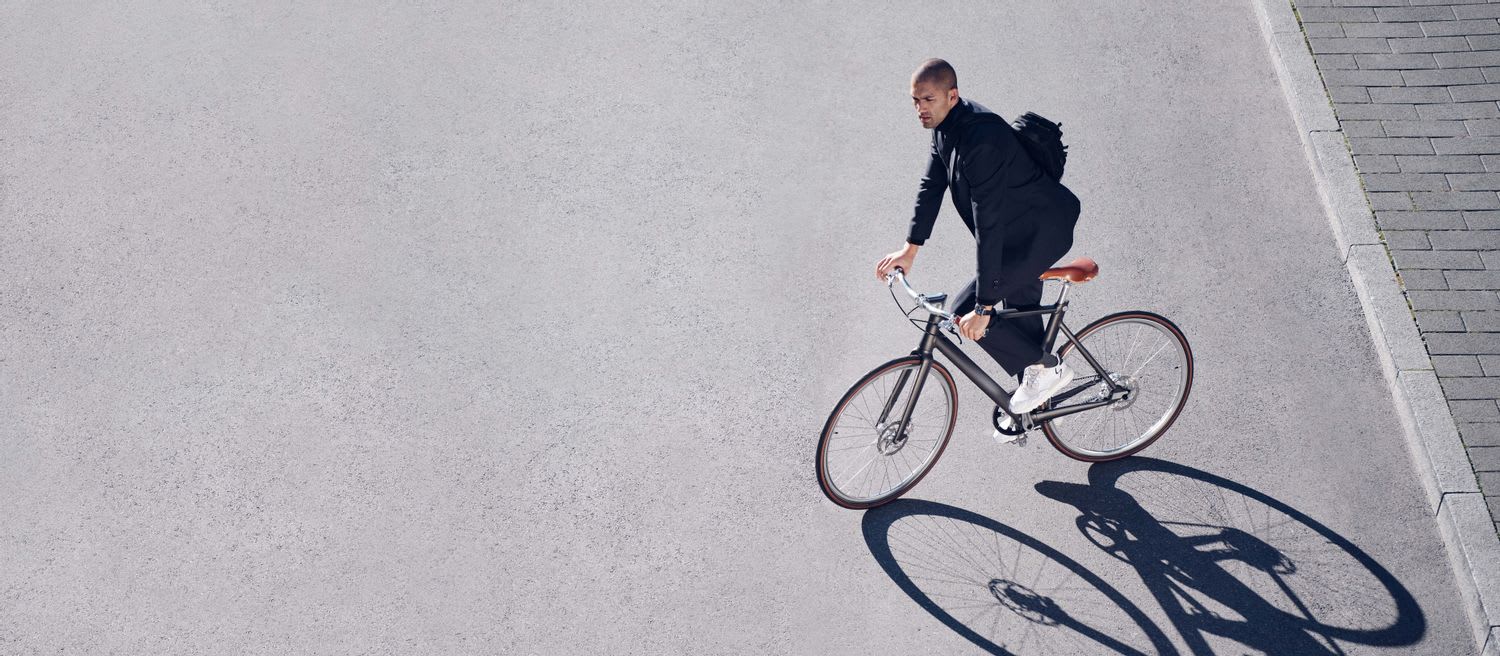 In The Bucherer Magazine you can stay up to date with the latest developments in the worlds of watches and jewellery. We keep you informed on watch and jewellery trends, report on the latest developments from renowned watch brands and provide an insight into how we make our jewellery and watches. Welcome to the world of Bucherer.
How does a watch become an icon? What makes a diamond unique? And where do the creators of haute joaillerie look for inspiration? Get a behind-the-scenes look at exquisite craftsmanship and discover jewellery and watches that are sure to fascinate you.
The feeling of freedom, a short holiday in a far-off place – come with us on a journey that celebrates time spent together as a true luxury. Whether it's a road trip, a weekend getaway or a break in an urban oasis. Captured for Bucherer and Bucherer Fine Jewellery.
From a young entrepreneur who is shaking up the world of watchmaking with his radical ideas to a watch expert who offers us an in-depth look at the world of complications, all the way to a jockey who is setting new standards in her field. Meet the people who inspire us.