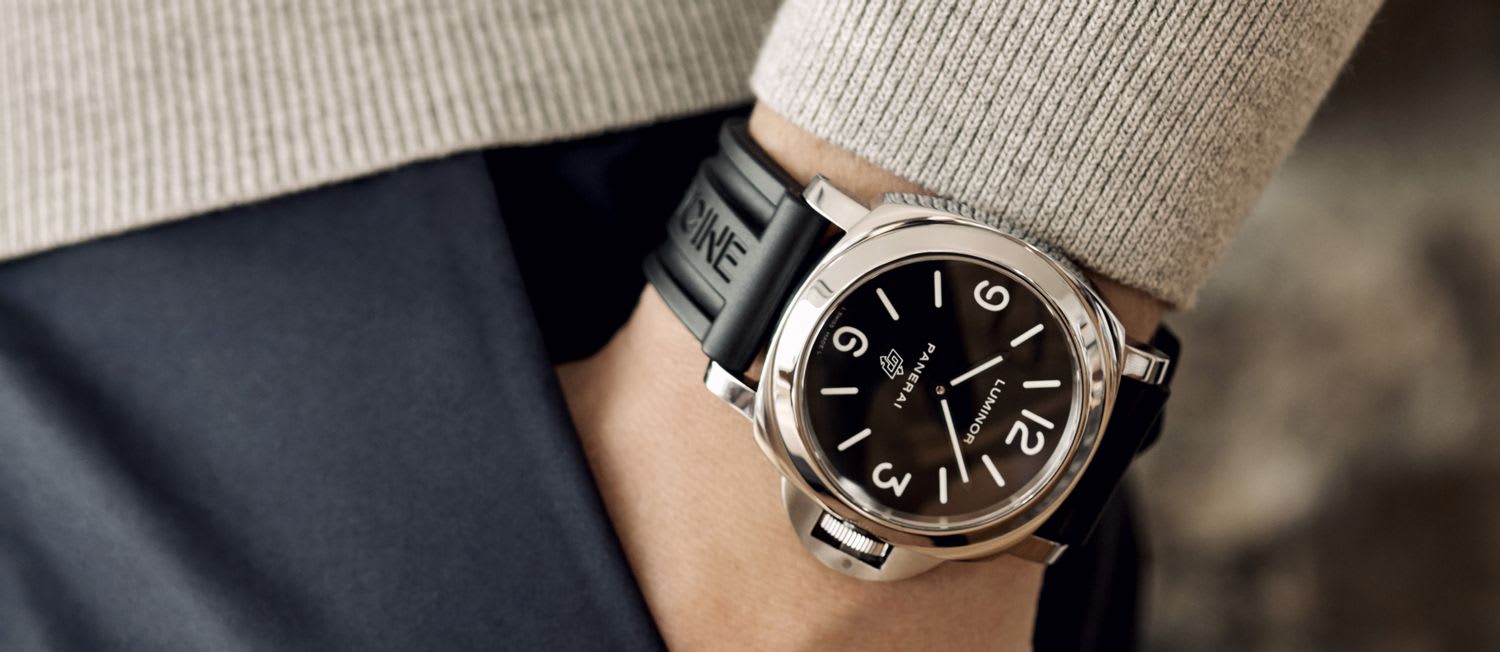 Every collection starts with a special watch, and Certified Pre-owned at Bucherer is the place to find it.
Watches are no longer used as tools for telling the time. As our dependence on digital gadgets for information - such as the time of day - increases, analogue objects like luxury watches take on a deeper relevance. Timepieces are created with different technical functions, but what they communicate about the wearer's lifestyle is just as important. These are the kinds of things our first-time customers consider when buying a certified pre-owned watch.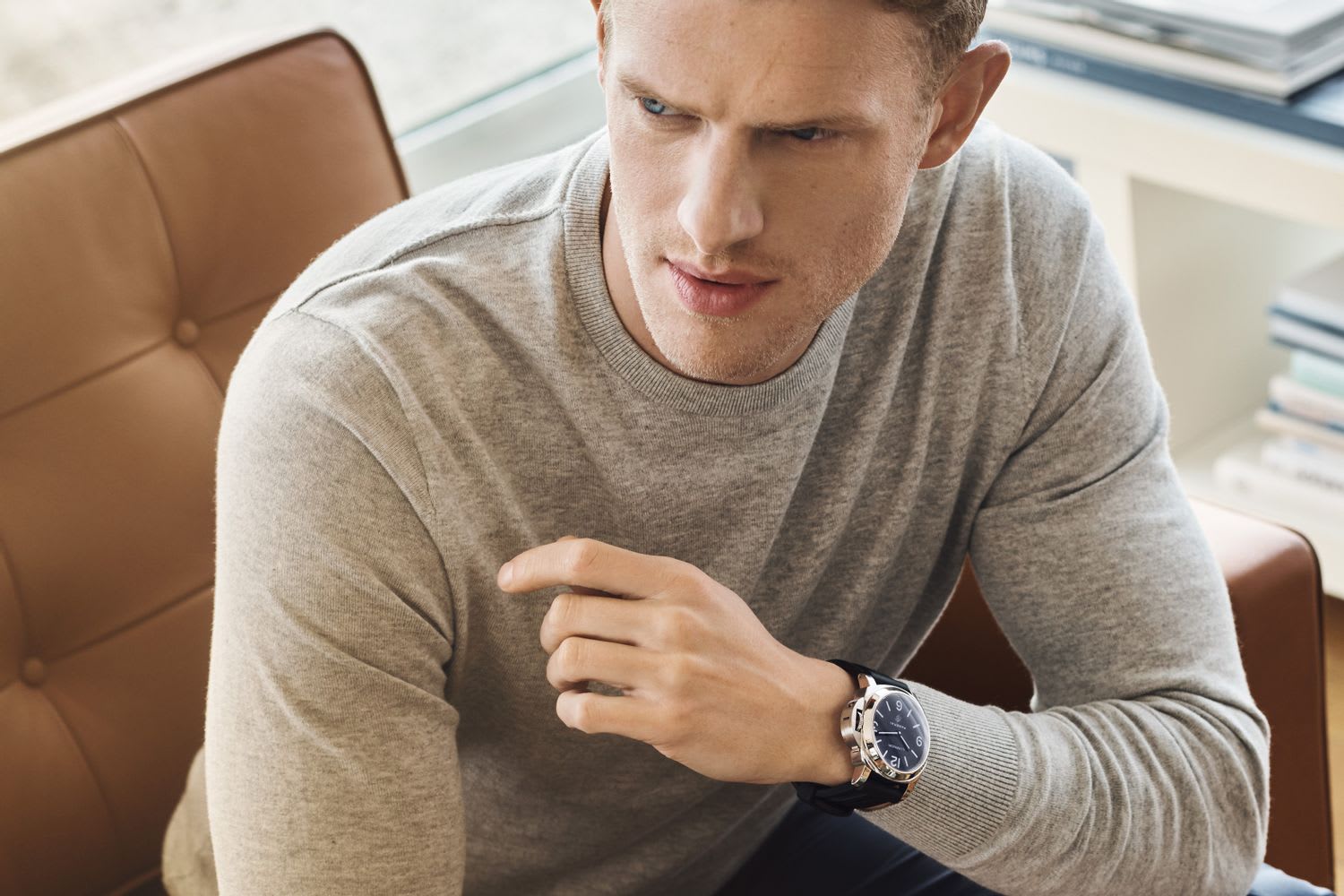 The popularity of Panerai is a good example; they combine Swiss technology and Italian design, and have instantly recognisable details that link them to the sea. This makes a Panerai ideal for someone who leads an active life, especially if it involves the water, but they also have a strong heritage story. Our constantly updating pre-owned collection provides access to a broad range of models like this, including entry-level designs for enthusiasts who are just at the beginning of their journey. 

Making your first serious purchase can be a big step up, but the world of luxury watches is more accessible when you buy pre-owned. Trading an unwanted watch for a different model is one popular way in, and we make the process as straightforward as possible by exchanging your old timepiece for a voucher to use at Bucherer towards the next one.