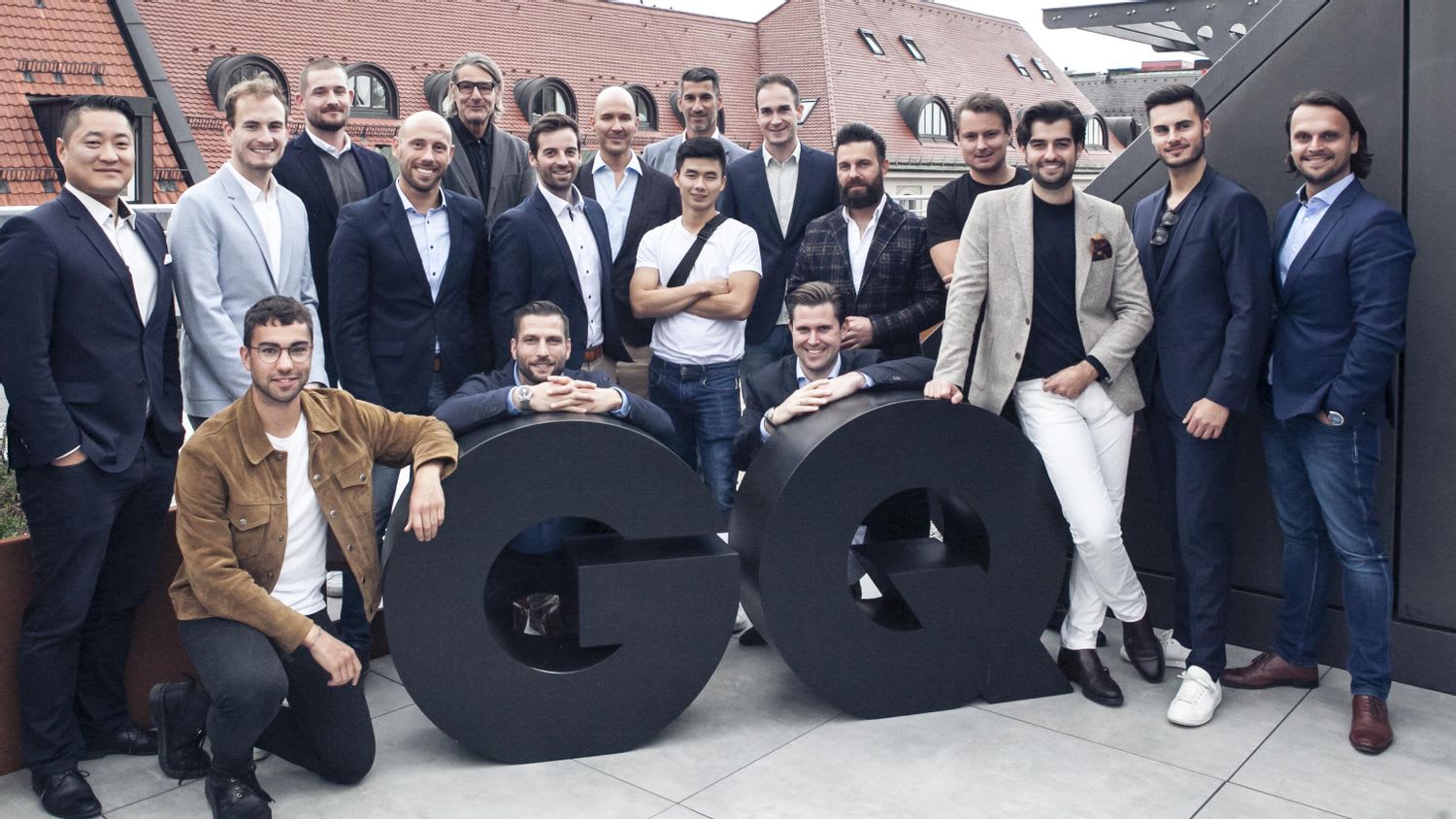 Be exceptional
Bucherer and GQ present the GQ Gentleman Academy
Unlocking personal style at the GQ Gentleman Academy. Good style is always in fashion – also at the GQ Gentleman Academy. That is why Bucherer and GQ Germany hosted this exclusive event in Munich, where participants gained insights into the art of watchmaking and took style lessons from a professional. Other unique expert workshops were also on offer for the stylish modern gentleman.
Expert workshops for the modern gentleman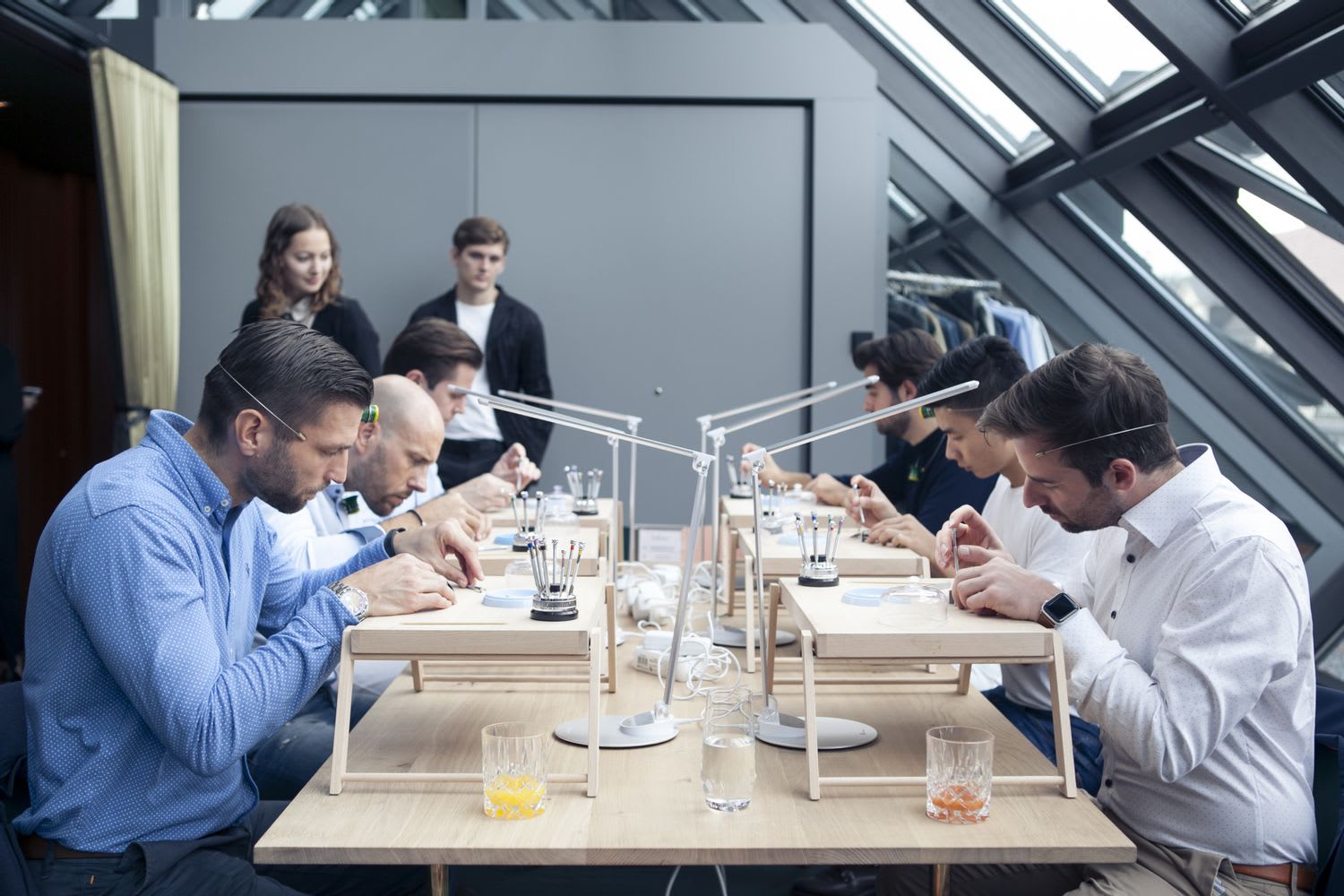 Welcome to the gentleman factory. How can I become more successful in everything I do?
A total of 20 participants took part in perfectly coordinated expert-led workshops, where they learned about the fine art of watchmaking in an exclusive environment. They also learned how sophisticated men should dress, groom and pose for photographs.
The first stop for the 2019 edition of the GQ Gentleman Academy was the exclusive Bucherer 1888 store in the heart of Munich. Here, participants took a peek behind the scenes of haute horlogerie and experienced the master craftsmanship of a watchmaker up close and personal. The brand-new Bucherer BLUE collection, with its technical refinement, luxurious style and timeless cool, was also under the spotlight.
Gentlemen only at the GQ Gentleman Academy with Bucherer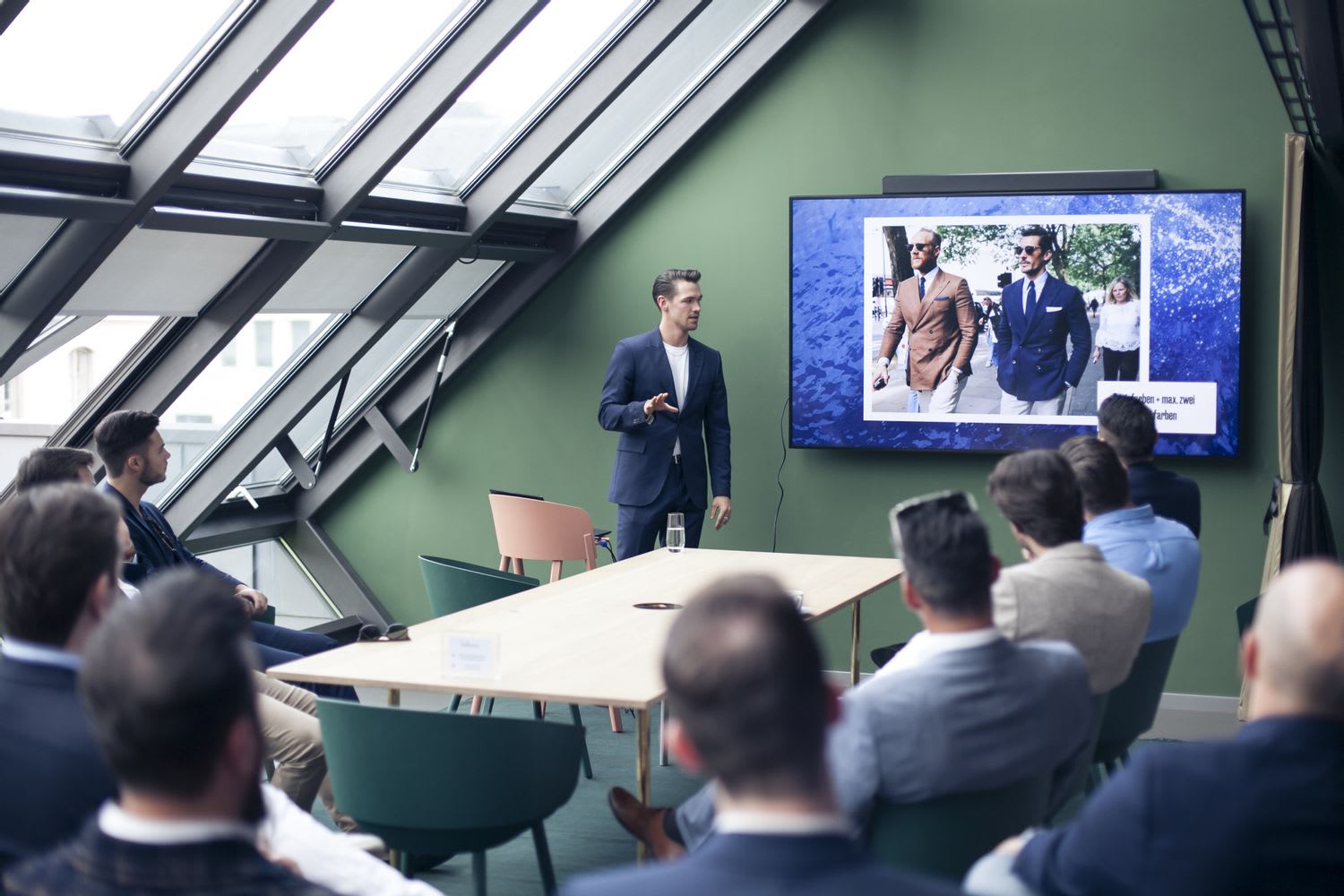 Watch this: from style advice to cocktail crash course
How can a fashion connoisseur put together an individual outfit in cool blue hues?
GQ coach Thomas Haditsch led the second workshop, entitled "Go BLUE!", where he covered style essentials for the new generation of gentlemen and showed participants the building blocks of a classic blue outfit: tasteful suits, grooming tips and the perfect wristwatch to match.
A picture workshop focused on how to put your best face forward in photographs.
Participants continued their journey through the world of good taste in the fourth workshop of the GQ Gentleman Academy in collaboration with Bucherer. They learned how to round out their gentlemanly lifestyle by creating their own signature drink. A professional barman from Munich led this crash course, which covered selecting the right ingredients and an introduction to the world of mixing and shaking.