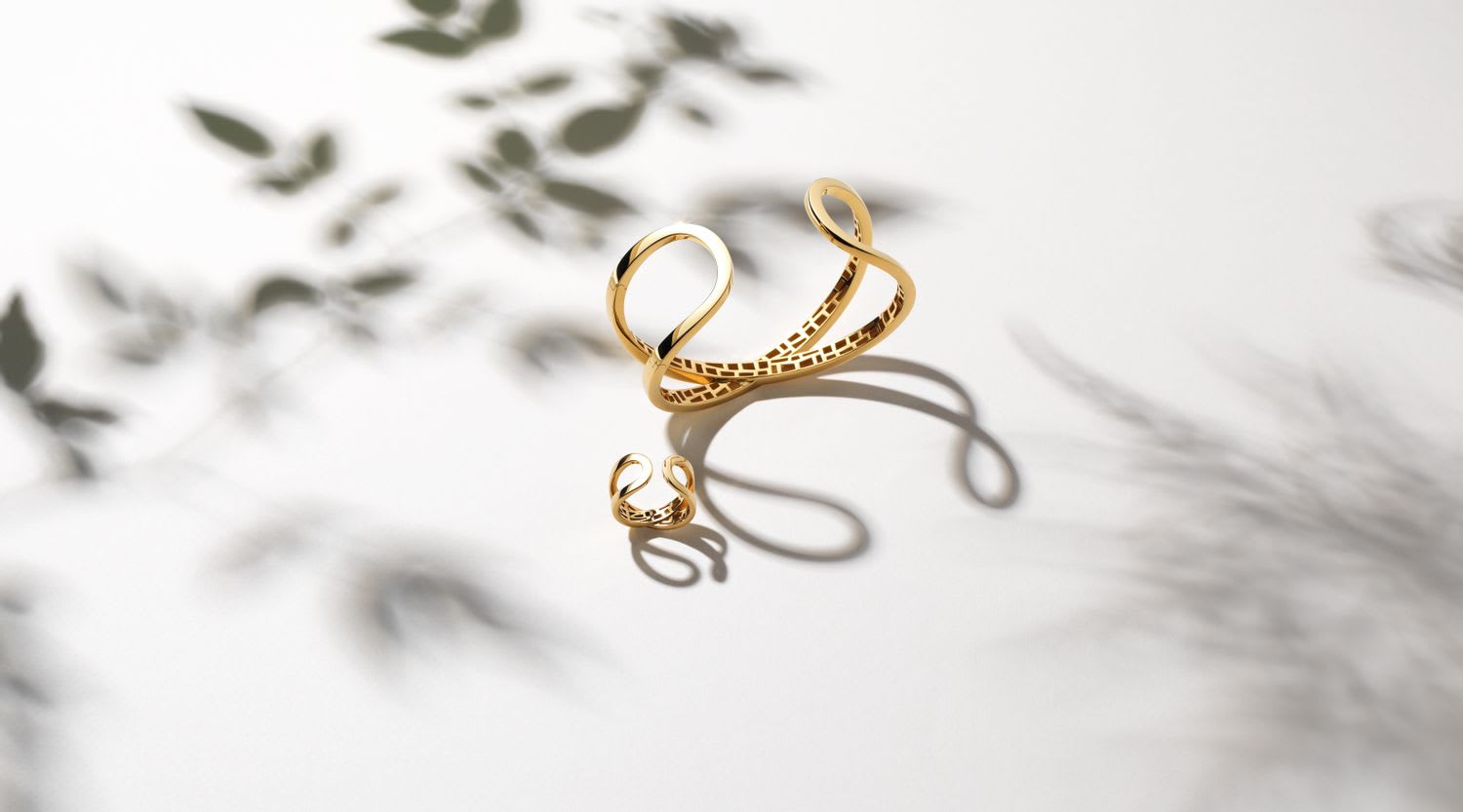 Dazzlingly beautiful gold jewellery
From classic to extravagant
Elegant, luxurious and precious, gold jewellery has a timeless beauty. This sparkling precious metal inspires both goldsmiths and jewellery designers to come up with new creations again and again. Explore the dazzlingly beautiful jewellery pieces made of white, yellow and pink gold from Bucherer. Each of them perfectly adapts to your style and can be freely combined at your discretion.
Gold jewellery – for a dazzling appearance
Classic gold jewellery will never go out of fashion. Elegant necklaces, simple creole earrings and graceful bracelets in shimmering gold will enhance every style. Be it in the office, in your leisure time or in the evenings, jewellery from Bucherer will ensure that your appearance is perfect at all times. Jewellery made of gold is not just a decorative accessory; it emphasises your individual personality and keeps you looking truly radiant.
Gold jewellery: the crowning glory of festive occasions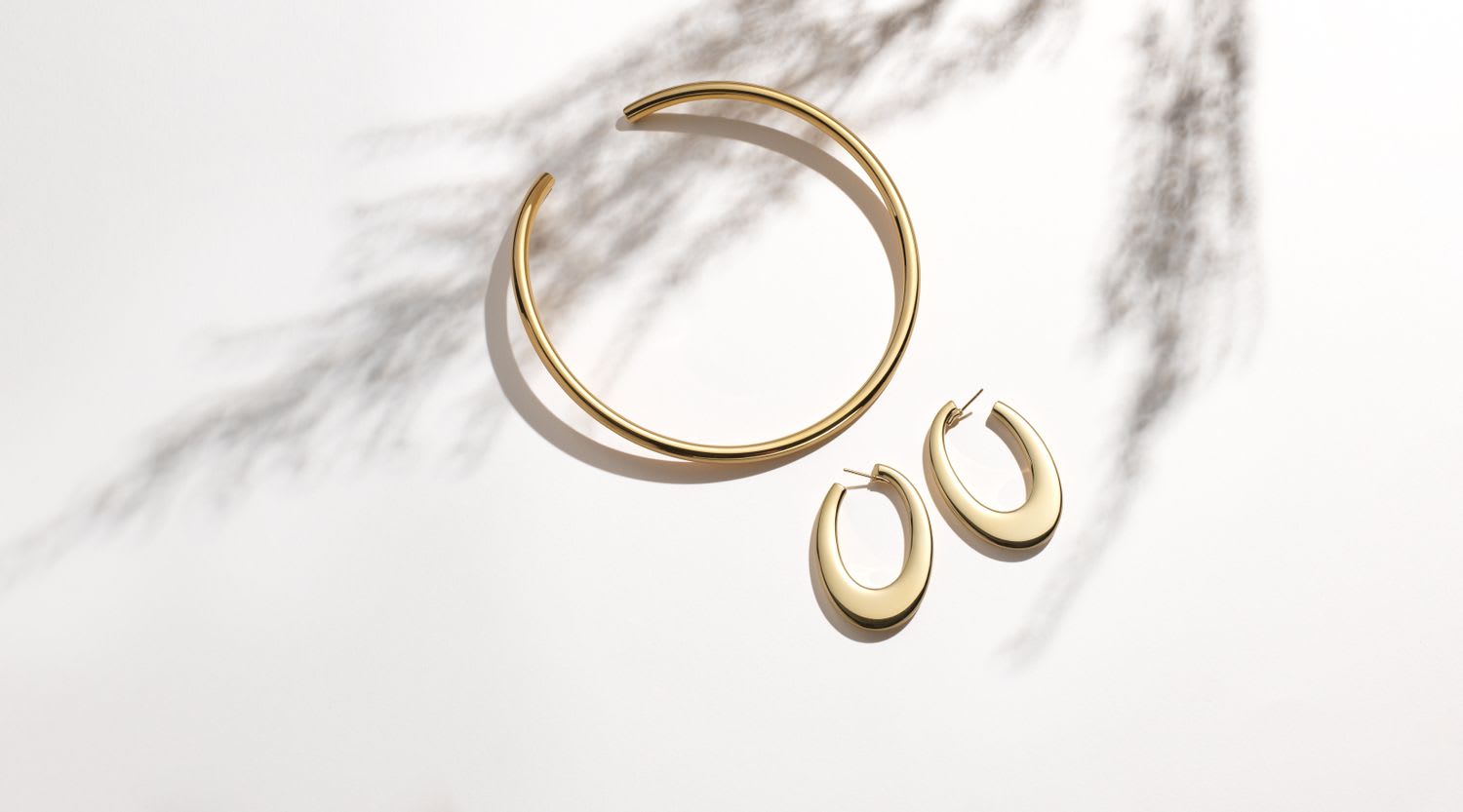 Gold jewellery is an essential part of every special celebration.
Few people are immune to the magic of this dazzlingly beautiful precious metal. And when you are celebrating an important event, jewellery made of gold has a key role to play. Giving a suitable piece of gold jewellery as a present demonstrates your affection, commitment and love. Create lasting value with gold jewellery from Bucherer – from classic to extravagant, from delicate blossom pendants to bracelets with heart motifs, you are sure to find the right piece for you.