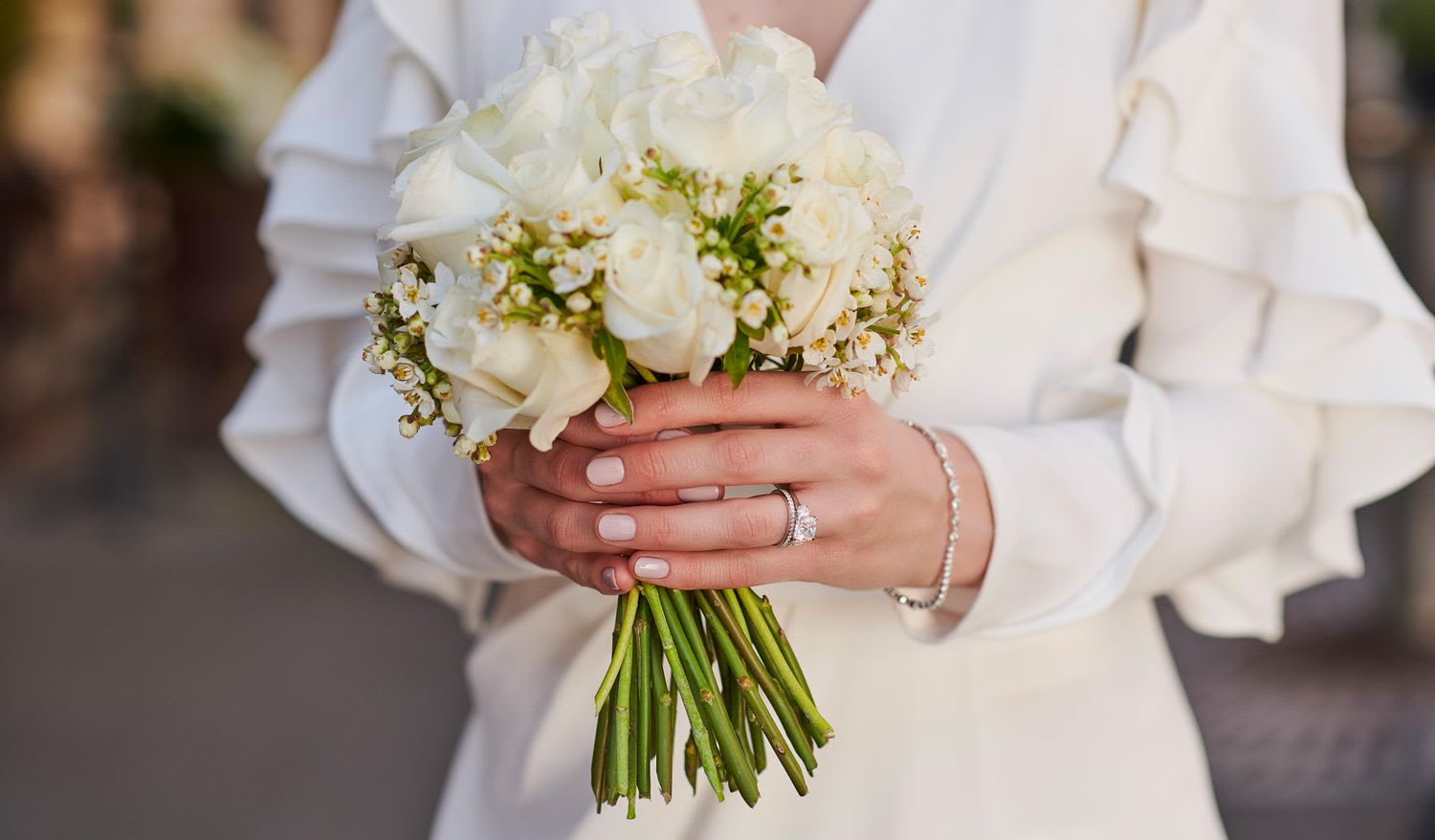 Unique wedding rings from Bucherer Fine Jewellery
As precious as your feelings
You have found the person you want to spend the rest of your life with. A beautiful wedding ring from Bucherer Fine Jewellery helps you express that love and commitment. Seal your marriage vows with this timeless symbol of lasting loyalty and closeness.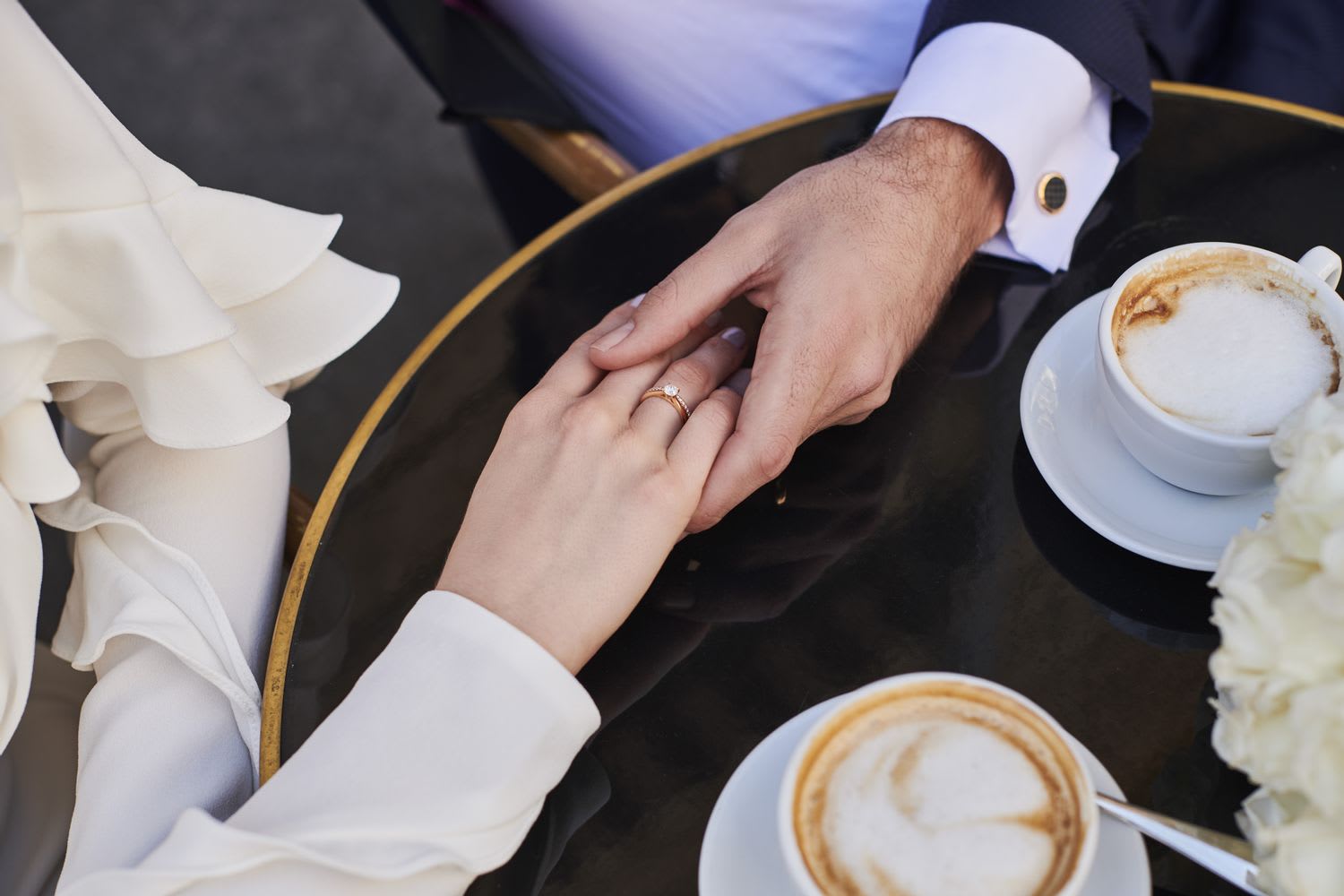 The wedding ring as a symbol of true love and commitment.
DECLARE YOUR LOVE WITH EXCLUSIVE WEDDING RINGS
Your wedding rings should be as unique as your bond with your partner. They will remind you of your wedding day – the day on which you make a public commitment to your loved one – for the rest of your life. Take your time to choose the right wedding rings for you to mark this intense and magical moment in your life together.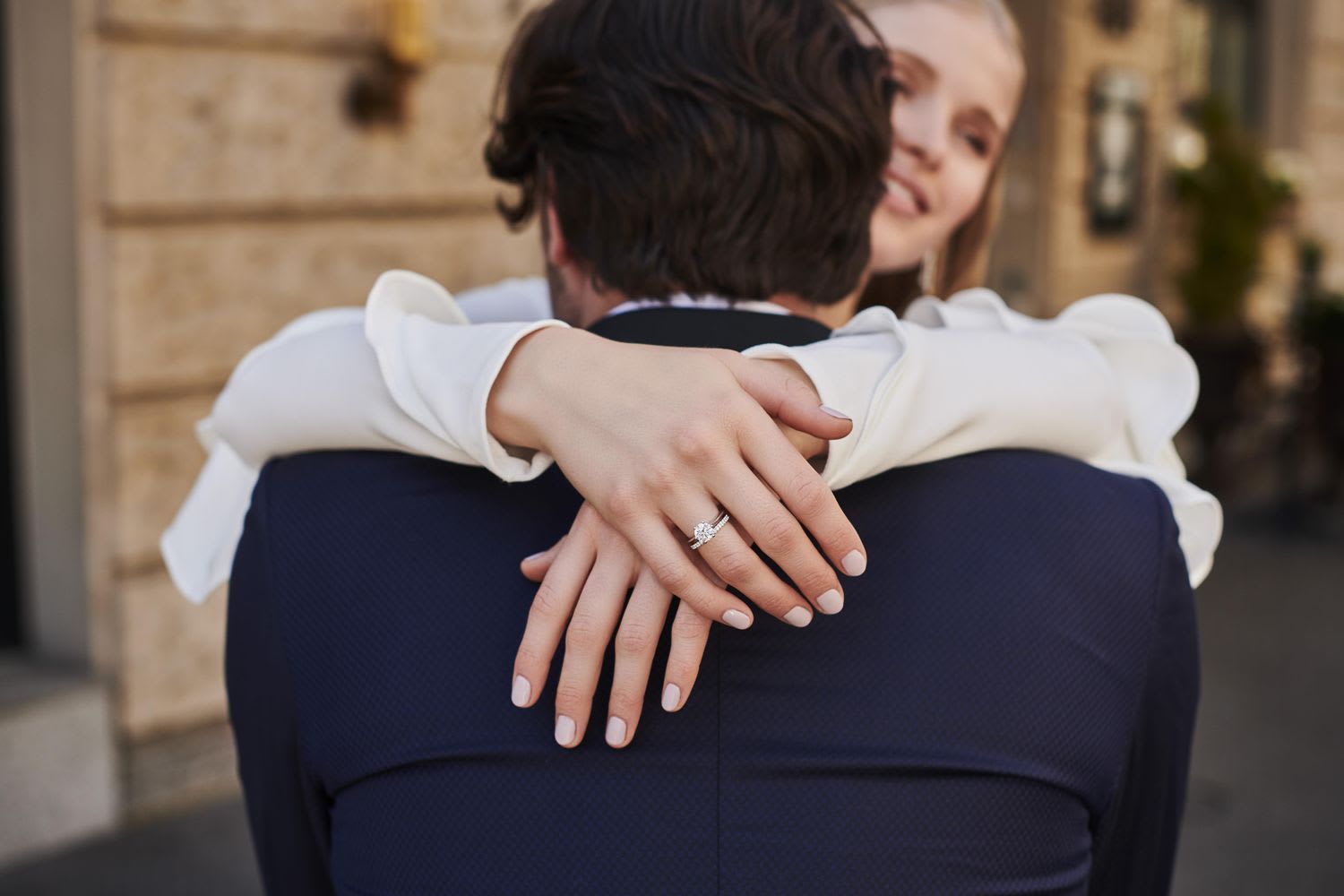 It is the height of romance: the emotional moment when a couple exchanges their wedding rings.
CLASSIC WEDDING RINGS
It is the highlight of every wedding ceremony: the moment when a couple exchanges their wedding rings as a symbol of their eternal love. Wedding bands from Bucherer Fine Jewellery are the perfect companions of a happy and lasting marriage. From fancy and exclusive to classic and elegant: come visit us and be inspired by our large selection of wedding rings. Our staff will be happy to help you find just the right rings for your special day.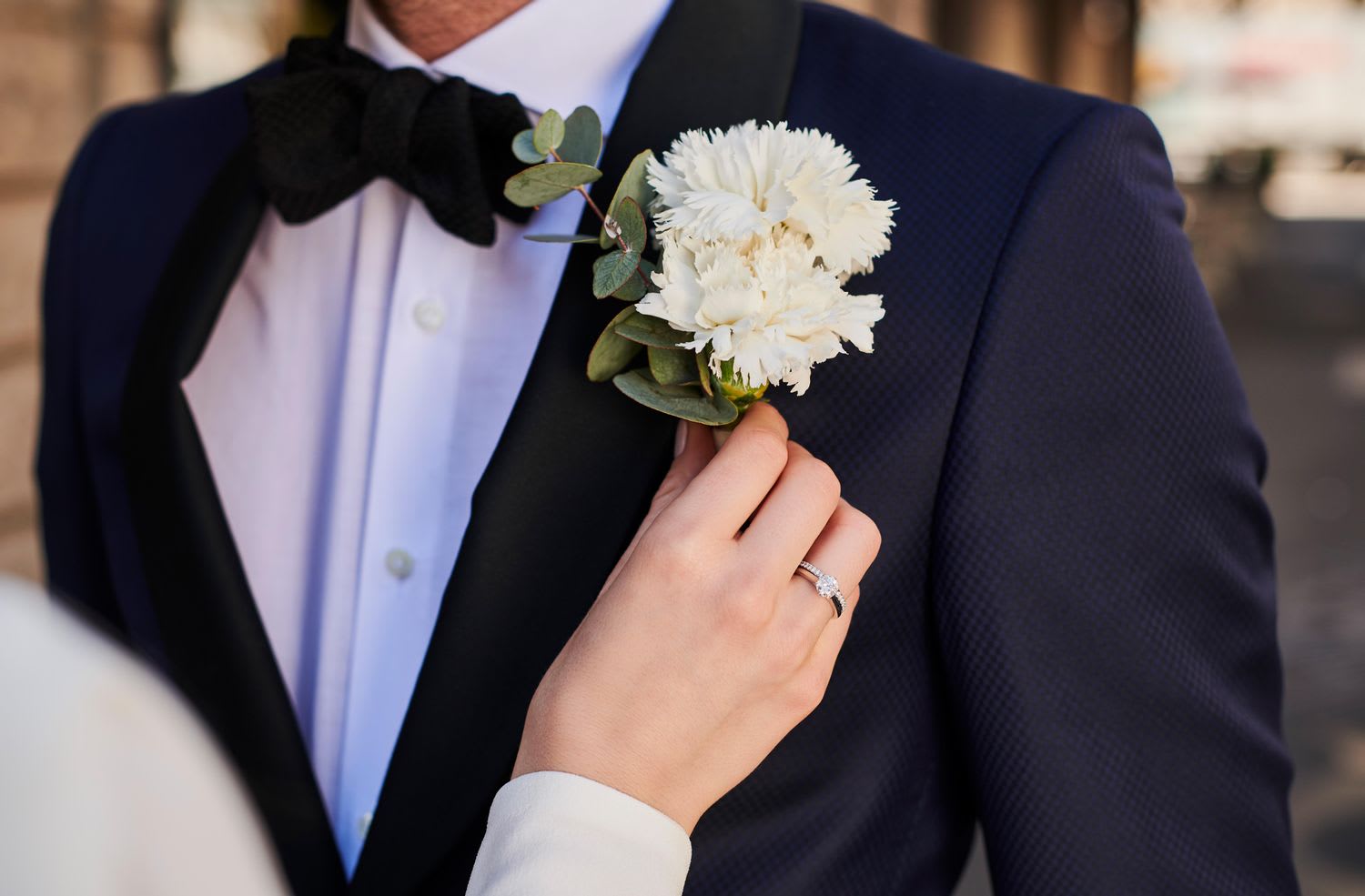 Design your own wedding rings at Bucherer: choose your preferred precious metal, finishing and shape.
Design your own wedding bands
At Bucherer Fine Jewellery you can also design your very own personalised wedding rings. First, select your preferred precious metal: you can choose between white, yellow and pink gold or platinum. From traditional polishing to contemporary matt, your choice of finishing lends the rings their special character.
You can also choose your desired ring shape and width. And an additional highlight: make your wedding band a personalised work of art by selecting a diamond in a size of your choice.
An engraving for eternity
An engraving can turn wedding rings into unique accessories to accompany a couple on their journey together. Every time you look at the ring, it will remind you of your vows and your wonderful bond. Whether it is the name of your loved one, your wedding date or a quote, our craftsmen at Bucherer Fine Jewellery will skilfully engrave your personalised message in a font of your choice.