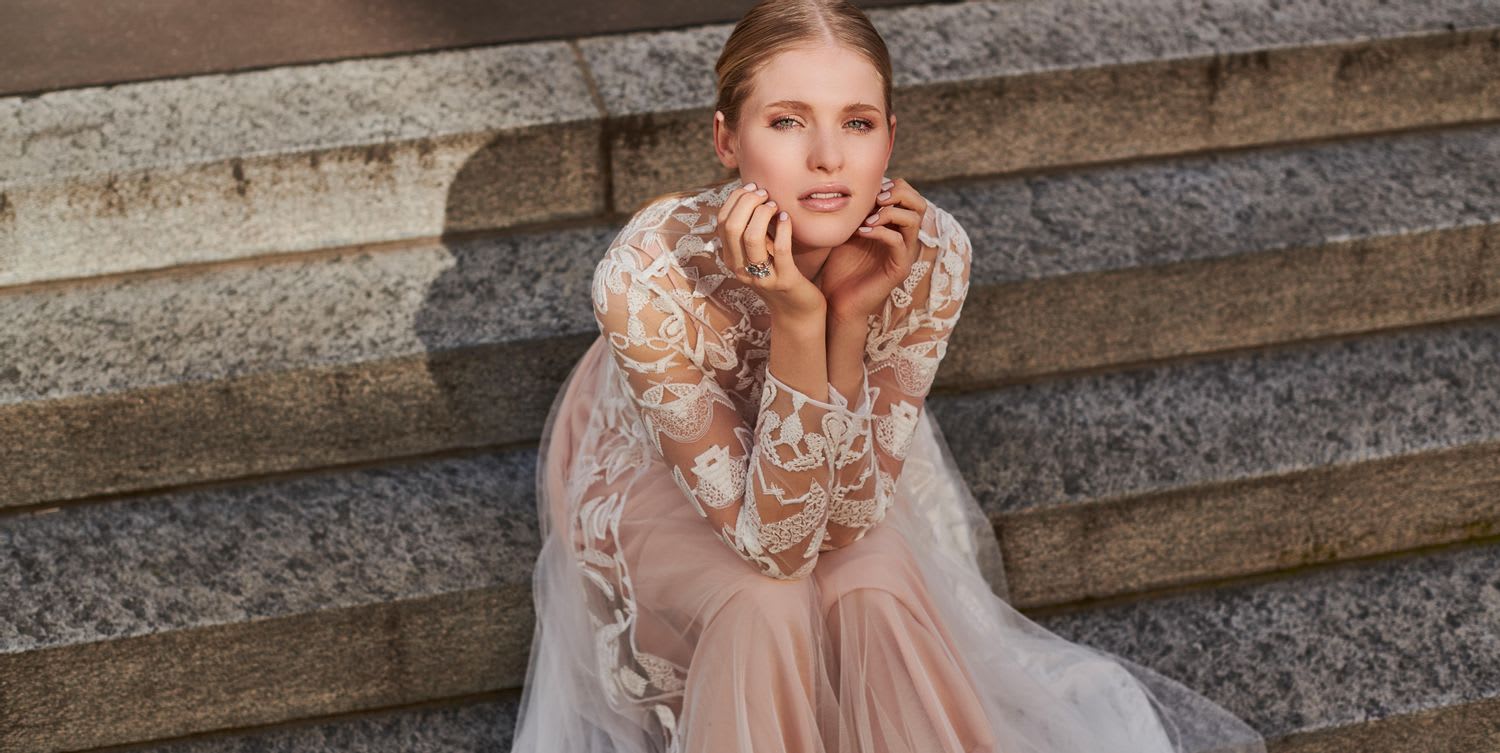 Gold jewellery from Bucherer
Elegant gifts for precious moments 
Express your affection with an elegant piece of jewellery in gold from Bucherer – a symbol of love that comes from the heart.
Gifts of gold for festive occasions
It is the special moments of happiness, joy and love that enrich our lives – and the most important thing is the people we share them with. Bucherer created the Special Moments collection to celebrate these moments and ensure that the memory of them lasts forever.
Great moments deserve attention
Whether it is a birth, a christening or a birthday, celebrate the miracle of life and love. Classic gifts made of yellow, pink or white gold are an essential part of every christening – like this necklace and bracelet with a cute bear pendant. An elegant necklace to celebrate coming of age lends a special touch to this great day. And a ring with a personalised engraving will remind wearers of the day they passed their final exams for the rest of their life. Create a lasting memento of the important transitions in life with a unique gift from the Bucherer collection.